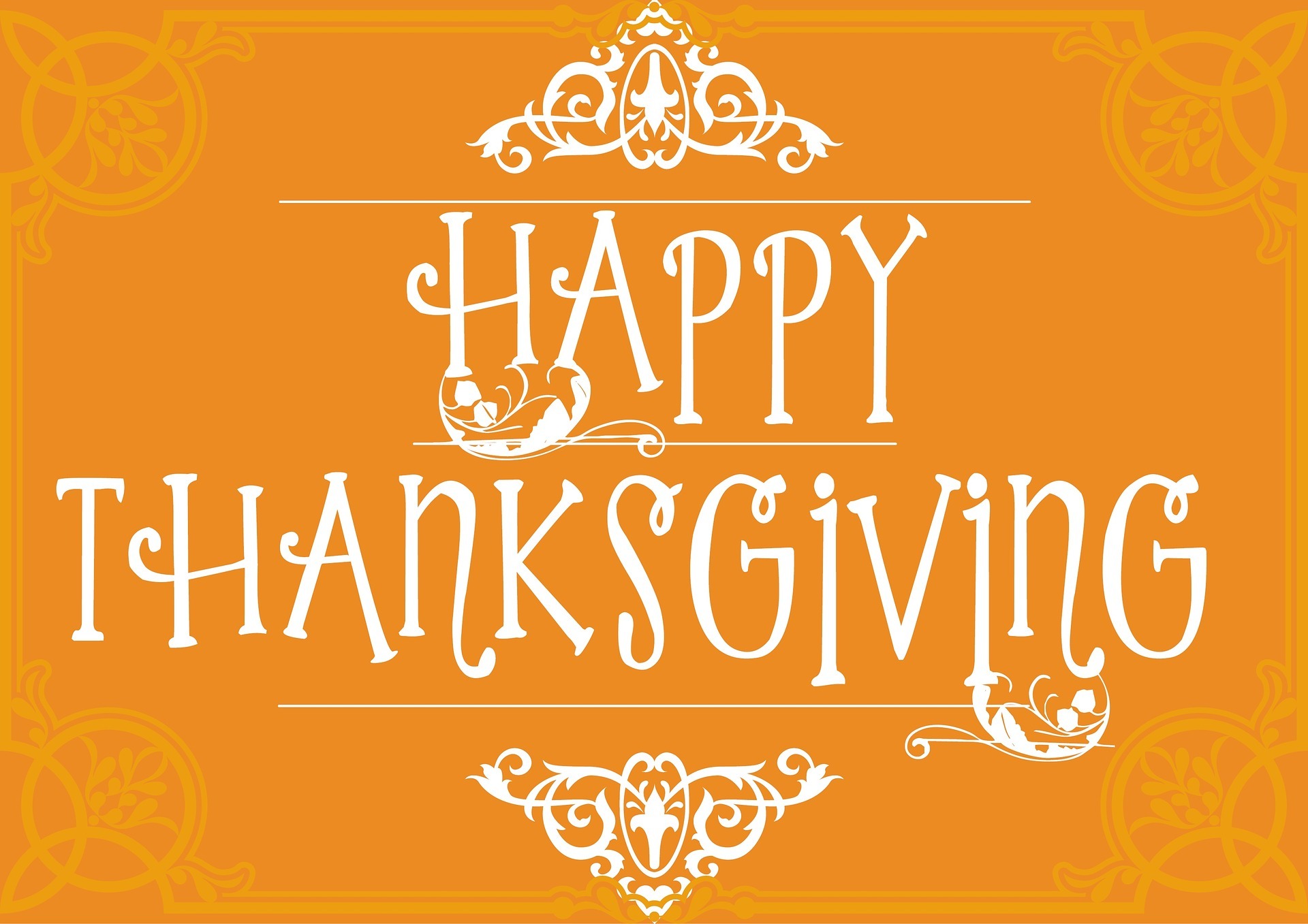 What Is Your Family Thankful For This Thanksgiving?
Thanksgiving is this month – right around the corner!
Families gather together for festive (and filling) feasts. We focus on our appreciation and gratitude. Here are four things you and your family can reflect on and be thankful for this Thanksgiving and all year 'round.
Coming Together
After time apart from family, coming together is something special. As you sit around the Thanksgiving table, appreciate your loved ones…in person. If you can't get together with relatives who live far away, you can give them a call or FaceTime/Zoom with them to wish one another a happy holiday. Try to plan for another occasion when you can be physically together.
Good Health
Some people you care about may have been sick with COVID-19 or another illness recently. Take time to focus on their rest and recovery and look forward to good health for yourself, your family, and your friends in the coming year. Wish the very best for those who are not doing well and be thankful for your many blessings.
Delicious Food
The big Thanksgiving feast is always something to savor. As you carve the Thanksgiving turkey and slice into the pumpkin pie, be grateful that you have this delicious meal to indulge in. If you can invite someone to your Thanksgiving feast who might otherwise be alone for the holiday, your gesture will be sincerely cherished. You can also donate non-perishable food items to a pantry or volunteer to help out at a soup kitchen.
Lots of Love
The people who partake in your Thanksgiving celebration are your closest family and friends. There's a lot of love to go 'round! These precious moments make the memories you will treasure for a lifetime. Let the good cheer of the Thanksgiving holiday remind you that these special people are in your life for a reason. Put aside your differences (at least for the day) and be thankful for the love you share.
Have a Happy Thanksgiving!
What is your favorite thing about Thanksgiving? What are you most thankful for this year?
For more information like this, please visit All My Children's blogs.
By: Melissa A. Kay
---