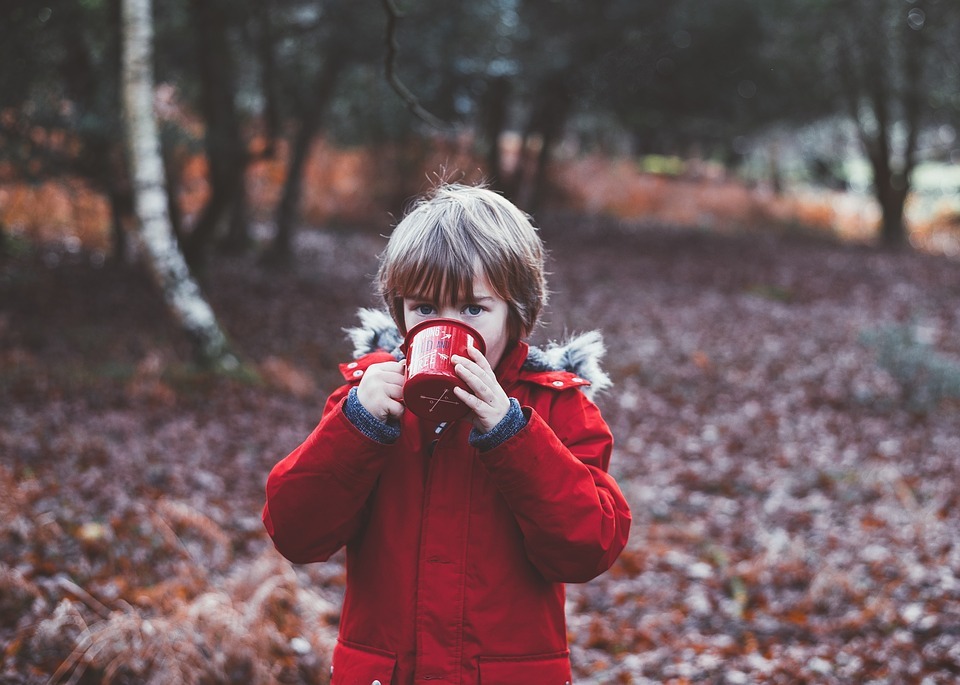 Four Kid-Approved Warm Drinks for the Cold Weather
These four warm beverage ideas are kid-friendly and so delicious. You'll want one too!
The fall season is in full swing, and the weather has been getting nippy. There is nothing better than a comforting warm drink to feel cozier when there is a chill in the air.
Warm Apple Cider
Pick up a family-sized jug of fresh apple cider and warm it up over the stovetop or in the microwave. Sprinkle with cinnamon or swirl in a cinnamon stick and serve.
Warm Milk and Honey
Soothe your senses with this sweet and simple treat, which goes especially well with some shortbread or sugar cookies for dunking. You can use any type of milk (regular, soy, almond, etc.), and if you don't have honey on hand, maple syrup does the trick!
Decaffeinated Herbal Tea
There are so many flavors of soothing herbal tea to choose from, so pick a type that's aromatic and enjoyable. Chamomile is mild and relaxing for a late fall afternoon. Your kids may favor a flavor like decaf vanilla or cinnamon apple spice.
Hot Cocoa
You don't have to wait until wintertime comes around to enjoy this classic sweet treat. Top a mug of hot cocoa with mini marshmallows and chocolate shavings. Kids may also enjoy a festive mini candy cane to swirl into their drink. Yum!
What is your favorite warm drink to make for the kids?
For more information like this, please visit All My Children's blogs.
By: Melissa A. Kay
---