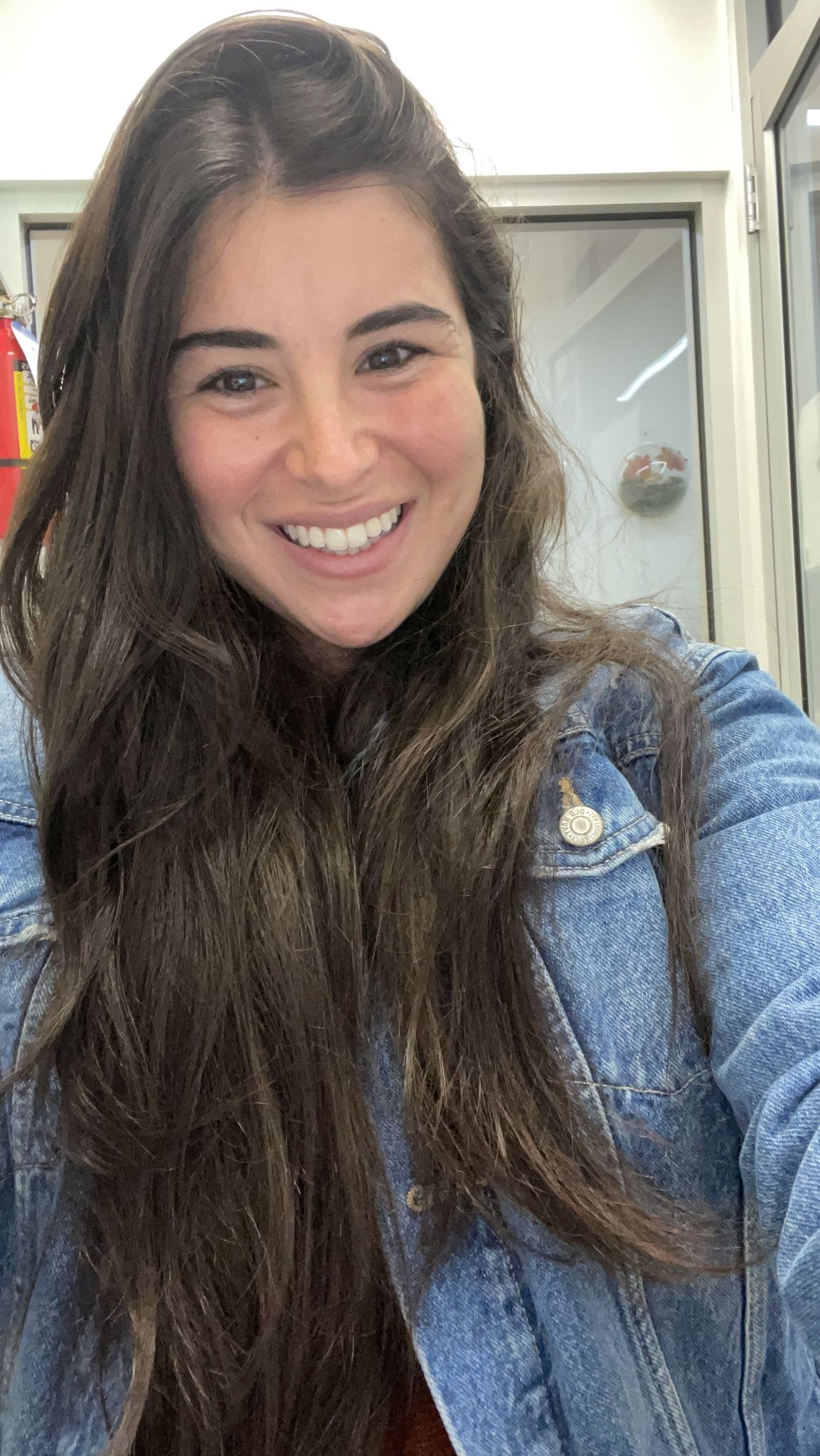 Site Directors Spotlight
Meet Our Site Directors!
Hannah Steinfeld – AMC 85th St. UWS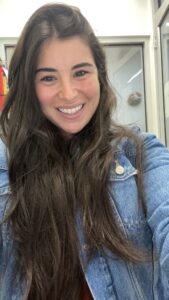 Hannah Steinfeld is the Director of AMC 85th Street. She is a graduate of Ithaca College. Following undergrad, Hannah served in Teach for America in East Harlem. At the same time, she received her masters in Early Childhood Education and Students with Disabilities from CUNY Hunter.
Prior to this role as Site Director, Hannah was a teacher for 6 years in various early-learn Pre-K centers and kindergarten classrooms. She was very excited to join the All My Children family and support the AMC teachers with curriculum development as well as advocate for the little ones to ensure they receive the highest quality education.
In her spare time, Hannah loves cooking, baking, and exploring new NYC restaurants. She also enjoys taking long walks around the city visiting new art installations, museums, parks, and boutiques!
---