All My Children Daycare & Nursery
Learning, curiosity, and motivation are natural and ongoing processes in children's growth. We encourage children to be aware of the environment and appreciate the things around them.
At All My Children we offer a holistic approach to education inspired by nature.
We see our role as not only educating the children of today, but as cultivating the leaders of tomorrow. By providing children with a nurturing and responsive environment to discover, learn, grow, and realize their potential, our children are empowered with school and life readiness skills.
Drawing upon their sturdy ethical and educational roots, we believe our children can lead the way towards a better tomorrow.
We recognize the benefits of play based learning where children learn to communicate their thoughts, feelings and needs to others, lengthen their attention span and develop their creativity. Children are invited to play and explore in a secure environment where they can confidently tackle new situations and discover their surroundings.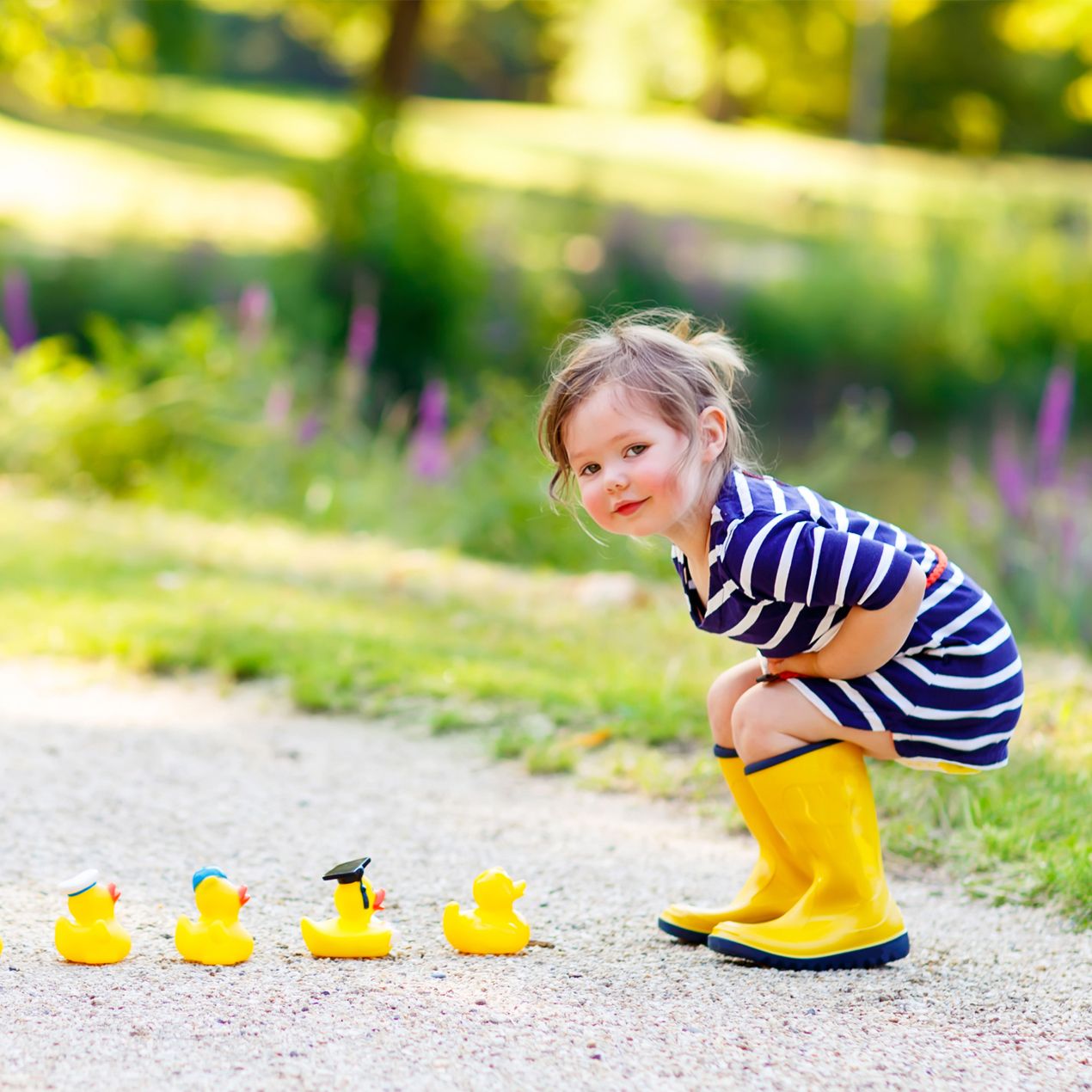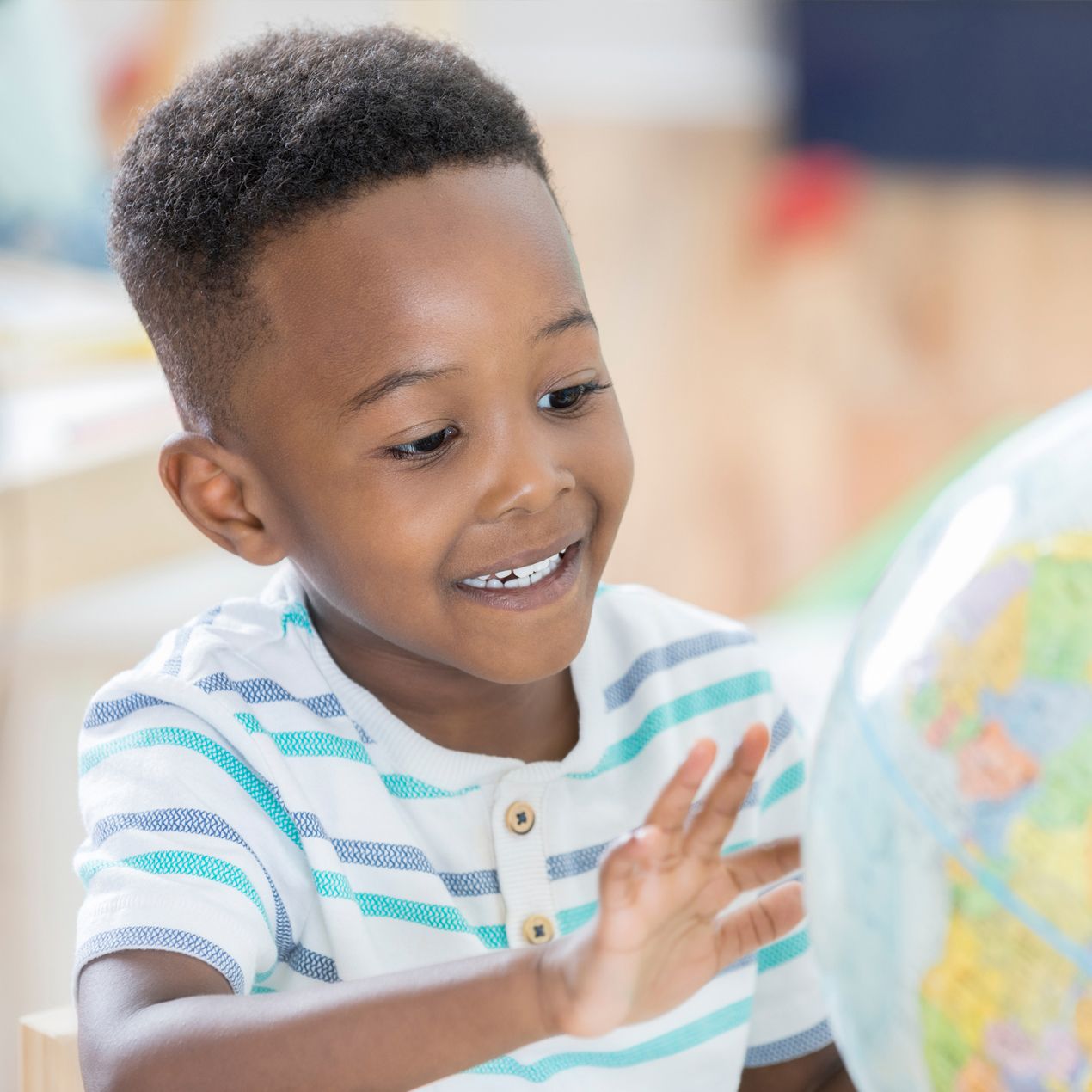 All My Children's professionally trained staff not only provide children with a solid foundation in literacy, scientific-mathematical thinking, and soci-emotional development, but seek to promote a life-long appreciation of learning through emphasis on the joys of discovery and the empowerment of choice. Our core curriculum is enhanced by activities that allow for children to creatively express themselves, such as dramatic play, music, movement, art and dance.
With the first years of a child's life being critical to shaping a child's future, health and development, we acknowledge that the changes we make to improve our children's environment can have a profound impact on their small bodies. Therefore we are committed to reducing environmental hazards in our centers and providing children with an eco-healthy environment so they can grow into healthy adults.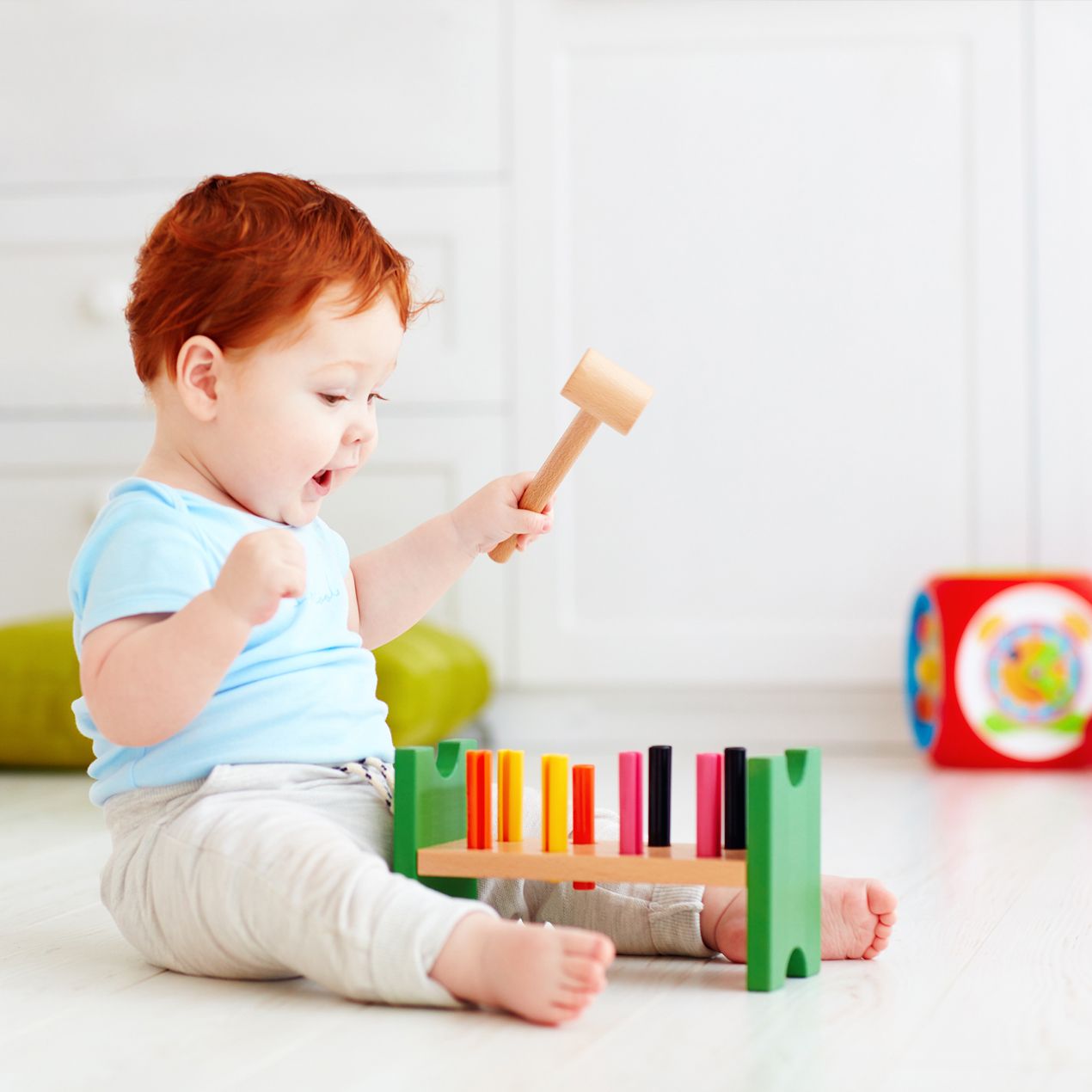 I'm so grateful for the wonderful care and education my 3 children received at AMC. The teachers are so professional, warm and loving. It's amazing how much they teach these youngsters. The directors really care about your individual needs and concerns. On the weekends my son counts down until Monday!
Leah R.
The teacher are very professional, polite. They make sure the kids are taken care in the right way. The teacher are always happy to guide the parents about the progress of their child and yes it's a perfect ambiance for kids
Ninad S.
My daughter loves going everyday to class and Ms. Mazol is absolutely a best teacher a child could have. She is patience, understanding, sweet but also firm so that the children listens to her. My daughter loves reading and learning all the new things Ms. Mazol's class has to offer.
Alice P.
Schedule a Tour
Fill out the form below and we will get back to you shortly.