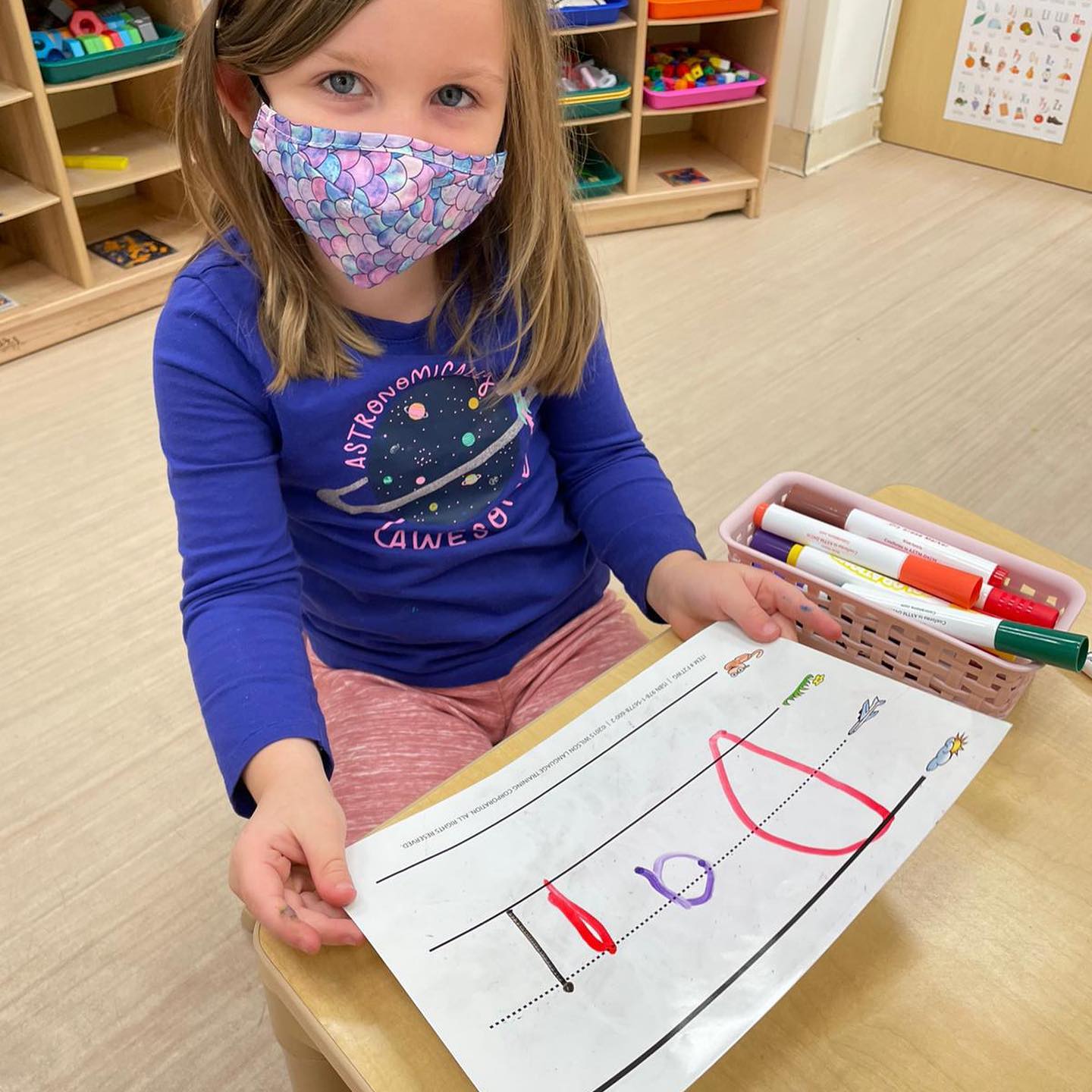 UWS – 85th Street AMC Working On Their Literacy Skills
Writing, letter forming, and letter recognition at UWS AMC!
You can see the children of different ages working on these educational skills. Some of the children are writing books and writing their names. Others are recognizing the letters in their names and exploring the formation of specific letters.
Look at the great job they are doing in these photos from our UWS – 85th St. AMC location below. Is your child here?
You can see more AMC photos from UWS – 85th St. and our other AMC locations on Facebook.
Please follow AMC on Instagram too.
Stay tuned for more AMC happenings and activities. Look out for your next AMC email or keep up to date on social media.
---