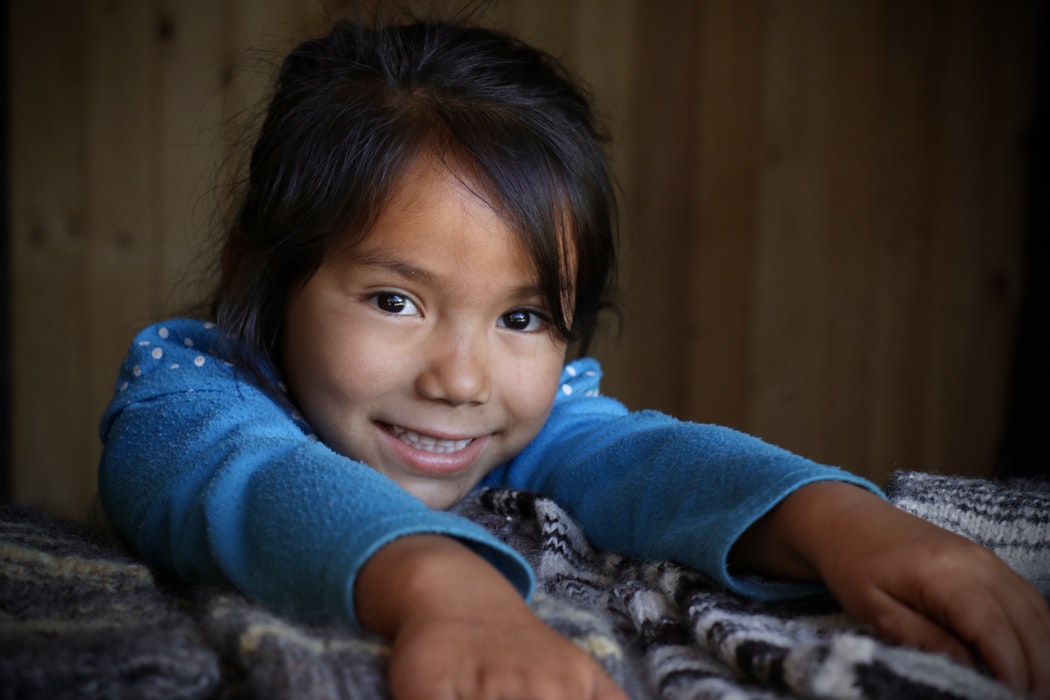 Wake Up With A Smile – Routines Kids Will Look Forward To Every Morning
Getting the kids up in the morning can be a daily battle.
Some kids are the "up and at 'em" types, but lots of sleepy kids are reluctant to get out from under the covers. No matter what we try, it seems like a back-and-forth compromise that eats up those precious morning minutes, making us late, flustered, and frustrated.
With a little creativity, you can get the kids out of bed without the headaches and hassle. They'll even look forward to hopping out of bed and getting the day underway. Sounds impossible? Not so. When kids have something exciting to look forward to, they'll be eager to embark on the day's to-dos, argument-free and feeling alive.
These three ideas below will perk up even the groggiest of kids, setting them in motion for a day full of adventure and possibilities.
Breakfast Bar                                                                                                      
Kids get bored of the same breakfast day after day, so make it more interesting by allowing them to enjoy a buffet-style breakfast. Set out a bowl of their favorite cereal, and a bunch of other bowls filled with tasty toppings. Think about raisins, carob chips, chopped nuts, diced strawberries, sliced bananas, granola, and sunflower seeds. The kids can mix and match, creating a bowl of cereal that's full of texture and taste.
You can do something similar with a bowl of yogurt, and add even more topping ideas such as honey, maple syrup, peach nectar, jam, and chia seeds.
Exercise
Get those little hearts pumping and their blood flowing with morning exercises you can do with the kids. Spend about 20-30 minutes or so doing jumping jacks, sit-ups, jump rope, and stretches. If it's nice outside, take a brisk walk or ride bikes.
Getting into the habit of regular exercise is healthy and makes kids happy. Plus, if you join them, the together time is a memory-making bonding experience. Getting in shape is the cherry on top.
Music
As soon as it's time to get the kids up, play some of their favorite songs to get them energized. Who says it has to be silent first thing in the morning? The tunes will set the mood for a fabulous day, and the beat will keep things moving so you don't dawdle.
You can make a morning playlist with the kids, choosing songs that everyone loves. Change up the playlist each week for variety.
Do you have any tricks to get the kids up in the morning? We'd love to hear your inventive ideas, and share them with the AMC community.
For more information like this, please visit All My Children's blogs.
By: Melissa A. Kay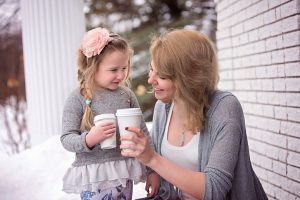 ---