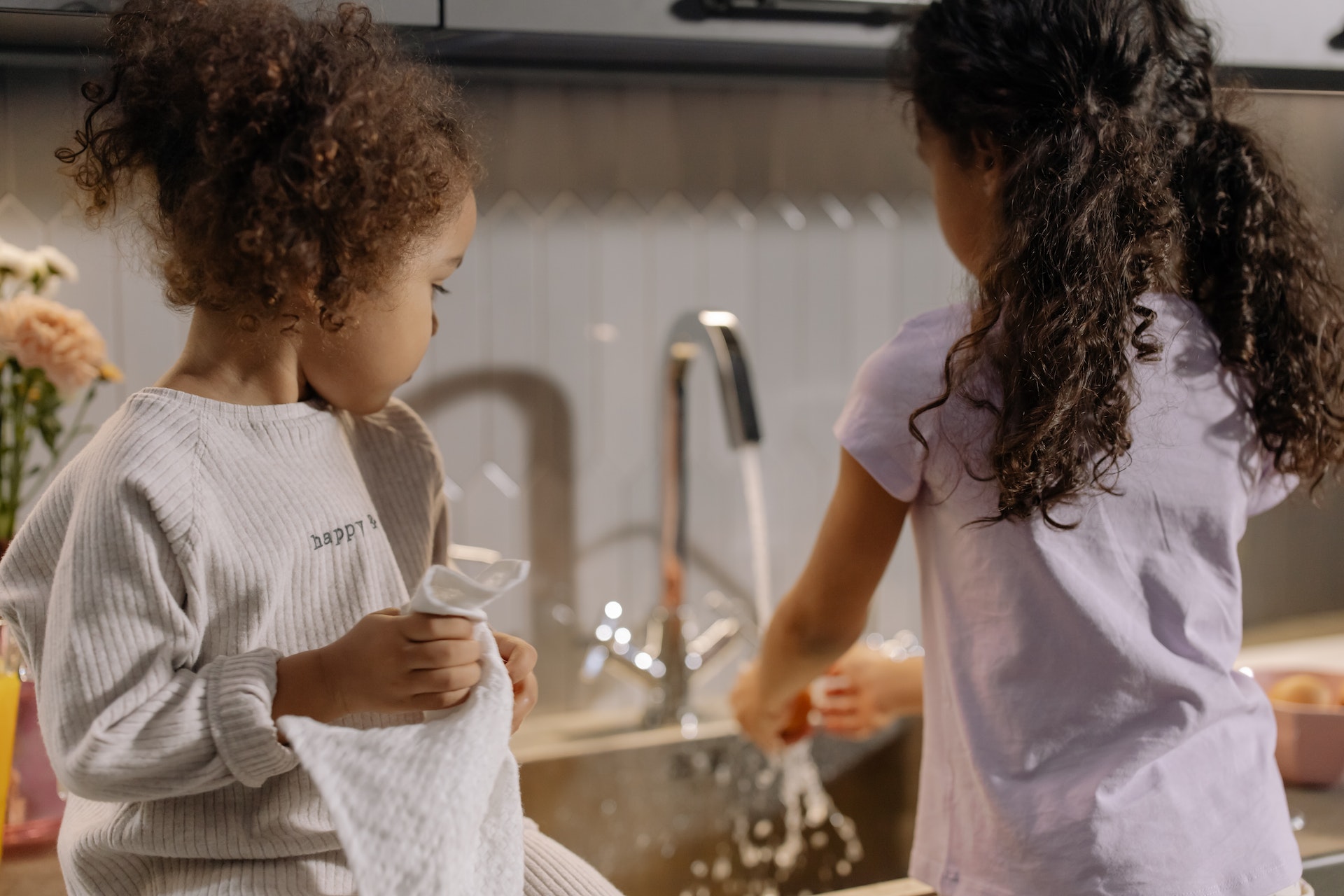 Tips for Teaching Young Children to Help with Household Chores
Finding ways to get young children to help with housework can be challenging. However, teaching children responsibility and the value of assisting with household chores at a young age is essential.
Here are some tips for getting your young child to help out around the house: 
Make it fun. Turn housework into a game by creating a scavenger hunt or a race. This will make it more enjoyable for your child and make them more likely to help.
Give them age-appropriate tasks. Assign appropriate tasks for their age, such as putting away toys or helping to set the table.
Offer incentives. Offer rewards for completing tasks, such as extra screen time or a special treat.
Model good behavior. Show your child how to do the tasks by doing them yourself. This will help them understand what is expected of them.
Be patient. Remember that your child is still learning, so it will take some time for them to get the hang of it.
By following these tips, you can help your young child learn responsibility and the value of doing work while making housework more enjoyable.
Here is a family-friendly music playlist to play while doing household chores:
Shake It Off by Taylor Swift
Happy by Pharrell Williams
Uptown Funk by Mark Ronson ft. Bruno Mars
Can't Stop the Feeling! by Justin Timberlake
Let It Go from Frozen
Circle of Life from The Lion King
You've Got a Friend in Me from Toy Story
I'm a Believer by The Monkees
We Will Rock You by Queen
Dancing Queen by ABBA
These songs are all upbeat and fun, and they will help you finish your chores in no time. Plus, they're family-friendly so that you can enjoy them with your kids. Check out Spotify Kids to create your own playlist.
How do you teach your children to help out around the house?
For more information like this, please visit AMC blogs.
By: Melissa A. Kay
---