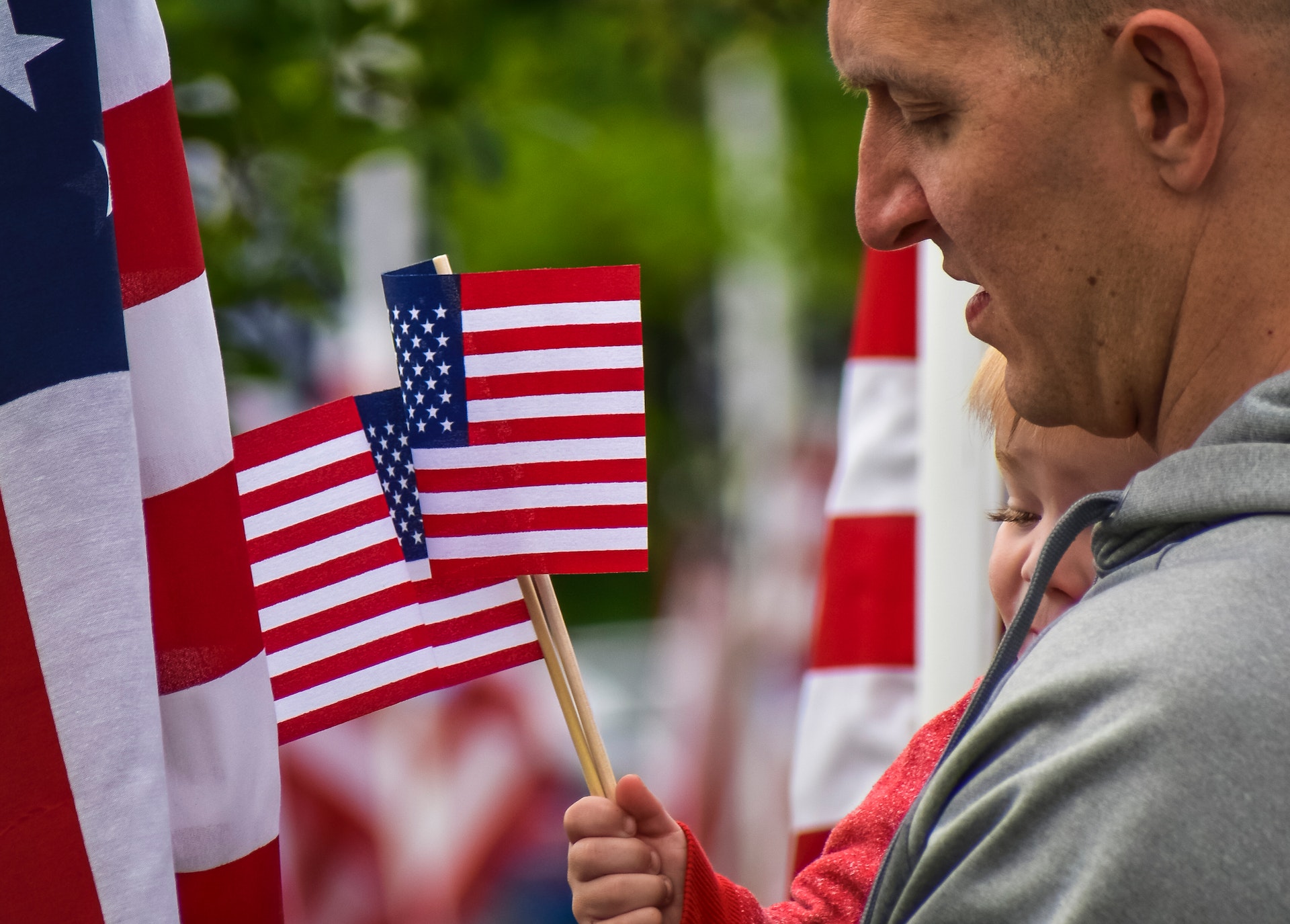 What to Do Over Memorial Day Weekend in NYC with Kids
Memorial Day in the United States is celebrated on the last Monday of May, and it is a day to remember and honor the women and men who died while serving in the United States Armed Forces.
This day is a time to reflect on these brave men and women's sacrifices for our country. It is also a time to be grateful for our freedoms because of their service.
Memorial Day weekend is the perfect time to get out and enjoy the city with your family. Many fun activities and events are happening all over the city, so you'll find something everyone will enjoy.
Here are a few family-friendly activities to do on Memorial Day weekend in NYC:
Visit the Intrepid Sea, Air & Space Museum. This museum is home to various aircraft and ships, including the aircraft carrier Intrepid. Kids can explore the different exhibits and learn about the history of flight.
Take a walk through Central Park. Central Park is one of the most popular tourist destinations in NYC, and it's easy to see why. The park has various attractions, including playgrounds, gardens, and a zoo.
Visit the Brooklyn Bridge. The Brooklyn Bridge is an iconic landmark in NYC, and walking or biking across the bridge is a great way to see the city skyline.
See a Broadway show. There are always plenty of family-friendly shows playing on Broadway, and some popular choices include The Lion King and Wicked.
More museums. NYC is home to various museums, many offering free or reduced admission on certain days of the week. Some popular choices include the Metropolitan Museum of Art, the American Museum of Natural History, and the Museum of Modern Art.
Go to the beach. Several beaches are within driving distance of NYC, and some popular choices include Coney Island, Brighton Beach, and Jones Beach.
Check out these additional tips for planning a memorable weekend for your family:
Make a list of all the activities you're interested in to help you narrow down your options and make the most of your time.
Book tickets and make reservations in advance, especially for popular attractions. This will help you avoid disappointment and ensure you have a spot at the events you want to attend.
Pack plenty of snacks and drinks for your family. This will help you save money and avoid having to eat out all the time.
Be prepared for crowds. Memorial Day weekend is a popular time to visit NYC, so be prepared for crowds at all the popular attractions.
Bring a stroller for younger children. This will make it easier to get around the city and keep your kids entertained.
Take breaks throughout the day. Memorial Day weekend is long, so don't try to do too much in one day. Take breaks to rest and recharge.
There are many ways to celebrate Memorial Day. Some people visit cemeteries to pay their respects to the fallen, while others attend parades or events that honor veterans.
Enjoy Memorial Day weekend in NYC with your family!
What do you like to do with your family on Memorial Day Weekend?
For more information like this, please visit AMC blogs.
By: Melissa A. Kay
---