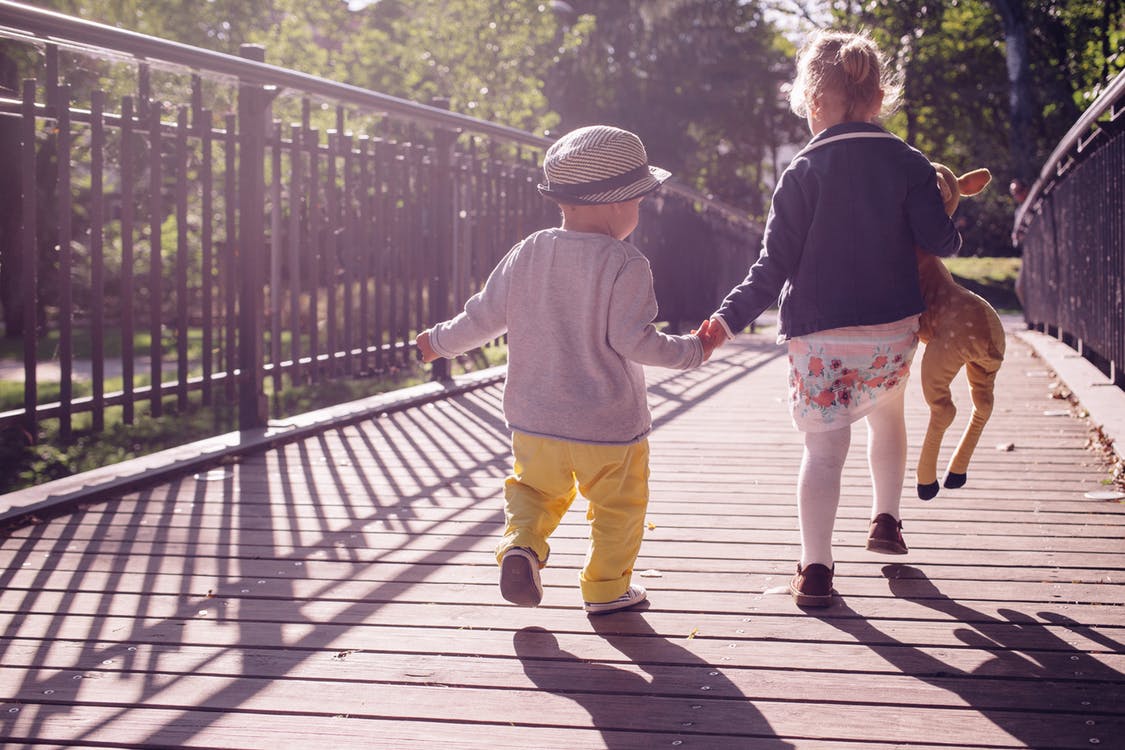 Tips for Raising a Giving Child
We all want our kids to be caring and compassionate individuals. Teaching a child to be giving must start early so it is always part of her personality and demeanor. It won't feel forced, and with positive reinforcement, it will be something she's proud to do and excited to continue to carry on for a lifetime of giving to others.
You can help your child to be giving and she will always have concern for those less fortunate and in need of help or just a friend to lean on. You don't need a lot of money or resources in order to make a difference. Sometimes, it's the little things that count the most.
Lend a Hand
Sometimes just being there to help or for comfort is all someone needs from somebody else to know they care. Teach your child to offer to help a friend put their toys away or walk their dog. Older kids can help the younger ones make their bed or with their homework.
There will be times when a friend will need a shoulder to cry on or someone to talk to about a hard time. Tell your child that she can be this person and in return, she will feel proud of herself for showing care to someone who needed it at the time. Helping others is a way to help yourself grow to become a stronger and more patient person.
Visit a Shelter
Kids need to experience things in order to learn the full extent of what's really going on. Take your child to an animal shelter so she can see what it takes to keep sheltered animals safe and healthy. Many accept young volunteers. You can also visit a soup kitchen or a nursing home when they are in need of volunteers.
Any type of giving back to the community is an important way to teach your child that every person can make a difference in the world around us. She will be invaluable to those in need and she will hopefully take these lessons and continue to give back throughout her life. Seeing the impact she makes on others firsthand is a powerful and humbling lesson.
How do you teach your child to be a giving person? We'd love to share your tips with other AMC families.
For more information such as this, please pay a visit to AMC blogs.
By: Melissa A. Kay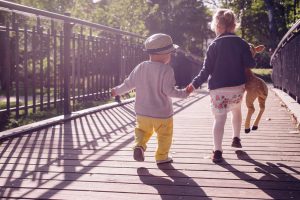 ---