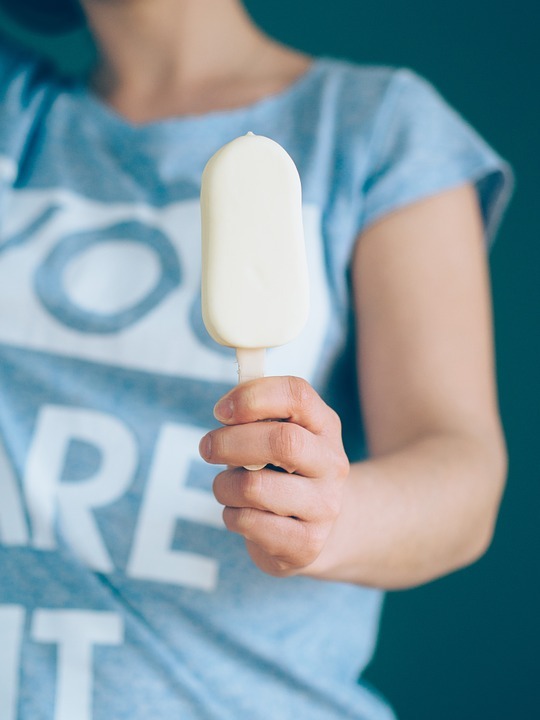 More Delicious Popsicle Recipes the Kids Will Love
Spring has finally sprung which means the weather will warm up soon… hopefully. A while back, we posted some recipes for fun and delicious homemade popsicles and many of you have asked for more yummy ideas.
The creamy orange pops, cranberry lime pucker pops, and marvelous melon pops were fruity fan favorites and there's more where those came from. Please enjoy some new, creamy-style recipes for homemade popsicles the kids will love. Adults will gobble them up too, especially on a warm and sunny day as a way to cool down in the tastiest way possible.
Again, you'll need popsicle molds or plastic cups with wooden popsicle sticks in order to make them. These recipes should yield about 6-8 pops depending upon the size of your molds. You can also make mini-pops in your ice cube tray for a sample-size treat.
Root Beer Float Refreshers
Who doesn't love a refreshing and zippy root beer float as a special summertime (or anytime) treat? Think of how tasty this flavor combo would be in a popsicle form. Here's how to make them:
Combine a cup of root beer (regular or diet will work) with ½ cup of heavy cream and ½ cup of whole or low-fat milk. Pour into a blender with ¾ cup vanilla ice cream or low-fat vanilla frozen yogurt. You can also try a caramel flavor if you can find it for extra richness. Blend until smooth and pour into the molds. Freeze until solid, preferably overnight. Once they are ready, pop 'em out and enjoy! You'll feel like you are at the ice cream shop.
Apple Pie on a Stick
Nobody says no to a slice of apple pie and the same will go for an apple pie popsicle. Here's how to make this classic pie into a popsicle formation:
Combine one can (16 oz.) of apple pie filling, 1 cup whole milk, 1 teaspoon cinnamon, ½ cup applesauce, and 1 cup vanilla yogurt or frozen yogurt in a blender until smooth. Pour into the molds and let set until frozen. Serve 'em up to those hungry kids after school or daycare and they will be all smiles. Nothing says "homemade" like apple pie… even if it's a popsicle!
Choco-Mint Madness
The combination of rich chocolate and refreshing mint is a classic. Turn that winning pairing into a popsicle and you've got a dessert that everyone is sure to love. Here's how you can make them:
Blend 1 cup chocolate milk, ¼ cup chocolate syrup, 1 cup low-fat chocolate frozen yogurt, and a teaspoon mint extract in a blender. Toss in 1/3 cup mini chocolate chips (and a few mint chips if you can find them at your grocer) and stir. Pour into molds and allow to freeze. Once they are solid, it's time to enjoy something cool and flavorful as a special after-dinner or afternoon treat.
We hope you like these new recipes! Please try them and let us know what you think.
For more info like this, please visit AMC blogs.
By: Melissa A. Kay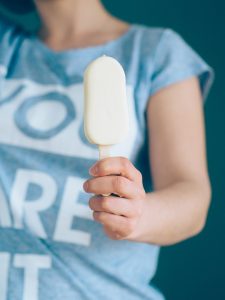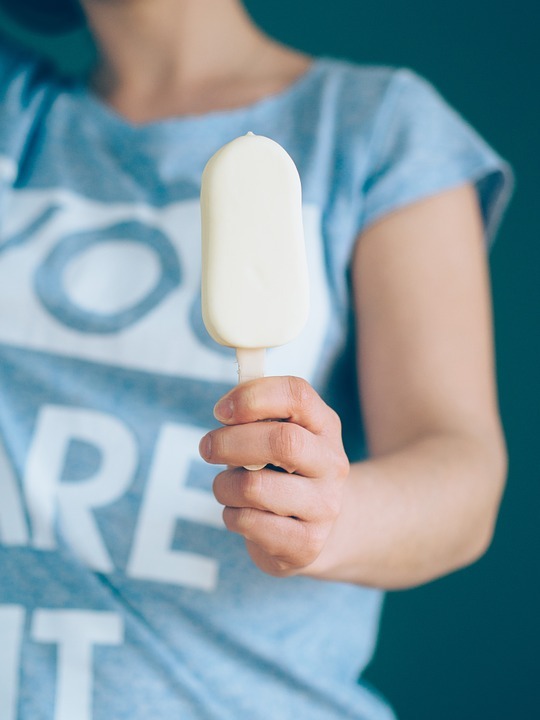 ---