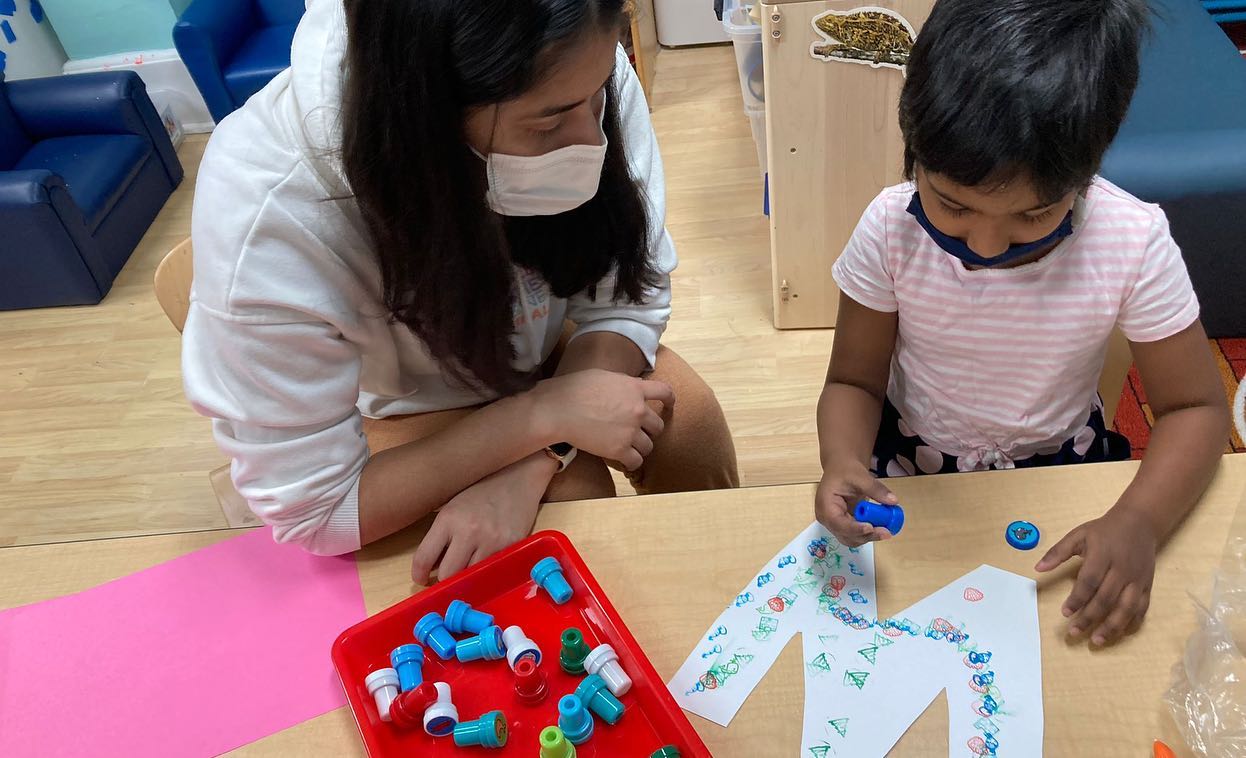 Skill-Building at Mayfield Ave. All My Children
LETTERS. SHAPES. NUMBERS. Oh My!
We are working on skill-building at All My Children Mayfield Ave.
The children at our Mayfield location have been up to everything skill-related. They enjoy the hands-on lessons and lively activities. There are so many fun and interesting ways to work on skill-building. The teachers vary the lessons to keep the children curious.
Check out some of the below photos of our Mayfield Ave. students. Do you spot your child in one of these photos?
(Click on a photo to enlarge).
---