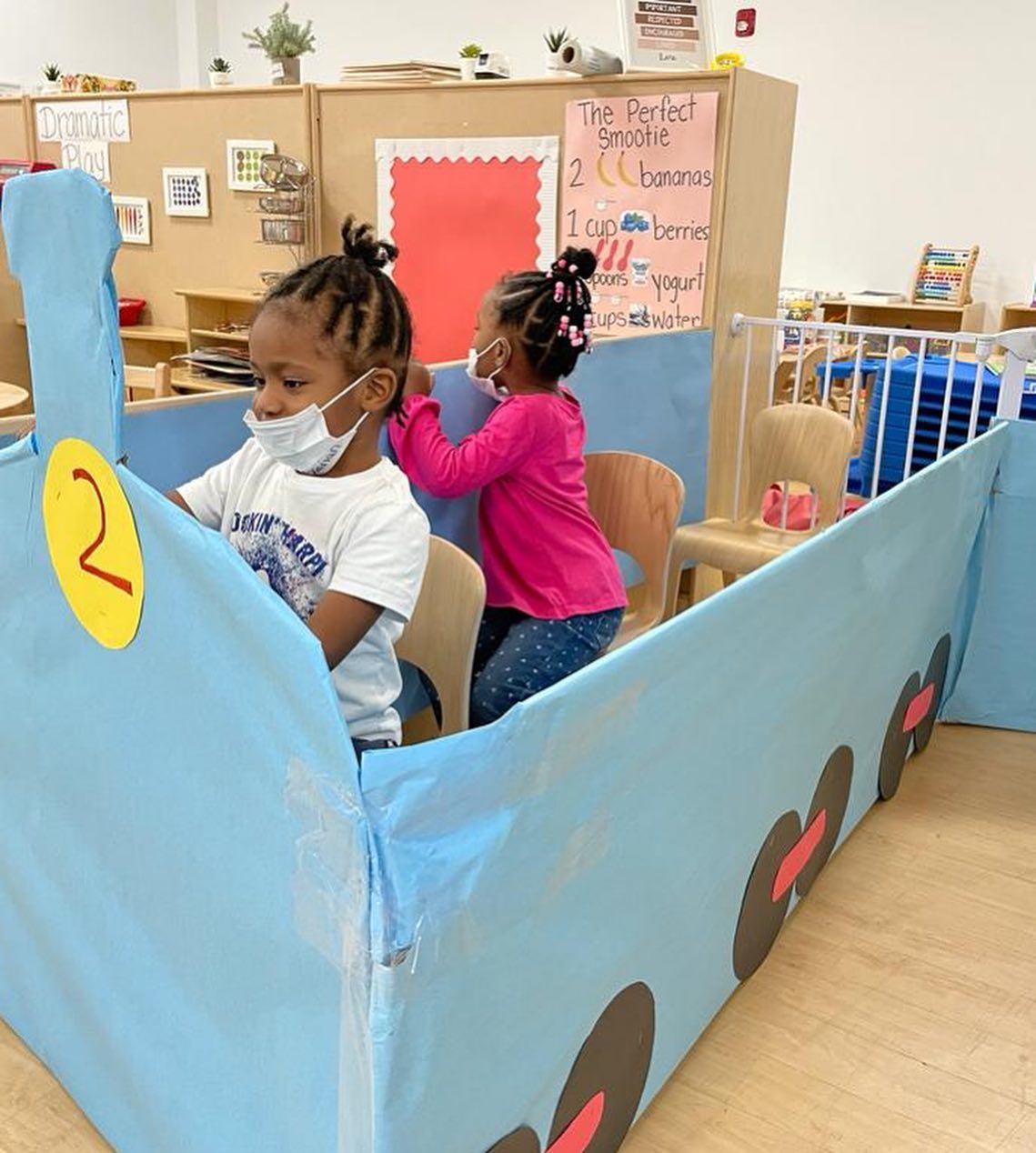 Utica Ave. AMC Learning About Transportation
Talking about Transportation at Utica Ave. AMC.
We asked the Utica Ave. AMC students the following focus question during circle time:
How did you get to school today?
The children at our Utica Ave. site started their thematic circle time by exploring the unit of transportation. This focus question helped the children make the topic relevant and they shared whether they used any form of transportation to get to school.
We talked about the MTA system as an example of public transportation in NYC, as well as other forms of transportation including cars and boats.
Take a peek at some of our Utica Ave. students below in these photos. They enjoyed this circle time topic and the different ways we get around. Click on any photo to enlarge.
You can see more photos from our Utica Ave. location and our other AMC locations on Facebook.
Please follow AMC on Instagram too.
Stay tuned for more All My Children happenings and activities. Look out for your next AMC email and keep up to date on social media.
---