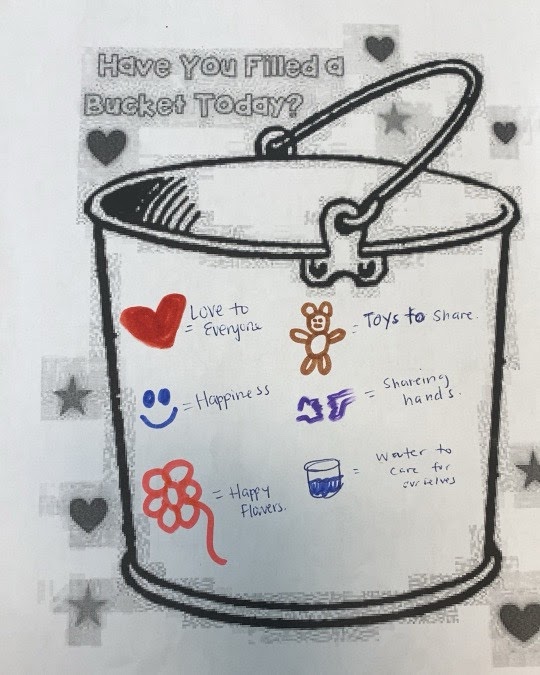 Owls Class Remote Learning at Rego Park
While remote learning, we learned about caring.
We spoke about caring for ourselves, caring for others, and caring for the world.
Children were asked to draw different vegetables that help us maintain our body's health. Children also drew a response to: How they care for themselves by washing their hands, reflecting effort towards hygiene.
Together as a class we read a book called "Did You Fill a Bucket Today?" It was a heartwarming book. The book encourages positive behavior by using the concept of an invisible bucket to show how easy and rewarding it is to express kindness, appreciation, and love by "filling buckets." The story was all about how we all can help each other and care for one another by being "bucket fillers." 
See more photos and happenings on Instagram.
---