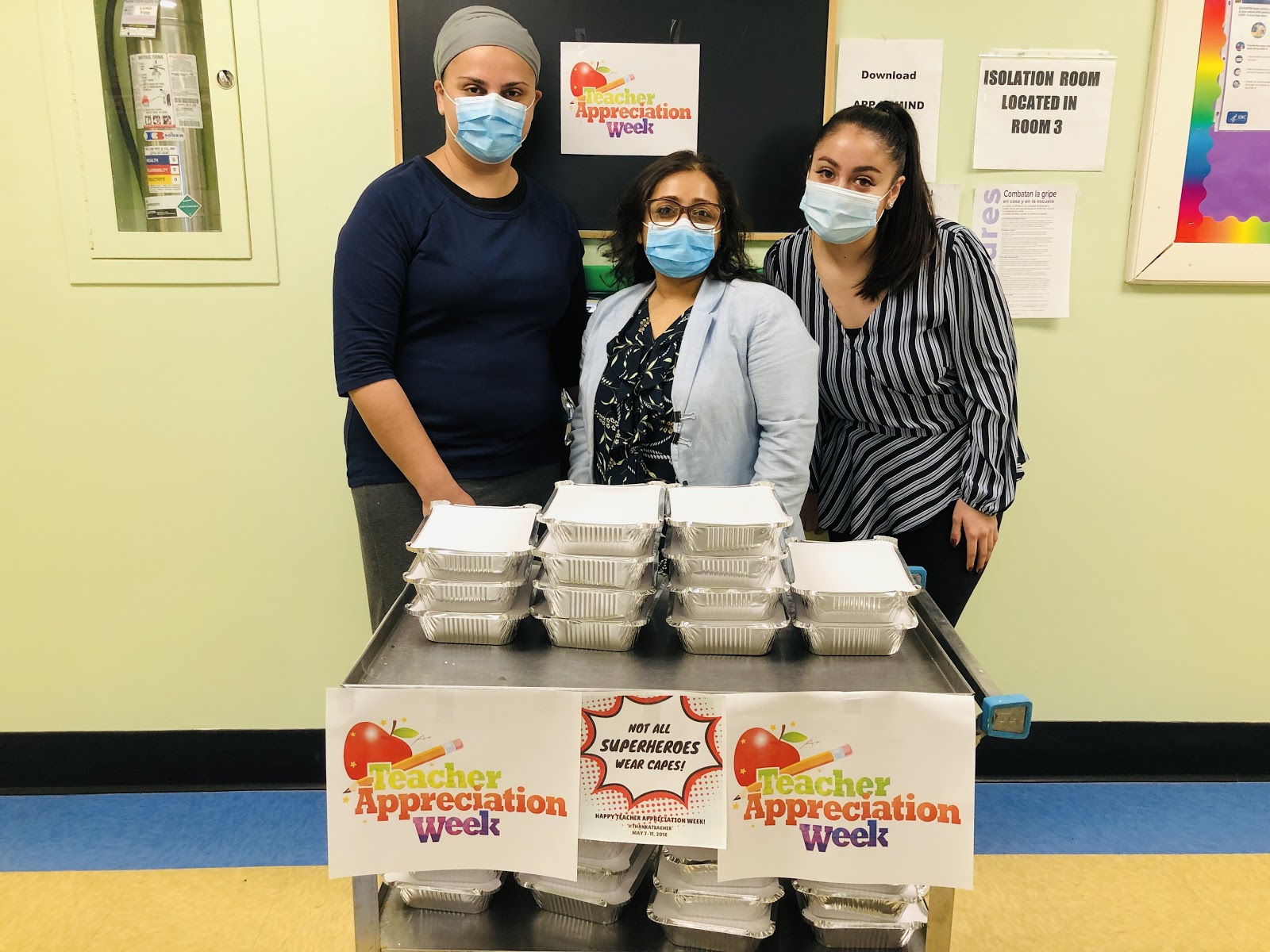 Celebrating Teachers at All My Children
We are so grateful to our amazing teachers as we celebrate teacher appreciation.
The teachers work tirelessly to engage the children in exciting learning opportunities and provide warmth and love to each child. We hope they enjoyed the fun videos and yummy treats! See some of the celebrations.
Rogers AMC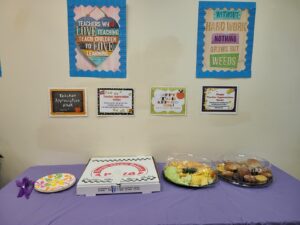 Ridge AMC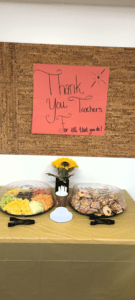 Lefferts AMC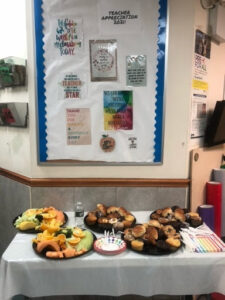 Sutphin AMC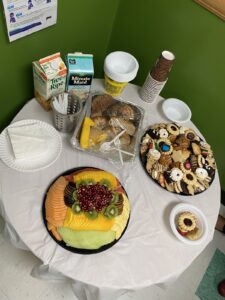 164th St. AMC
What would we do without our talented teachers and staff? Thanks for a wonderful year!
See more photos and happenings on Instagram.
---