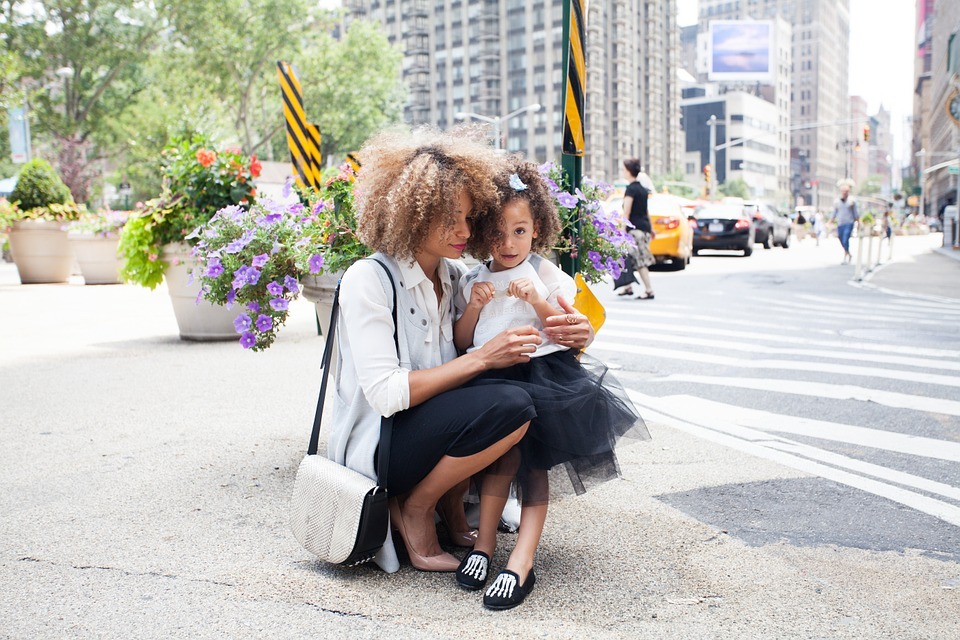 Making Life Easier for Busy Parents
Being a parent is a 24/7 gig.
There is rarely a break (if ever), and every day brings on new challenges and chaos. Of course, the milestones and memories make every moment worth the hustle, and parents reflect on the years that have seem to have gone by in an instant.
While in the thick of parenting, especially with a newborn or little ones at home, things can get hectic. There's always someone to burp, bathe, change, or cuddle. Parents put in all their energy to ensure their children are well-taken care of and well-adjusted. Thankfully, there are ways to make life simpler for busy parents.
These products and tips below will help parents who've been feeling flustered. They may not stop spontaneous supermarket toddler tantrums, but they'll give mom and dad peace of mind.
Talli Baby One-Touch Tracker
For the parents who make the most of today's technology, Talli Baby one-touch tracker is a clever device to keep them organized and on top of things. Talli tracks your baby's needs, including their feeding schedule, sleep time, diaper changes, and more.
The gadget communicates with an app, so everything you need to know is in the palm of your hand (or hands-free with Alexa). No more worries about forgetfulness or foresight. Talli takes the stress out of everyday situations by providing parents with a reliable and relatable platform.
Prep Food in Advance
With babies and little ones in the house, there are more mouths to feed. It's not always particularly convenient to scramble some eggs or fix a PB & J sandwich. But when the children are hungry, there's no time to waste before they get cranky.
If you plan ahead, you can have a bunch of meals and snacks on hand, ready when they are. From homemade baby food to pre-portioned snack bags, you can cover all the bases in one mega meal-planning session.
Find a time when you won't be interrupted (perhaps during naptime or after the children have gone to sleep for the night) and prepare as much as you can that will stay fresh for the week. Consider making food for the adults that can be quickly assembled and/or reheated as well. You'll take the guesswork out of what to make for meals, and everything will be easily accessible.
Give Yourself a Break
Parenting will never be perfect. You may have had some ideas of how things were going to go, but life throws curveballs you just can't catch. It's OK. Take a deep breath and know you're doing the best you can.
Try to get a few more minutes of rest when possible. Don't freak out if your toddler will only eat crackers for lunch today. You can tidy up the house tomorrow. And another day without washing your hair won't hurt anybody!
Any advice for busy parents you'd like to share? How are you handling things in your household when you're feeling overwhelmed?
For more information like this, please visit All My Children's blogs.
By: Melissa A. Kay
---