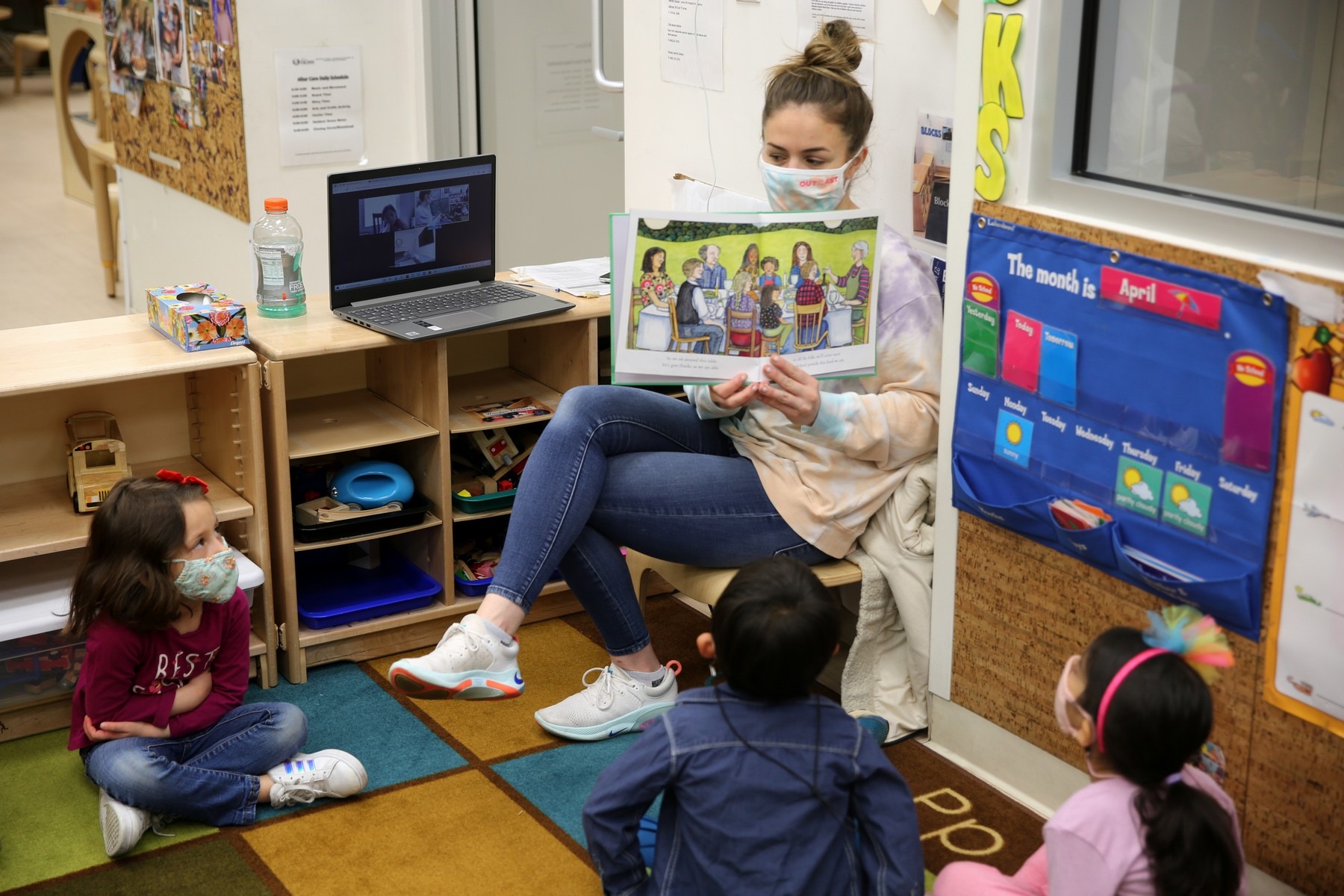 Are You Ready for Back-to-School Season?
September is just days away.
While the summer weather has everyone dreaming of the beach, it's time to hit the books.
At All My Children, we're thrilled for another schoolyear to begin. Our teachers and staff are looking forward to in-person learning, programs, activities, and more. All of our locations are ready for the children to arrive, with strict COVID-19 precautionary measures in place.
After a wonderful summer with exciting programs at various AMC locations, we anticipate an equally amazing schoolyear. Our eco-friendly facilities, warm and hardworking staff, and unique curriculum make AMC a special place for your child. Children thrive in creative environments where their curiosity can bloom.
We believe that a child's formative year are the most important in their life. Adapting to each child's needs and talents allows them to grow emotionally, developmentally, and educationally. Preparing children for school- and life-readiness is our mission.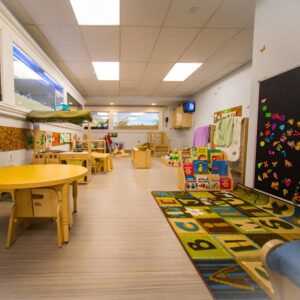 Some Reminders Before School Starts:
Set a schoolyear sleep schedule/routine
Get your necessary school supplies
Learn about your child's teacher
Connect with parents who have children in your child's class
Plan your child's transportation to and from school
Inquire about after-school daycare if needed
Visit your pediatrician for a check-up
Do you need to enroll your child in school? Don't delay. You can visit the AMC Resource Center for more information. You can also schedule a tour of our facilities, located in Manhattan, Queens, Brooklyn, and Jamaica.
School is almost in session! The AMC family welcomes yours for another spectacular school year.
For more information like this, please visit AMC blogs.
By: Melissa A. Kay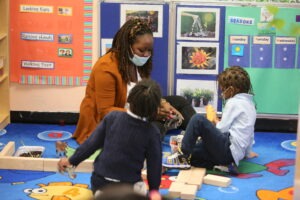 ---