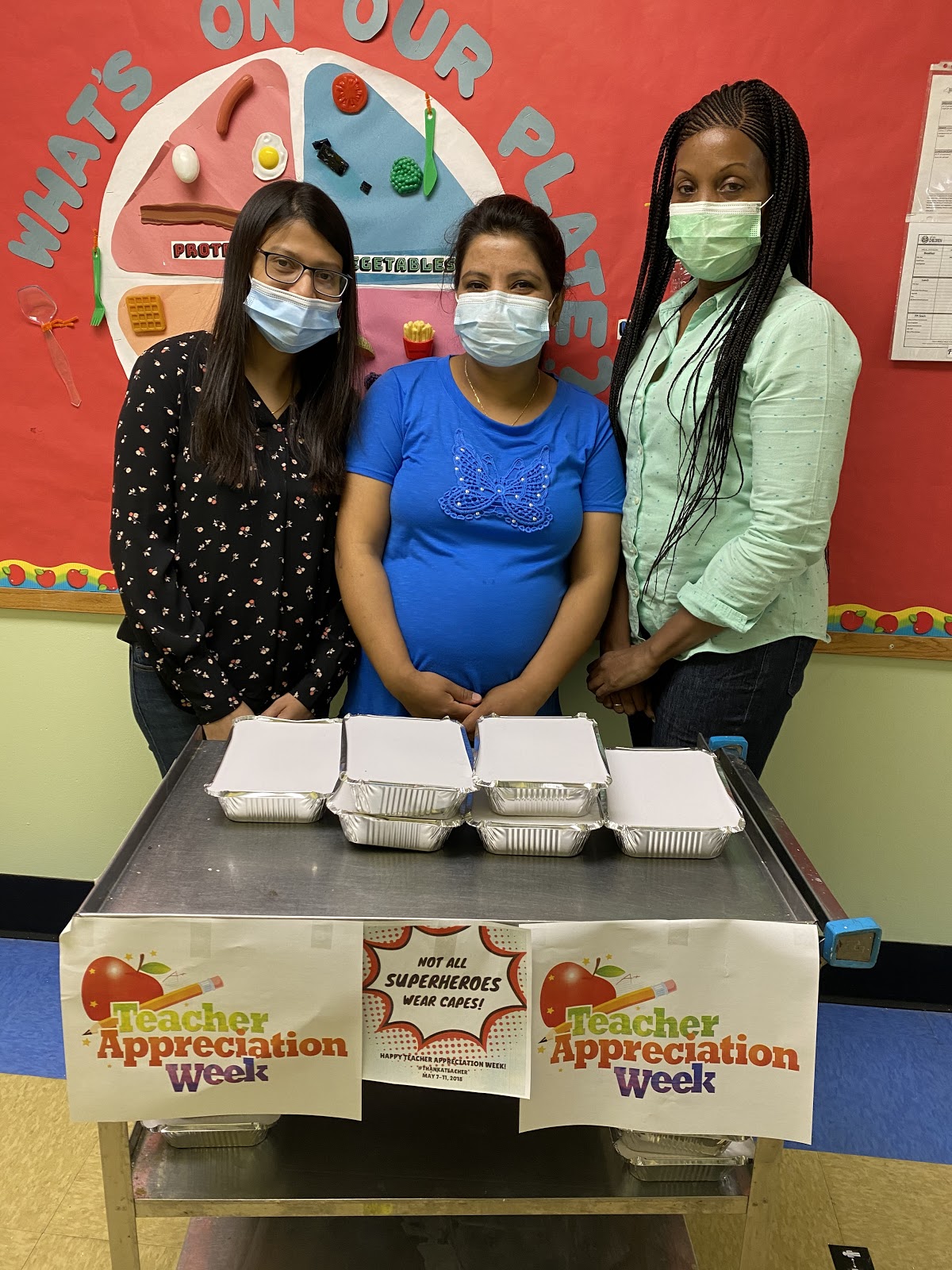 A Warm Welcome for Your Child's Teacher
With the 2021-2022 school year in session, it's time to welcome a new teacher into your child's life. Just like the children are eager and anxious for the new school year, teachers are too.
When you give teachers a warm welcome, it's a recipe for success. Teach your children to be kind and respectful to their teacher as well.
Here are 5 ways to welcome your child's teacher this year.
Send A Card
Have your child bring along a thoughtful greeting card or hand one to the teacher yourself at drop-off. A heartfelt message will put your child's teacher in good spirits and make them smile.
A few words of inspiration and gratitude will go a long way.
Bring Coffee
If you have a meeting with the teacher, offer to bring coffee or a small bite to eat. They can use the energy to manage all those kids!
This simple and inexpensive gesture will let your child's teacher know you understand how hardworking they are.
Be Upfront
If there's something you want to tell the teacher about your child or have any questions or concerns, speak up. Your input is important and helps the teacher do their job.
Creating an open dialogue will put you both at ease.
Take A Photo
Snap a pic of your child with their teacher on day 1. Take another on the last day of school and present both in a nice double-sided picture frame as an end-of-the-year memento.
You'll see how much your child has changed in just one year, and the teacher will have a special keepsake as your child progresses to the next grade.
Offer Assistance
If you have the time, reach out to lend a hand for class trips, fundraisers, functions, activities, projects, and so on. Parent participation is a positive thing.
You can join the PTA or simply step in whenever you're able to.
Do you have any tips for the start of school?
For more information like this, please visit All My Children's blogs.
By: Melissa A. Kay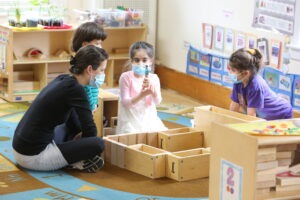 ---