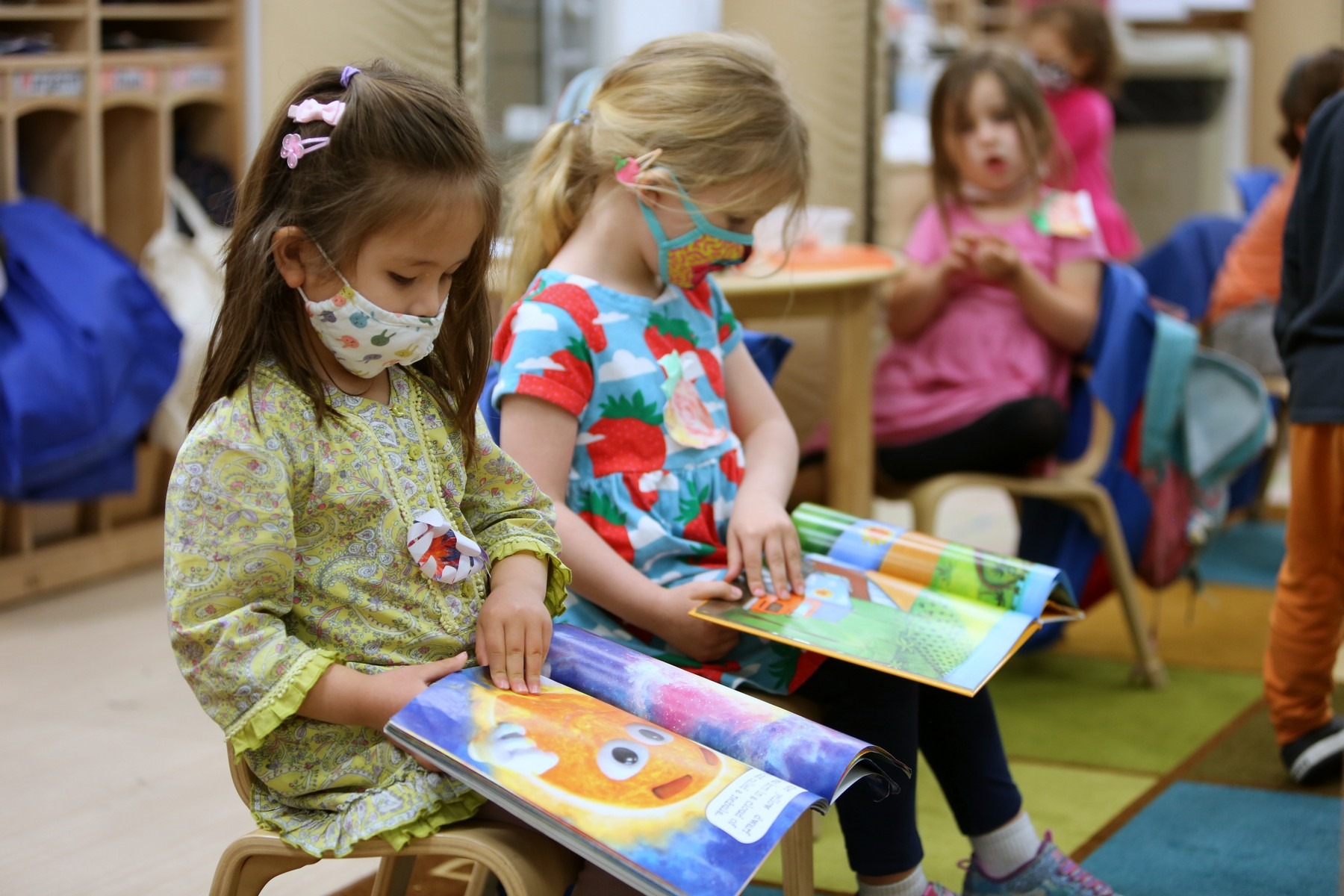 Books About Friendship for Children
With school back in session, children are reuniting with their friends and meeting new ones. Childhood friendships are important for development, building social skills, and self-esteem. These special bonds are meaningful, magical, and memorable.
Below are some books about friendships for children to enjoy. Learning about friendships will help your child make friends, include others, and have fun.
How to Be a Friend: A Guide to Making Friends and Keeping Them by Laurie Krasny Brown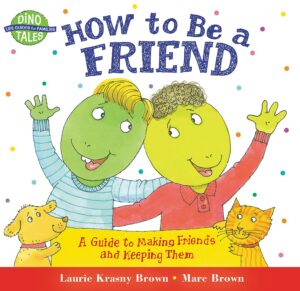 This lively illustrated book is all about friendships, both the good times and not-so-good times. From best friends to bullies, How to Be a Friend covers all the bases, helping children form healthy, long-lasting friendships.
Making Friends by Fred Rogers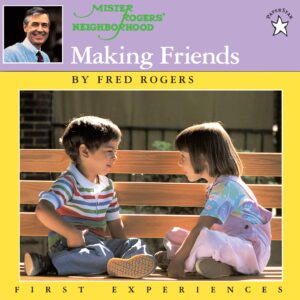 If you grew up watching Mr. Rogers on television, you know how his lessons were meant to last a lifetime. In Making Friends, filled with pictures of real friends having fun, children can see their smiles and learn what true friendship is all about.
The Little Book of Friendship by Laurie Friedman and Zach Bush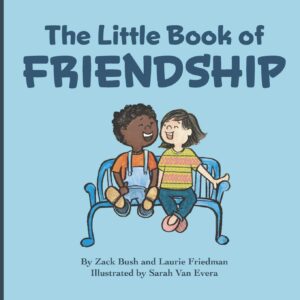 Children will learn how to become a great friend, how to make new ones, and keep those friendships alive in this Little Book of…series book. Playing in the playground, in the classroom at school, and playdates with pals are where friendships form. The colorful illustrations are cute for kids as they follow along.
Join In and Play by Cheri J. Meiners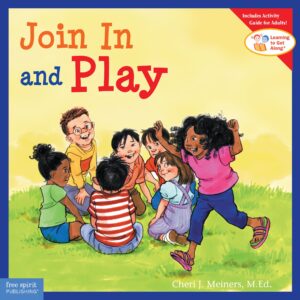 Children will learn how to make friends, to be inclusive, and to be a good sport as they flip through the pages of Join In and Play. It all comes down to cooperation and companionship. Parents can take note of the games included in the book to help enforce these social skills in their child.
All books can be found on Amazon.
Do you have a book about friendship you'd like to recommend to our young readers?
For more information like this, please visit All My Children's blogs.
By: Melissa A. Kay
---