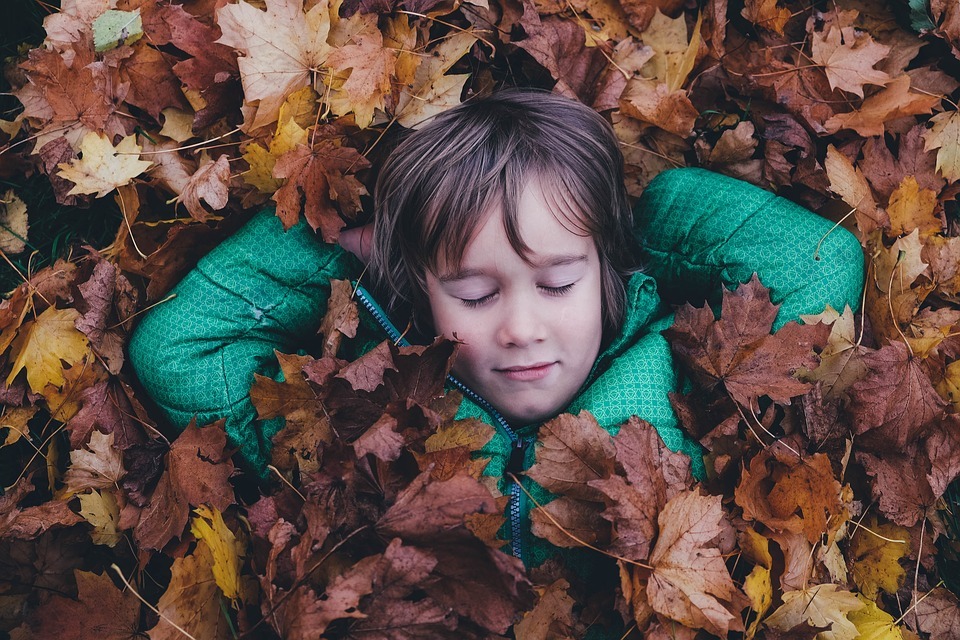 What We Love About Fall
A change of season is creeping in. Fall is nearly here with so much to be thankful for. The summer was tons of fun, and now it is time to reap the rewards of fall.
There's a lot to love about fall, and these 5 fall-related things below are only the start.
Changing Leaves
As the season changes, so does nature all around us.
It's so pretty to see the leaves on the trees turn different colors of orange, red, gold, and brown before they fall to the ground. Before wintertime sets in, be sure to take in all the beauty around you. Fall family photos always look lovely.
Autumn Attire
When the weather gets cooler, we need to dress accordingly. It's time for cardigans, jean jackets, and closed-toe shoes.
While it's too cold for swimsuits and sandals, leave a few T-shirts around for those warmer days at the start of the season.
Crisp Air
There's nothing like the fresh air in fall. After a hot summer, it's refreshing to feel the temperature drop.
The summertime humidity will finally taper off as cool breezes invigorate us. Take a deep breath as you go for a stroll outside with the kids.
Pumpkins
From pumpkin picking at the patches to baking homemade pumpkin pies, now's the season when pumpkins are at their prime. Delight in the deliciousness as well as the décor.
You can carve Jack-O-Lanterns for Halloween, whip up some walnut pumpkin muffins, or toast and season the seeds you've scooped from the inside of the pumpkin. Pumpkin spice lattes for the adults are too good to pass up.
School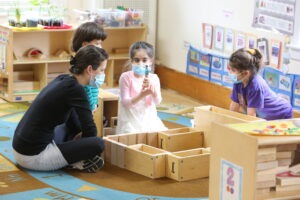 School is in session! Be sure to get your backpacks and lunchboxes ready for a fresh start.
Fall marks the start of school, and children are back in the classroom learning and socializing. Kids are eager to learn in-person and they're prepared for an exciting year ahead. The teachers are delighted to see their new students too.
How do you make the most of fall? What's your favorite thing about the season? What do your kids love most?
For more information like this, please visit All My Children's blogs.
By: Melissa A. Kay
---