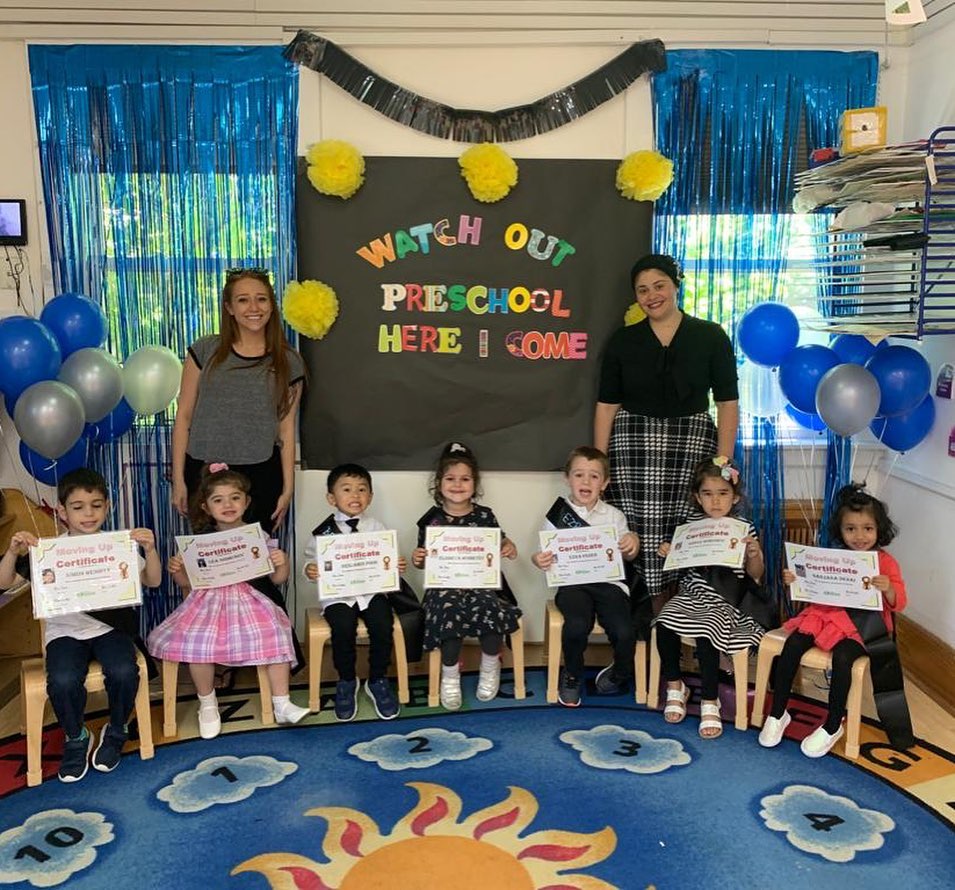 Congrats AMC Students At Mayfield On Their Graduation!
Another graduation is in the books! The children at AMC Mayfield Ave. are done with the school year and look forward to starting preschool in the fall.
The kids showed off their well-deserved diplomas as they posed for photos. The teachers were so happy to share this special moment with the children and their proud families.
See some photos from the graduation below and check out our Facebook page for more photos from the graduation. Follow us on Instagram too!
Congrats to the kids! Have a fun summer and see you in preschool!
---