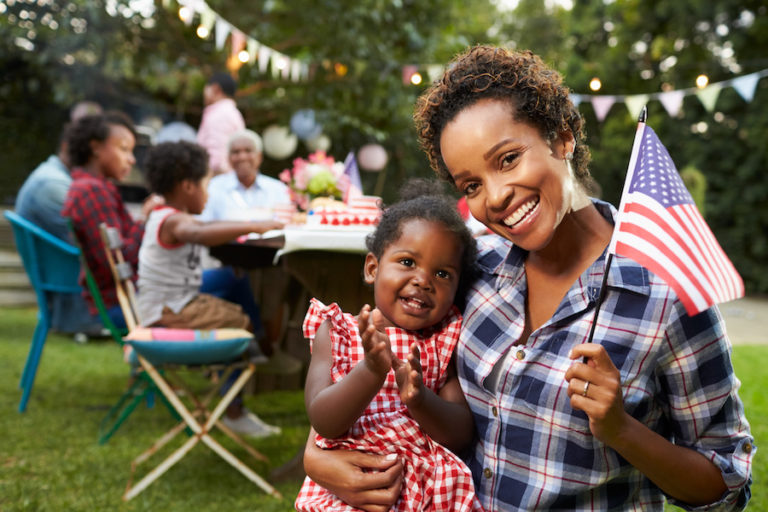 4th of July Books for Children
Independence Day is Sunday, July 4th.
Get in on the country's celebration with children's books that are themed around the holiday. Your kids can learn about the significance of the day while being entertained with reading and pictures.
If your child has been reading less since school has been out of session, July 4th is the perfect occasion to get back into the swing of things, keeping their vocabulary growing strong.
From fireworks to cookouts to the American flag, there is much to cover in relation to July 4th. These recommended kids' books are just the start…
I Spy 4th of July by Happy Bunny Press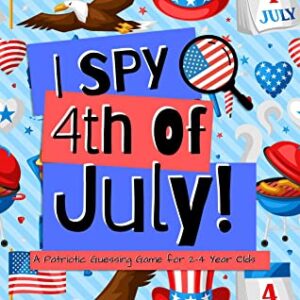 This creative picture book is aimed towards preschoolers. Filled with patriotic content, the young readers can engage in July 4th guessing games about the holiday, our government, and the country itself.
Happy Birthday America Activity Book by Pretty Books Publishing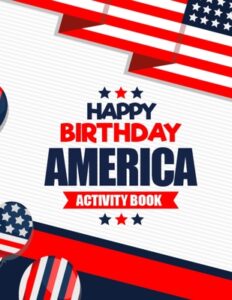 This coloring book features 50 designs to keep the kiddos busy over the summer as their creativity flows. The July 4th theme is perfect for the season, celebrating America and our independence.
You're My Little Firecracker by Nicola Edwards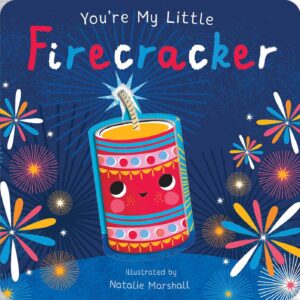 This board book is perfect for young readers to engage in rhyming verses and colorful illustrations. The July 4th theme is ideal for summer, because it is a fun and festive read.
My Fourth of July by Jerry Spinelli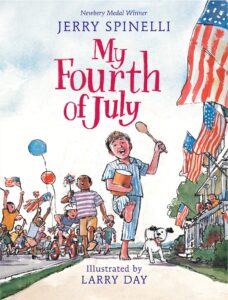 Follow the story of a young boy as he celebrates the 4th of July. He bakes a pie, goes to a picnic, attends a parade, watches the fireworks, and more. The illustrations add to the entertainment so expect your kids to be immersed.
What Does It Mean to Be American? By Rana DiOrio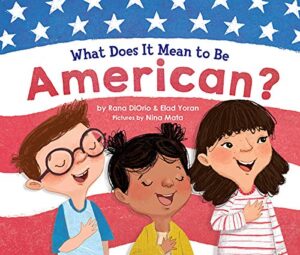 Teach your little ones all about our great country and what it means to be a citizen of our nation. See what makes us unique and what brings us together this 4th of July, because we are more similar than we're different.
*Books can be found on Goodreads and Amazon.
Do you have any books you'd like to recommend to our young readers for the 4th of July or for summertime in general?
For more information like this, please visit All My Children's blogs.
By: Melissa A. Kay
---