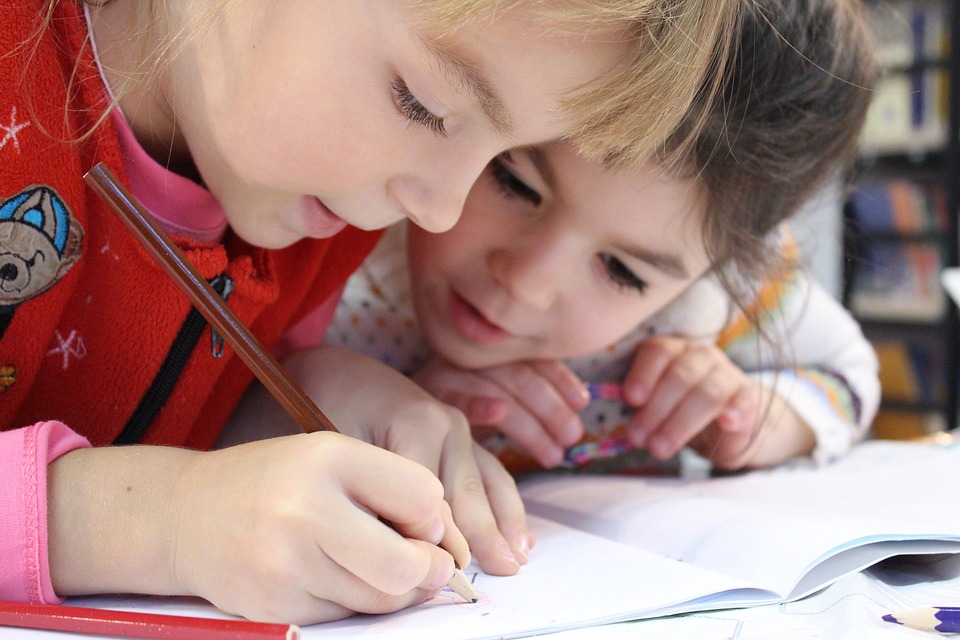 Back-to-School Basics – The ABCs
September is here and school is back in session!
After a summer of fun, the kids are getting readjusted to being in the classroom setting (which can also be fun, by the way).
Remember these simple ABCs as you send your children off to school. They're the basics you can always bet on!
A is for "Attitude"
A positive one! Give your kids plenty of encouragement and share your excitement for the new school year. Start every day with a smile and always be there for support.
Not every day will be perfect, so remember to be patient and stay strong.
B is for "Be Yourself"
Remind your children that they are unique and unstoppable. Being different is what makes us all so amazing. If we were all the same, life would be pretty boring.
Fit in by standing out!
C is for "Change"
School may not be the same as it was last year, or it may be your child's first year at a new school. Embrace the energy of autumn and look forward to every achievement.
By the end of the school year, you'll be amazed by how much your child has grown.
What are you thinking about now that school is back in full swing? Share your back-to-school tips.
For more information like this, please visit All My Children's blogs.
By: Melissa A. Kay
---