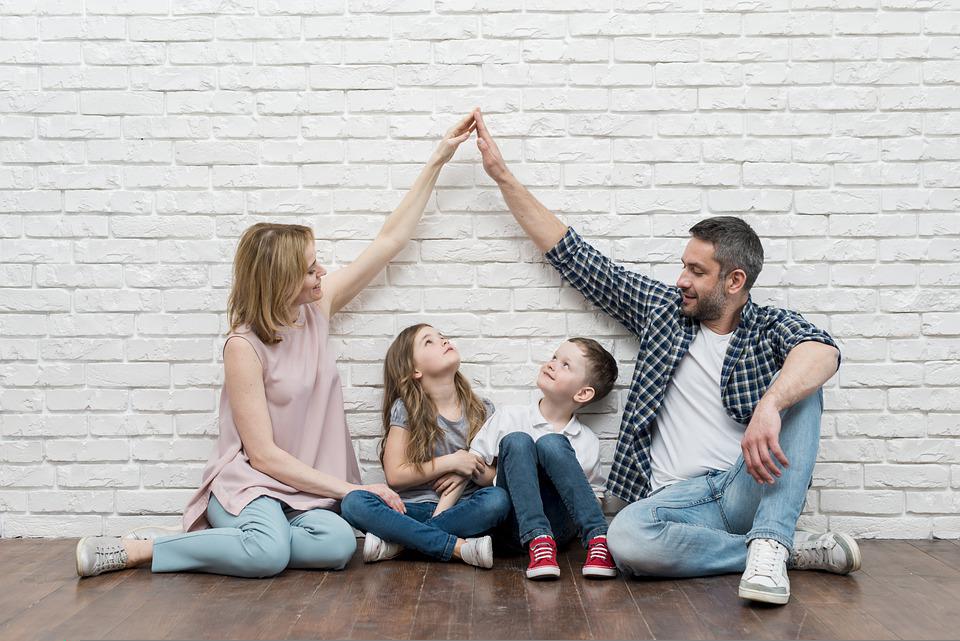 Do These 5 Things Sunday Evenings
You can make the Monday morning chaos a little less crammed by getting some stuff out of the way on Sunday evening. Prepare for the upcoming school and work week without rushing or running into problems by planning ahead. When you're on top of things, life will run more efficiently…even with kids!
Check out these 5 parenting tips:
Pack the Kids' Lunches
Waiting until morning to get lunches packed can throw you off schedule. Plus, if you're short on time, you may not be able to get a well-balance lunch whipped together.
After the kids are in bed for the evening, get their school lunches packed and ready to go. You may even want to include leftovers from dinner. While you're at it, pack your own lunch too if you bring lunch to work.
Bathe the Kids
A nice relaxing bath before bedtime will help the kids fall asleep faster and more peacefully. Plus, they'll be fresh and clean when they wake up for school. A quick wash up and grooming by the sink and they're set for their day.
This gives the kids a chance to sleep in a little longer while you run through your morning routine.
Choose the Week's Outfits
The clothing debate can make mornings miserable. When the kids can help pick out their attire beforehand, they'll be more inclined to be happy with what they're wearing.
If your kids don't have a preference, lay out their clothes for the next day so there's no searching around for that missing sock!
Prep Dinners
Cook big batches of family-size dinner dishes you can store in the refrigerator or freezer. It's much easier to reheat something than to start from scratch after a busy day. This will help prevent those fast food runs when you're running late.
Make a Schedule
Get your agenda in order before the week gets overwhelming. Kids have playdates, after-school activities, doctor's appointments, etc. Use your smartphone to set reminders.
When you have a plan in place, you'll be more likely to stay on track. Of course, things will come up, but you'll still be ahead of the game.
Do you get yourself and the kids ready on Sunday night for the week ahead? Share your parenting tips.
For more information like this, please visit All My Children's blogs.
By: Melissa A. Kay
---