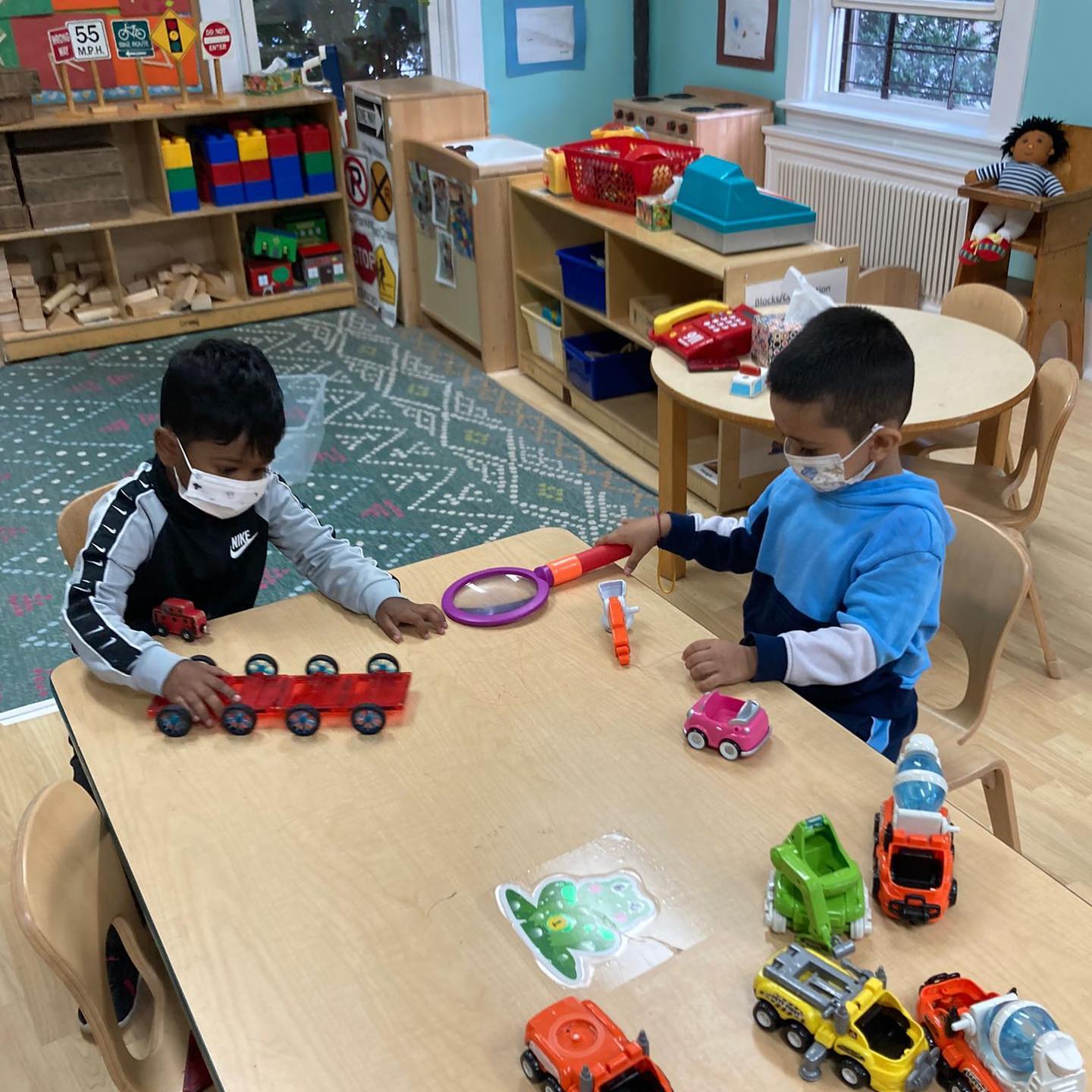 Back-to-School at Mayfield Avenue AMC
The Mayfield Avenue All My Children students are excited to be back to school for the 2021-2022 school year.
The children are busy at work during their first month at Mayfield Avenue AMC. They are building their cognitive, gross motor, and social emotional skills, and enjoying outdoor play too.
September was a busy month for the students at Mayfield. See some photos of their activities:
Everyone is so happy that school is in session!
---