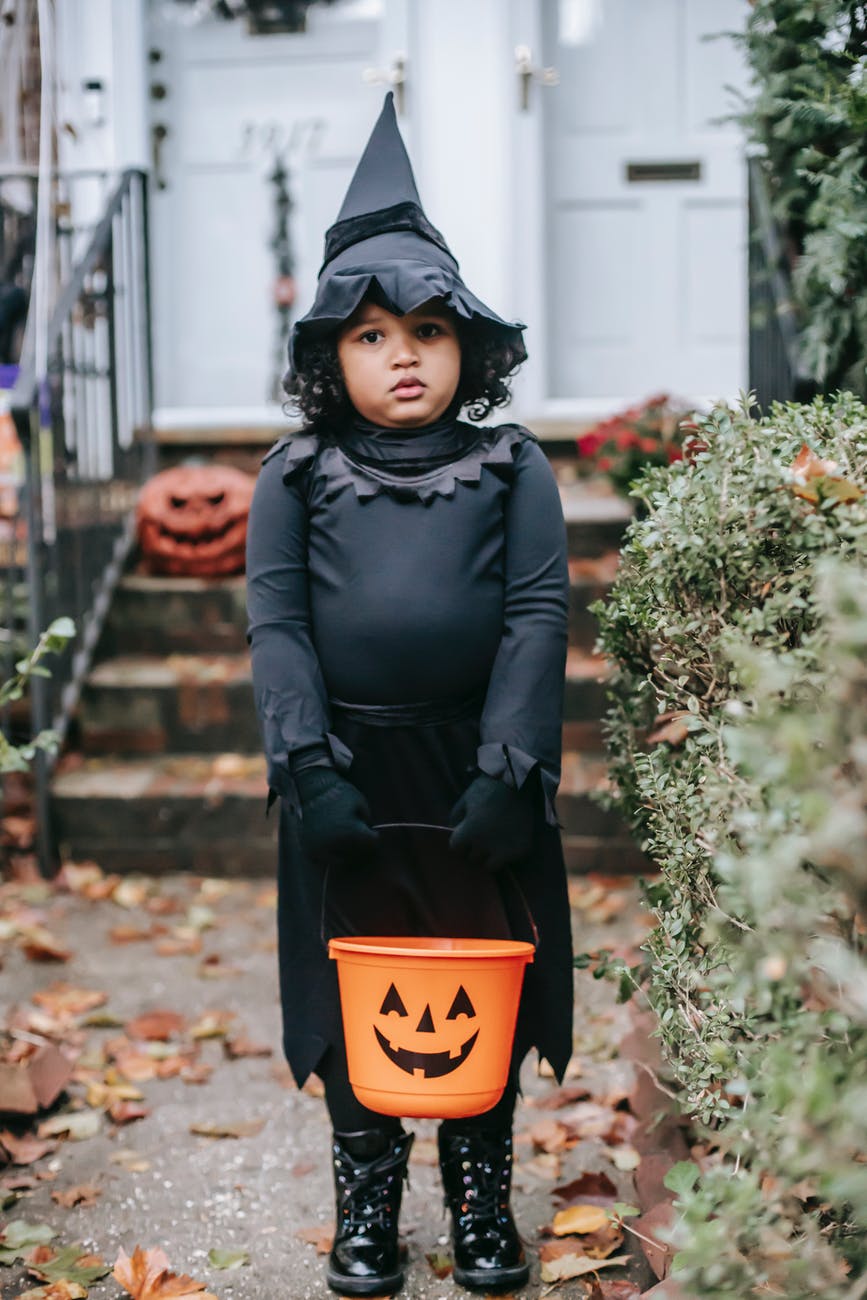 Five Safety Tips to Remember this Halloween
Can you believe how the summer flew by and fall is in full swing?
October has arrived and kids are looking forward to Halloween. They'll be thinking about costumes, parties, candy, and all things spooky all month long.
Everyone ought to have fun on October 31 but staying safe comes in second to none. Keep these 5 safety tips in mind so the Halloween festivities don't get scary.
Go Trick-or-Treating Before Sunset
No matter your kids' ages, going out to trick-or-treat in the dark can be dangerous. Head out while the sun is still shining and get back home safe and sound before sunset.
Some people may not even come to the door during dinnertime hours or later, so you'll have a better chance of getting lots of goodies before evening rolls around anyway.
Go Out with a Group
The more, the merrier…and safer for trick-or-treating. Travel with a manageable-sized group of kids and adults for chaperoning.
You can skip going house-to-house altogether and host a holiday party where everyone can come in costume, get some candy, and enjoy indoor Halloween-themed games and activities. Decorate your home for the holiday.
Get a Comfortable Costume
While your child wants to stand out, it is just as important that they are in a comfortable, well-fitting costume. They should be wearing something easy to maneuver and breathe in (mask), without anything that they can trip over or may get stuck in something.
If the costume is ill-fitting, it won't be long before your kiddo wants to call it quits.
Inspect the Collected Candy
Be sure that you or another responsible adult checks through the candy your child has collected from trick-or-treating before they enjoy anything in their sack.
Look out for anything that seems opened or tampered with or may contain ingredients your child is allergic to.
Too Many Treats Lead to a Tummy Ache
Speaking of candy, eating it all at once on Halloween night is sure to cause an upset stomach. A couple of pieces per day should do it, either until it runs out or for however long you'll permit.
Sharing with friends and siblings is a good idea, and mom and dad may want some too!
Do you have any Halloween safety tips to share with the AMC community?
For more information like this, please visit All My Children's blogs.
By: Melissa A. Kay
---