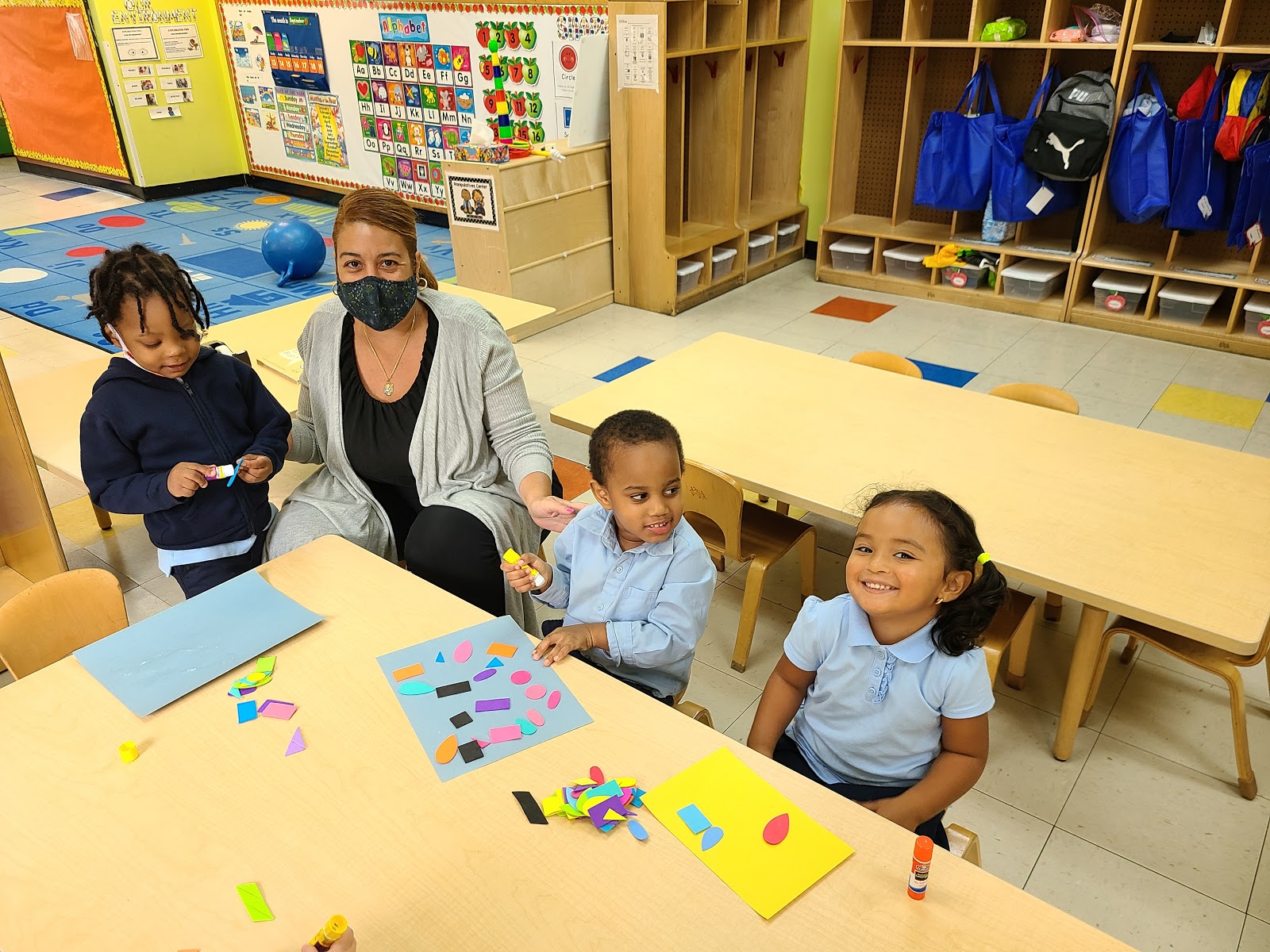 Back To School At AMC
It's back to school season. A word from some members of our staff and some happenings at our locations.
Welcome back to school!
We hope you and your family enjoyed a relaxing summer. We are so grateful to have finally reached the first day of school at AMC.  We've missed seeing our dear students and are doing whatever we can to ensure a safe and healthy school year for all.
We are excited to be starting a fresh new school term with in-person learning. 
Your children's education is very paramount.  If we want a tree to blossom, we have to plant seeds and take care of it. Thank you parents for trusting us, and providing us with the opportunity to care for the next generation and a better tomorrow.
We have planned some exciting programs and activities  for the children to learn and enjoy during this year.
Based on the theme, "The more you give the more you get"- Charity Campaign- the children will place a penny, every morning,  into the class charity box and after collecting the money, they will prepare food drive packages for the needy.
We also concentrate on "Morals and Values" – focusing on kindness and goodness in order to make the world a better place. We will have fun workshops that the children will be involved with at the end of each theme. 
These activities will be included into the high level of our daily curriculum.
Your thoughts and feedback are important to us.
Looking forward to an amazing year.
Orly Dubov
Special Project Coordinator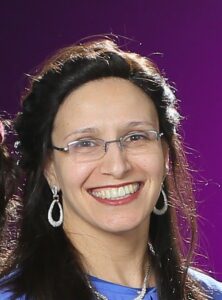 Dear Directors and Teachers,
Welcome back! We are so excited to begin a new school year! 
Thank you for stepping up and working hard to provide an amazing education for your students, in light of the many changes that have occurred as a result of COVID. It has not been easy, but your hard work and dedication is evident as we begin to see our students progress and grow socially and emotionally as well as educationally. 
This fall will present new opportunities to educate our students through remote, blended, and in-person learning.
Please work closely with your parents as you implement these new learning models in your classroom. Also, please continue to use the Department of Education Curriculum for your age groups: Pre-K –  Pre-K For All Interdisciplinary Units, 3-K –  Explorations Units of Study,  Birth to Three Years of Age – Connections Unit. Please adapt these units to the learning models you will be using.
Please reach out to me at any time. I am here to support you with curriculum, classroom set up and guidance with in- person, remote and blended learning.
I look forward to working with all the talented and dedicated teachers and directors at  All My Children. I know this is going to be a wonderful school year!
Best regards,
Lisa Grundborg
Educational Coordinator
Ridge News
Welcome Back to School!
We hope you and your family enjoyed a relaxing summer and used the opportunity to spend more time with your family. Our teachers and staff are so grateful and happy to be back working with our children! We missed them dearly.
We are also excited to continue our fun, play-based curriculum, incorporating the concepts and vocabulary that support literacy, math, and science. We've added yoga to our daily schedule. 
Additionally, our children love making cupcakes for our birthday students: measuring and mixing are engaging activities that promote turn-taking, socialization, and math skills. When children are happy, learning is fun and filled with wonder.
Our team is dedicated to following the COVID guidelines to ensure the safety of all our children and staff.  Please reach out to us if you have any questions. Your thoughts and feedback are important to us.
 We are looking forward to an amazing year!
Susan Salinger, M.S. CCC-SLP, SBL
Education Supervisor
See our FCC News here
Read our updated COVID Policies here
Amazon Smile!
AMC has teamed up with AmazonSmile to allow you to support your child's school at no extra cost to you!
Amazon Smile allows you to do your regular Amazon shopping while donating 0.5% of the total purchase price to an organization of your choice.
On your first visit to the website, you will be prompted to select an agency from their list of eligible organizations. AMC is listed as All My Children Day Care located in Brooklyn, NY.
Amazon will remember your selection and save it under your account, and then for every eligible purchase you make on smile.amazon.com, the Amazon Smile Foundation will make a donation to our school.
Instagram!
Follow us on Instagram for updated news and pictures:
UWS
This week in the Play Class we met our new friends, and reunited with some not-so-new friends! We learned our classroom songs, how to participate in circle time, and where all of our fun toys can be found (as well as what to do with them when we are finished using them!). 
Although we couldn't play outside on the first day of school due to the rain, we more than made up for it on future days. See more photos on our Facebook page. 
AMC 6 – Sutphin Blvd
See more photos on our Facebook page. 
Ridge-LES
Please see more photos on our Facebook page. 
AMC 11 – Rogers
Find more photos on our Facebook page. 
AMC 8 – Rego Park
Look at more photos on our Facebook page. 
---