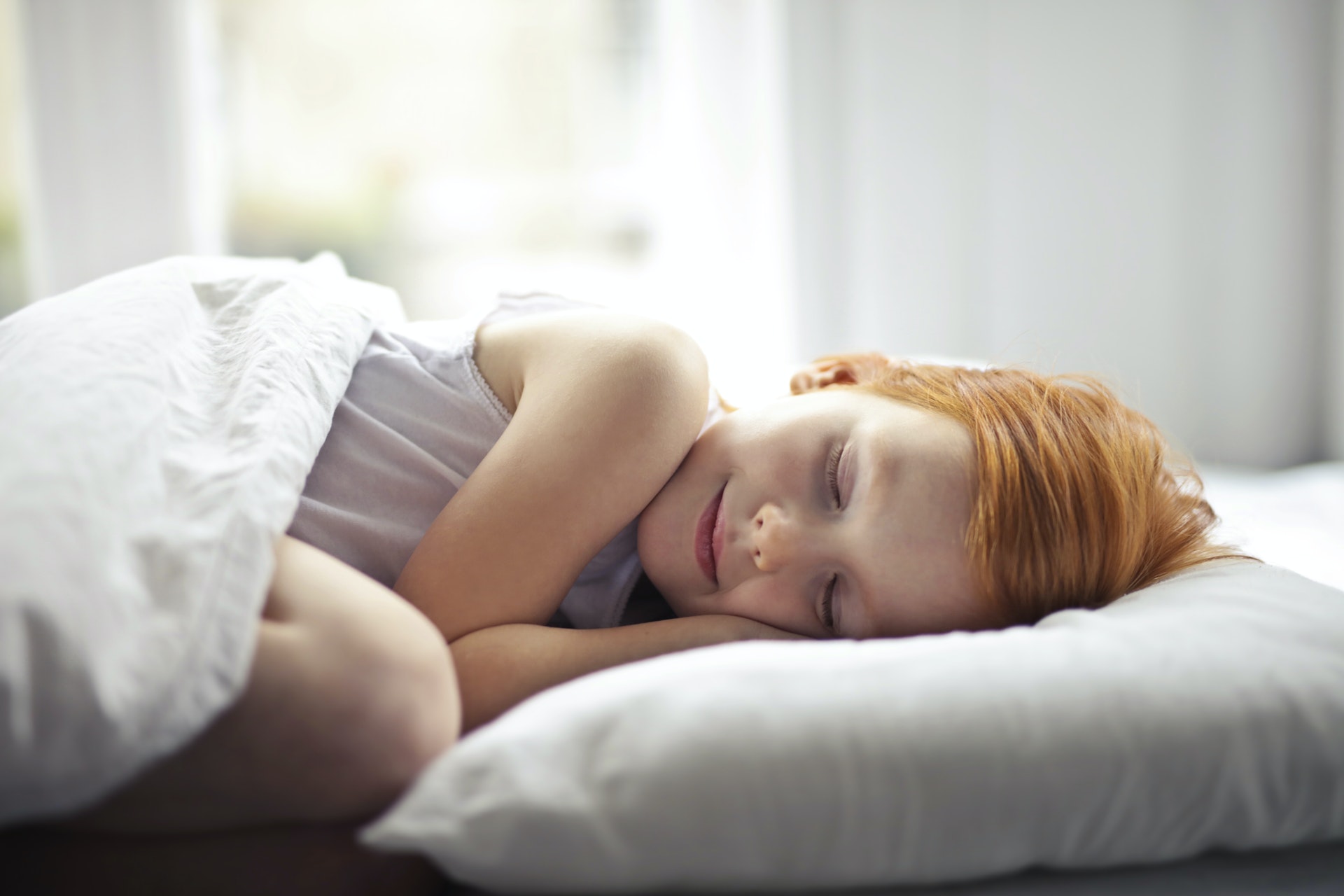 Tips To Ensure Your Kids Get A Good Night's Sleep
The kids need to catch some zzzs.
With school back in session, it is so important that kids get plenty of rest so they're bright-eyed and bushy-tailed for their education. Whether they're learning remotely at home or in-person in the classroom, a well-rested child will learn better and perform at their peak.
Changing Times
While the COVID-19 pandemic has changed the rules for many households, it's time to get back to basics with a regular routine and a sleep schedule that's suitable for school. This means a pre-set bedtime and wake-up time, as well as uninterrupted slumber with no midnight snacks or sneaking out of bed to watch TV or to chit chat and play with siblings.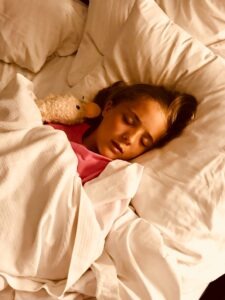 Tips For A Good Night's Sleep
These tips below will help you get your child on the right track for a good night's sleep for a school season that will be better than ever. The current situation makes school somewhat different, but a well-rested child is something that's always an A+.
Turn Off All Tech Devices Before Getting Into Bed (TV, smartphone, tablets, video games, etc.)
Don't Eat Sugary Snacks Close To Bedtime
Wind Down Activities An Hour Before Bedtime
Read A Book In Bed
Have A Set Bedtime, Even On Weekends
Keep The Room Cool And Dark
Wear Comfortable Sleep Attire
Keep Pets Out Of The Bedroom
Don't Go To Bed Hungry Or Thirsty
Make Up A Comfortable Bed With Soft Pillows And A Warm Blanket
Use A "White Noise" Machine If There's Noise Outside Or In The Household
Do you have any tips for AMC parents to help them get their kids to bed? We'd love to share your sleep secrets!
For more information like this, please visit All My Children's blogs.
By: Melissa A. Kay
---