Announcement! Open House Lower East Side Location – Welcoming Families to See Our Facility
Are you interested in enrolling your child in an eco-friendly daycare/school? Consider the Lower East Side location of All My Children Daycare.
---
We're holding two open houses. We are inviting families to tour the facilities and learn what the AMC curriculum is all about. Come meet our dedicated staff and director. We are accepting children 6 months to 5 years.
Two open houses are scheduled:
Dates: Monday, December 17th 7-9PM  and Sunday, January 6th 11AM-2PM.
Location: 112 Ridge Street, New York, NY 10002.
We will provide open play and arts and crafts for the kids to keep them entertained and occupied.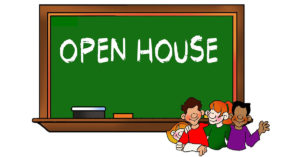 ---
About us:
AMC is committed to preparing young children for school and life readiness. Our safe, nurturing, eco-friendly environment and ethical character define our dedication to your children. We instill within each child the skills necessary to develop their own knowledge. They are the future for a better world.
We look forward to meeting you in December or January!
Contact us for more information:
E-mail Address: info@allmychildrendaycare.com
Manhattan Office: (212) 466-6262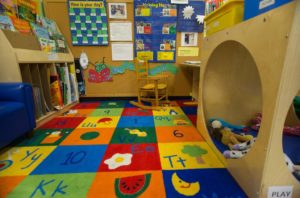 ---