There's nothing like a nice bedtime story on a cold winter's night. These five winter-themed kids' bedtime stories will add more magic to the season. Tuck them in and turn the pages!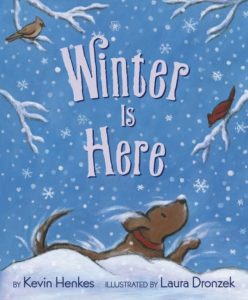 When you cuddle up at night, this book all about the wonders of winter will be sure to warm everyone up. Learn how different animals prepare for the cold and all about the special seasonal elements that make winter so whimsical.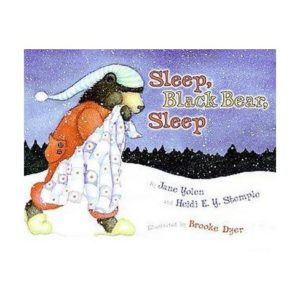 As bears hibernate for the winter, get your child in the mood for slumber too as you read from this wintery tale of calm and comfort. Bedtime will be bliss as you page through this lullaby of a book.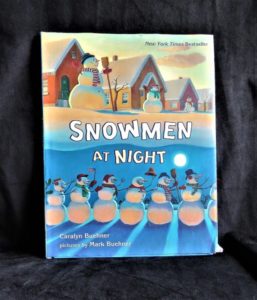 Kids love building snowmen when there's finally enough snow to make one that stands significantly, but what happens when we all go to sleep? Here's a story of the "secret" lives of snowmen when nobody's watching.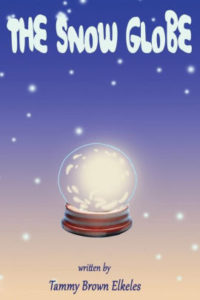 This creative collection of short stories tell the tales of brothers who become tiny enough to fit inside a snow globe and embark on exciting wintertime adventures like sledding and playing in the snow with their dog. Let your child's imagination run wild with your own made-up mini-adventures.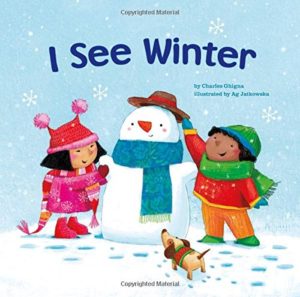 Rhyming verses all about winter and its many marvels makes this well-illustrated book perfect for the snowy season. Kids will love reading about everything from snowmen to sweet hot cocoa.
Do you have any winter-themed favorites you love to read with the kids?
For more info like this, please visit All My Children's blogs.
By: Melissa A. Kay