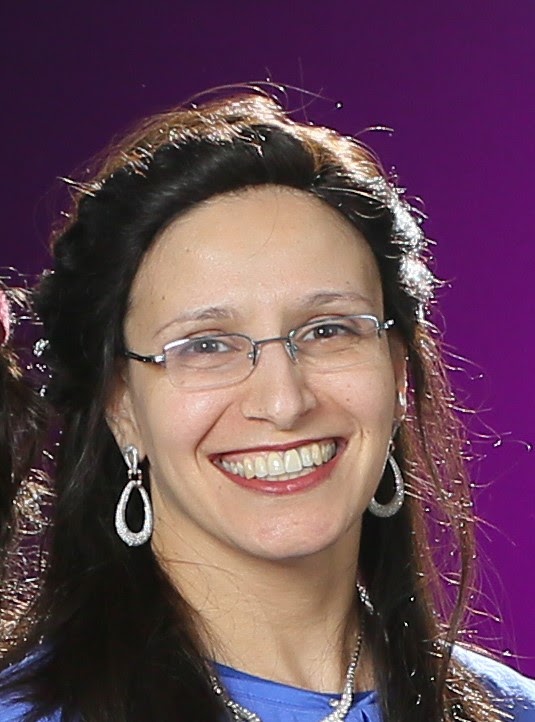 A Message From Our Curriculum Coordinator
Seeing the light through the darkness…
Growing up in today's challenging times can leave people and children perplexed and confused as they attempt to navigate the world around them.
AMC is a nurturing space. Children can learn in a calm environment, explore, and feel safe from the outside influences of today's world.
Under the AMC Educational Board, we can proudly see the respectful, sincere and loving interactions that happen on a daily basis with our caring and devoted staff members. It is refreshing, encouraging, and a guiding light for the children who attend our daycare centers.
February's learning started off with so much fun…
We explored and investigated the units of light in the UPK classrooms. We are learning to appreciate the 'light' we have, and we are making important connections to our daily life. We are learning about the moon cycle and realizing that the moon gives us light at night when the sun is not seen. Now we know that when it's so dark outside, the moon is always there for us.
I would like to take this opportunity to thank all AMC parents. You are great partners with us in our vital work we do for our wonderful children.
Let us add in goodness and kindness in our lives. Let us try to find the ray of light in all of the darkness & challenges that we face in today's uncertain world.
Wishing all our staff, parents & children a healthy and safe Spring, with an abundance of success!
Orli Dubov
---