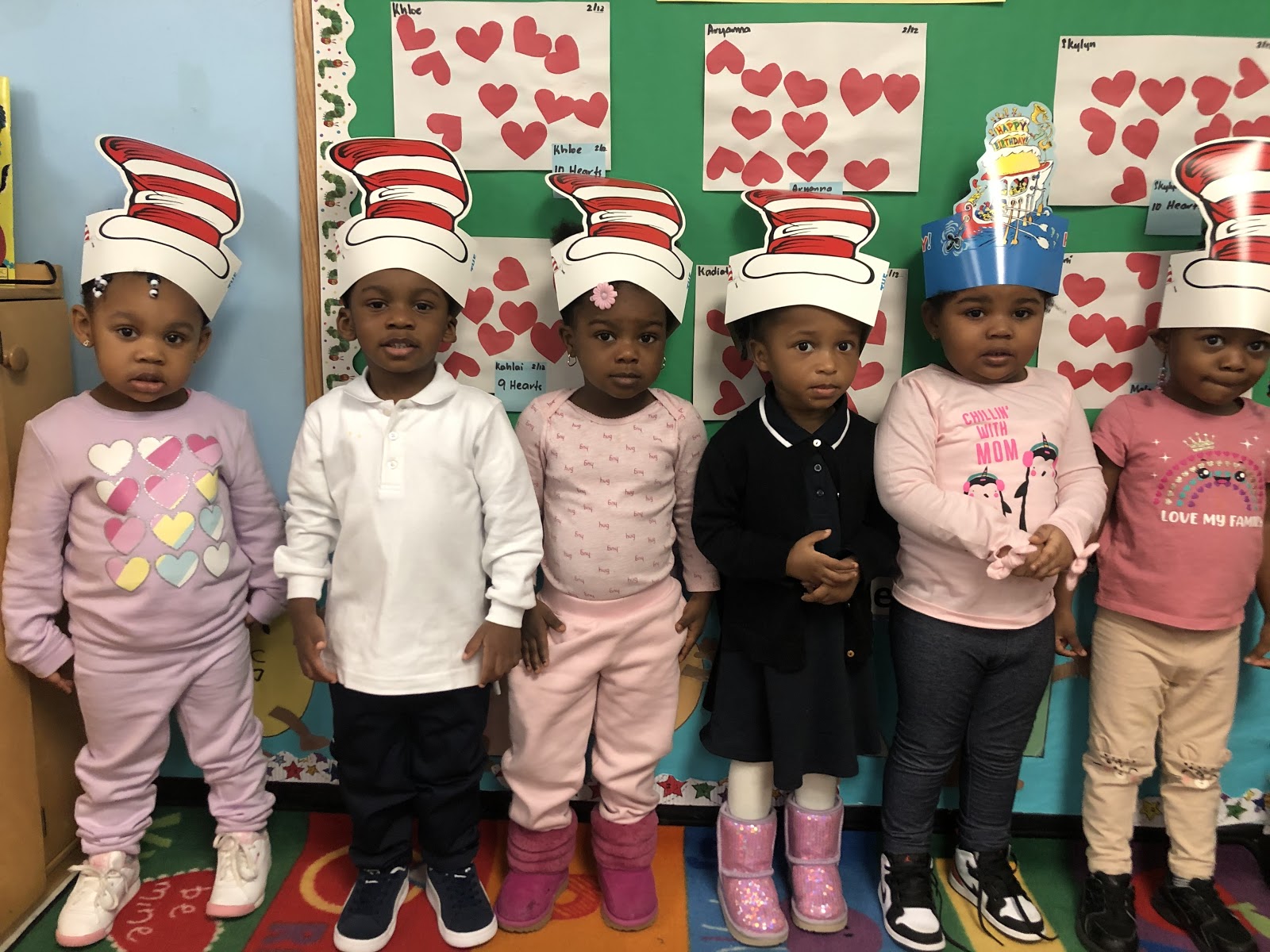 Celebrating Dr. Seuss at All My Children
This past month we celebrated Dr. Seuss and our love for books.
We dressed up, read, mimicked, and sang songs in honor of our love for reading…
Dr. Seuss' classics are always favorites among kids.
The kids had so much fun with this activity. Their love for Dr. Seuss was evident.
See more photos on our Instagram page.
---