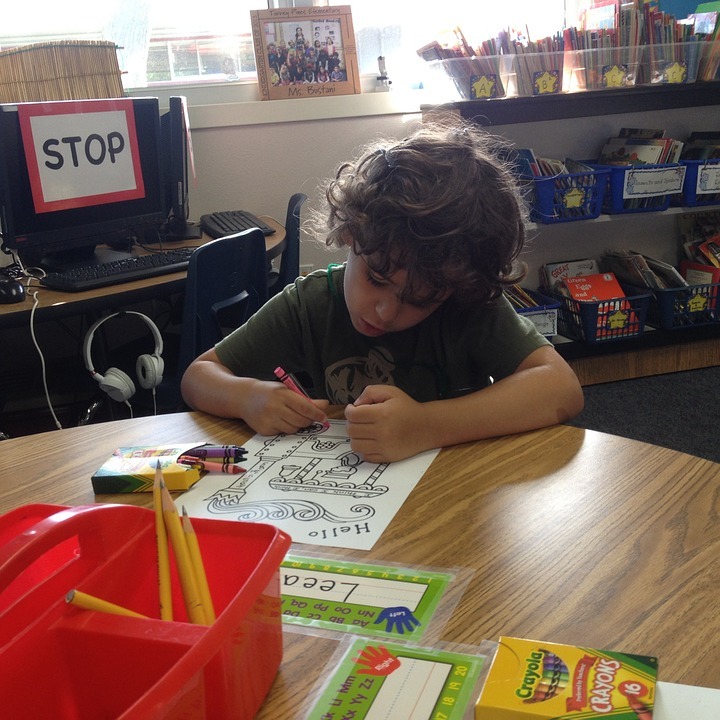 5 Things to Look for in a Daycare Center
If you've decided it's best for your family to place your child in daycare, there are some important factors to consider to be sure you've chosen the most fitting place for your child.
Before randomly choosing a daycare from the Yellow Pages, take these 5 items into account to ensure you've vetted all the pros and cons and have zeroed in on the daycare that will provide the most positive and successful experience for you child during this critical time in his or her life.
While there may be other factors that are important to you, as we are all unique, these 5 things to look for will give you a head start in picking the daycare that's closest to what you desire most.
Take 5 and read these 5 before making this critical choice. It can affect your child's well-being and development. Now it's time for daycare!
Proximity
It's most likely in your best interest and convenience to find a center that's close enough for you to walk to, drive to, arrive by public transportation, or that has bussing service for the children. Seek out a daycare that is not only close, but in an area you feel is safe and secure. If it is within your means to send your child to a center that's further away, by all means pick the best one which impresses you the most. Ideally, most parents prefer a daycare that's nearby their home in case of emergency.
Values
It's important that the center you select has the same or similar values that you hold dear. This may be a religious focus, a kosher meal plan, an eco-friendly environment, a holistic approach to teaching, etc. While you may not find a school that matches everything you stand for, you are sure to find one that is in line with your core principals and morals. Learn more about All My Children Daycare's philosophy here.
Teacher Qualification
It is imperative that you look into the staff at the daycare you are interested in. Are they certified? How long have they been caregivers or teachers? What's their educational or training background? Have any negative reports been filed against them? Any well-established and on-the-ball institution will be more than happy to provide you with solid answers and proof for any of these questions or any others you may have. Do not feel embarrassed to ask about the staff. It's your child's care that is on the line, and only the best will do.
Class/Group Size
It's important for your child to interact with peers and form relationships, but a class/group size that's too large may not allow for your child to get enough attention from the caregiver/teacher. Find out the average group size and how many staff members are assigned to each group of children. Small children need lots of care and an eye on them at all times. Lack of supervision is not only potentially dangerous, but will prevent your child from the proper one-on-one time that they will require each day while in daycare.
Reviews
Ask around and find out which daycare centers friends and neighbors have sent their kids to. A rave review from a satisfied parent is more telling than what an online post or even what the staff at the daycare will reveal to you. Parents will be honest about their experiences and steer you in the right direction. They may also be able to offer advice when it comes to which teacher to choose or which programs were the most enriching.
For more info like this, please visit All My Children Daycare's Blogs.
By: Melissa A. Kay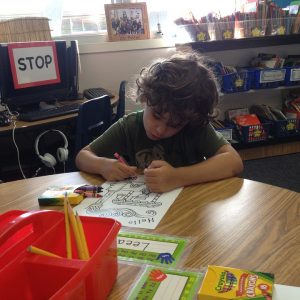 ---