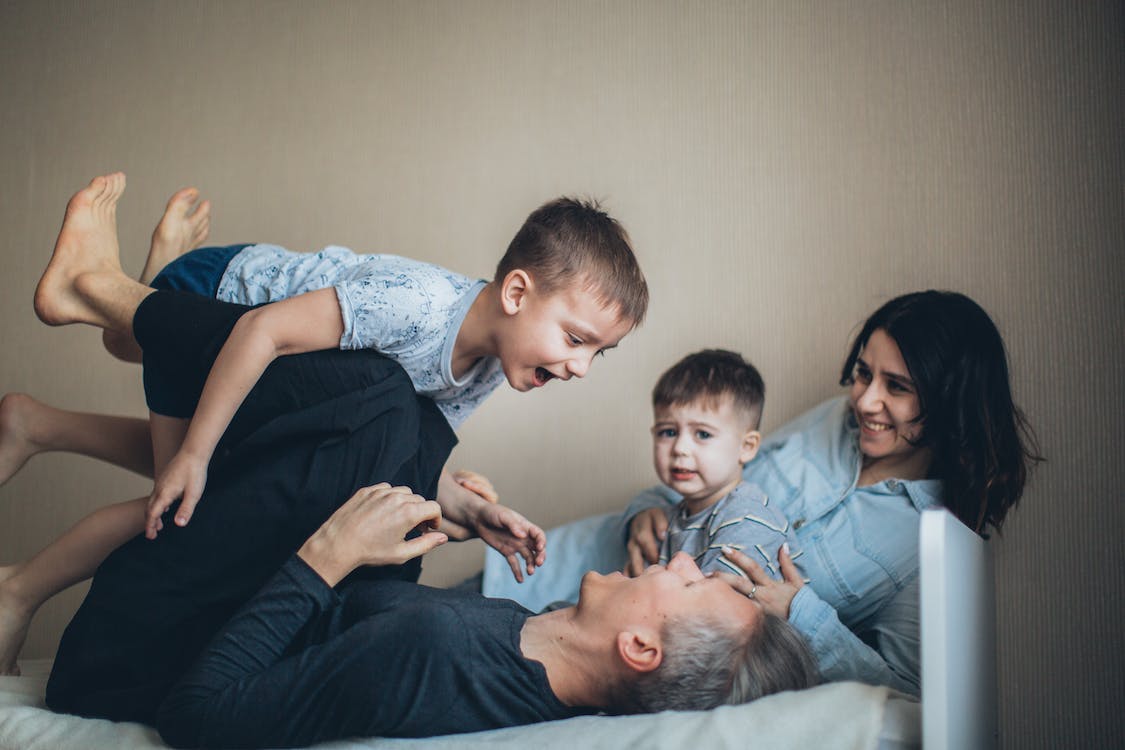 5 Indoor Family-Friendly Games
Family fun done right!
Family time is essential for bonding and creating memories. Set specific weeknights for the family to come together for good old-fashioned family fun with a game night! This doesn't mean sitting in front of the TV or staring at our smart devices. This is game night, so let's make it fun!
Here are five family game night ideas that the whole family will love.
Family Charades
Divide into teams and pick topics from TV shows and movies, favorite characters, book titles, and kid-friendly activities. This classic game is always a blast, and the options for topics are endless. Charades never get dull, and it's perfect for an evening indoors.
Family Kitchen "Cook-Off"
TV reality cooking shows are fun, so try a family competition at home. You can frost cupcakes, do a banana split creation contest, or choose a healthier alternative and see who can make the best tray of veggies or fruit. Everyone wins because you can enjoy the goodies together!
Best of Family Board Games
Who needs video games when board games are making a comeback? You can find many board games at toy stores and thrift shops, so pick up a few, get down on the floor, and have some "retro" fun. Choose games that are age-appropriate and suit your family's tastes and interests.
Family Fashion
Grab a package of plain white T-shirts or old clothing you can spruce up and let the artistic side of each family member shine. Use puffy paint pens, glitter, fabric markers, iron-on decals, and rhinestones for decorating. The kids will love wearing their creations and wearing their DIY fashion to school.
Twist and Turn
Remember Twister? The floor game is a classic, and the fun of hand-eye (and foot-eye!) coordination makes Twister unique. The kids will have lots of laughs reaching, stretching, and contorting. See how everyone improves with their strategic moves and flexibility each time you play.
What are some family night activities you enjoy doing with your family?
For more info like this, please visit All My Children's blogs.
By: Melissa A. Kay
---