Valentine's Day-Themed Books For Kids
Flip through the pages for reading enjoyment this holiday!
Valentine's Day is right around the corner. We love our kiddos to the moon and back, and a box of chocolates just won't cut it. Although the kids sure enjoy satisfying their sweet tooth!
When you want to show your little ones how precious they are to you, books make great gifts. Not only will your child appreciate the adoration and attention, but you'll be happy they have something new to read.
Valentine's Day books are adorable, and the messages of care and compassion jump off the pages. These books below are perfect for kids, as well as parents who enjoy seeing their kids' faces light up with love.
Hug Machine by Scott Campbell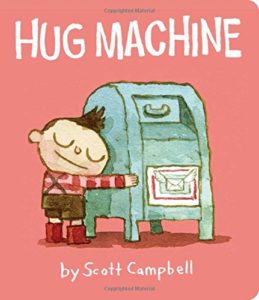 Who doesn't want a hug on Valentine's Day? Then again, hugs are welcome any day of the year. This cute book is all about the hugs, and when you're done reading, a tender embrace will be expected.
Happy Valentine's Day, Mouse by Laura Numeroff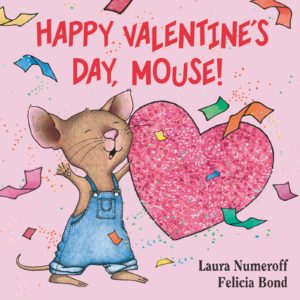 This book is designed for the younger kids (preschoolers) to teach them about Valentine's Day and the meaning behind it. Follow along as Mouse spreads the love in his own little way.
Love Monster by Rachel Bright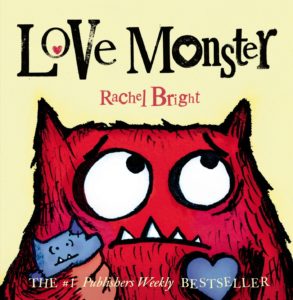 Big fluffy monsters need love too, and this book shows kids that love comes in all shapes and sizes. Even the "monsters" who feel left out can seek out happiness.
Where Is Baby's Valentine? by Karen Katz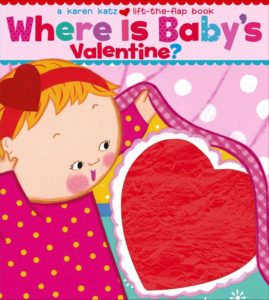 This interactive book allows children try to find baby's Valentine within the pages. The touch and feel aspect makes reading an even more rewarding experience.
My Fuzzy Valentine by Naomi Kleinberg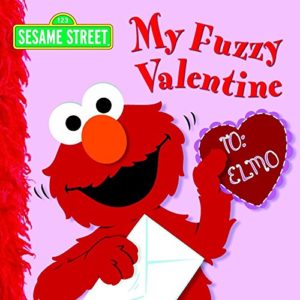 Elmo is a fan favorite from Sesame Street, and kids already adore him. As they read this book, they'll help Elmo figure out who his Valentine is from.
Have a Happy Valentine's Day!
For more info like this, please visit All My Children's blogs.
By: Melissa A. Kay
---