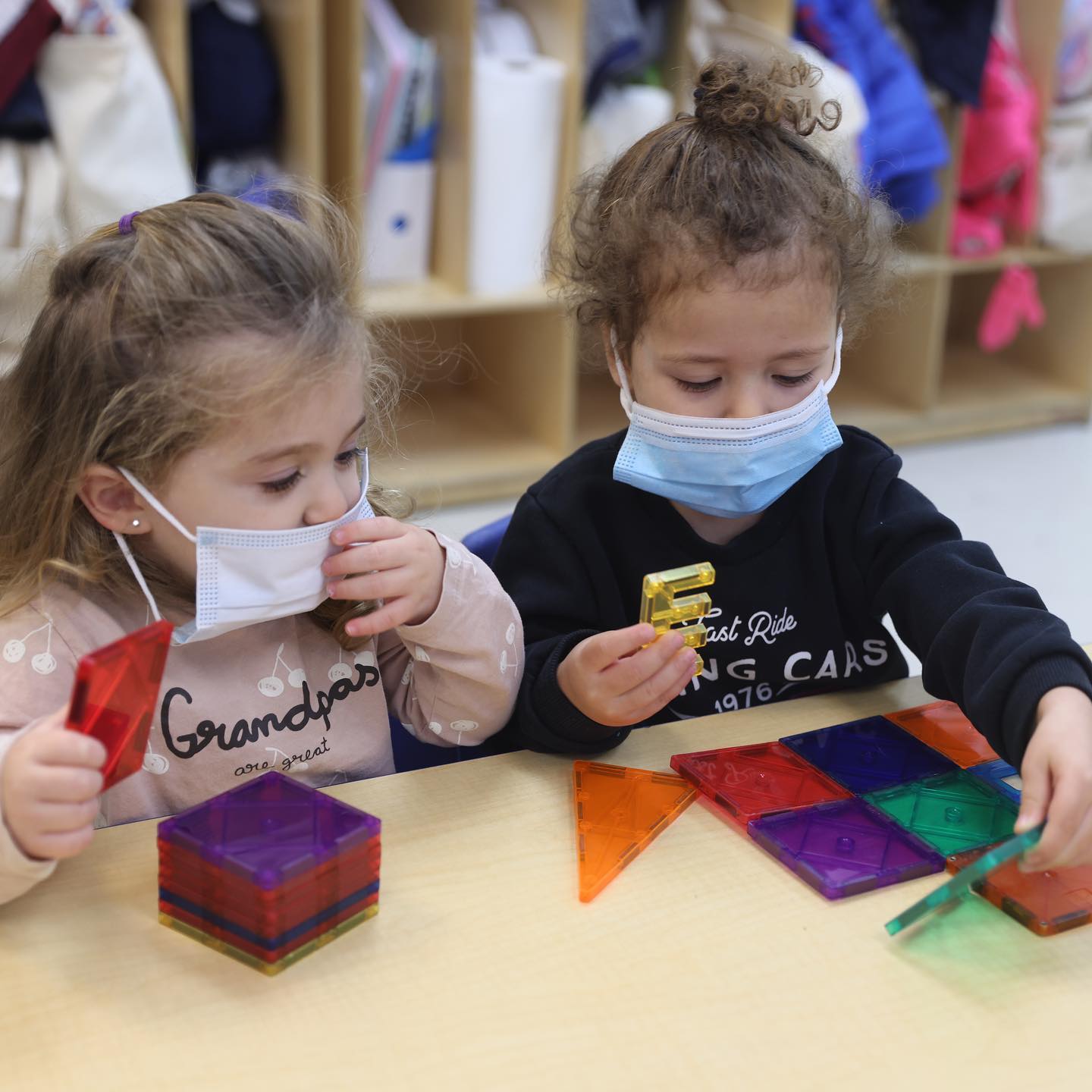 188th St. and Jewel Ave. AMC – Cognitive, Motor, Social-Emotional Skills
Learning in a hands-on way makes education more exciting!
Skill-Building:

The children at All My Children on 188th Street and Jewel Avenue have been busy building their cognitive, motor, and social-emotional skills.
The students are exploring math, literacy, problem solving, and more. They are curious and creative!
They are building important social skills, emotional skills, motor skills, and cognitive skills. Outdoor play is also part of the program.
See these photos below of some of the children at 188th St. and Jewel Ave. AMC locations. Do you spot your little student?
See more AMC photos from 188th St. and Jewel Ave. and our other AMC locations on Facebook.
You can follow AMC on Instagram too.
Stay tuned for more AMC happenings and activities. Look out for your next AMC email or keep up to date on social media.
---