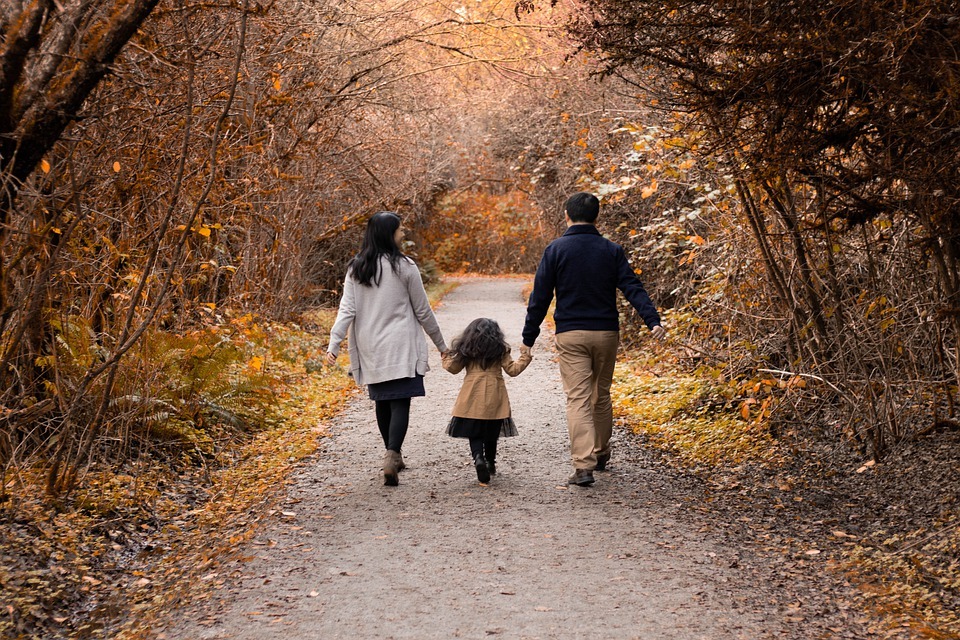 Five Fall Outdoor After-School Activities
Fall is in the air and we're loving it!
Before the chill of winter comes along and keeps us indoors, here are 5 outdoor activities for the kids to enjoy. Get out into the crisp autumn air as a family while we're still celebrating fall. Of course, if the weather permits, play outside longer!
A Day at the Park
Once there's snow on the ground and icicles everywhere, the park is no place to play, unless you go to build a snowman or have a snowball fight. Make the most of the end of the fall season on the swings, seesaws, and slides at the park. You can even pack a picnic basket with sandwiches and snacks for lunch.
Play a Game of Hide-and-Seek
This classic kids' game never goes out of style as kids do their best to sneak away somewhere secretive. Be sure to play in a safe space like your backyard or courtyard. Kids find the best places to hide, but make sure they return at a specific agreed-upon time if their friends can't find them.
Take a Family Stroll Around the Neighborhood
Take a brisk walk as a family after school or before you wash up and sit down for dinner. It's a great time to catch up on the day and get in a little exercise while you're at it. Getting into the habit of being active is important for your kids to continue. Seeing you moving will motivate them to stay healthy.
Catch Up on Yardwork
Kids can pitch in with raking leaves and clearing away debris, making your outdoor space tidy. They can collect a few pretty leaves for artwork projects or framing. Plus, jumping into a giant pile of leaves makes cleanup so rewarding. Take some photos of this fall fun!
Snack Time Outside on the Stoop
Rather than sitting in front of the TV or playing on their smart devices, kids can have their after-school snack outside on the front stoop or your porch. It gets darker earlier, so this time outside while the sun is still shining is special. They can play with their friends once they're finished snacking.
What do you and your family enjoy doing this season? What's fun to do outside before it gets too cold to enjoy?
For more information like this, please visit All My Children's blogs.
By: Melissa A. Kay
---