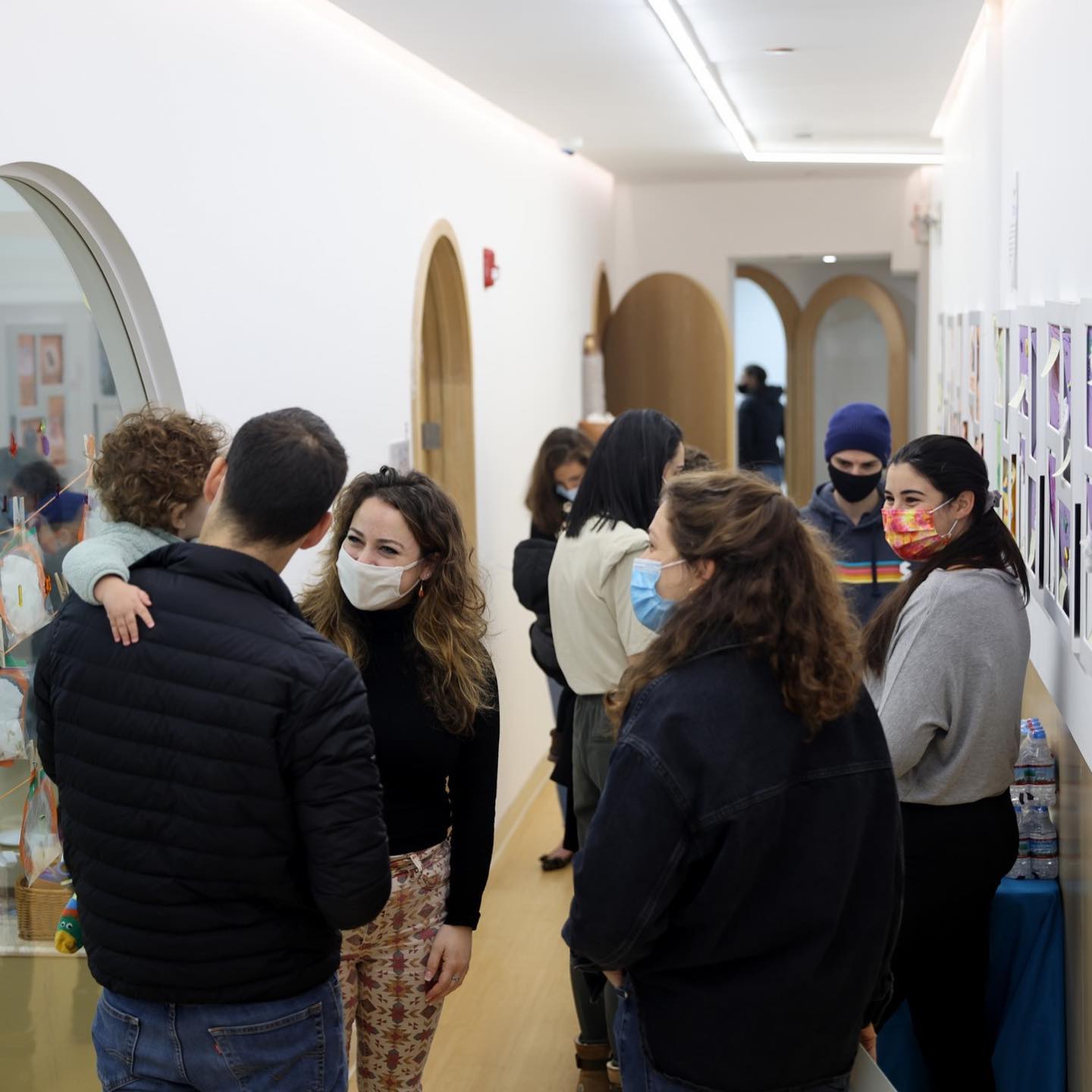 Amsterdam Avenue and Ridge Street Open Houses Were a Success!
On Sunday, November 7, we had amazing open houses at two AMC locations.
One was at our Amsterdam Ave. location and the other at Ridge St.
The turnout was incredible, and the families enjoyed seeing the facilities.
We were so happy to meet these parents and their children, who met with staff and enjoyed an animal adventure plus other activities.
We hope everyone had a great time and will enroll their children at AMC!
See you soon!
Check out these photos below from both of the open houses.
See more AMC photos from Amsterdam Ave. and Ridge St. and our other AMC locations on Facebook.
You can follow AMC on Instagram too.
Stay tuned for more AMC happenings and activities. Look out for your next AMC email or keep up to date on social media.
---