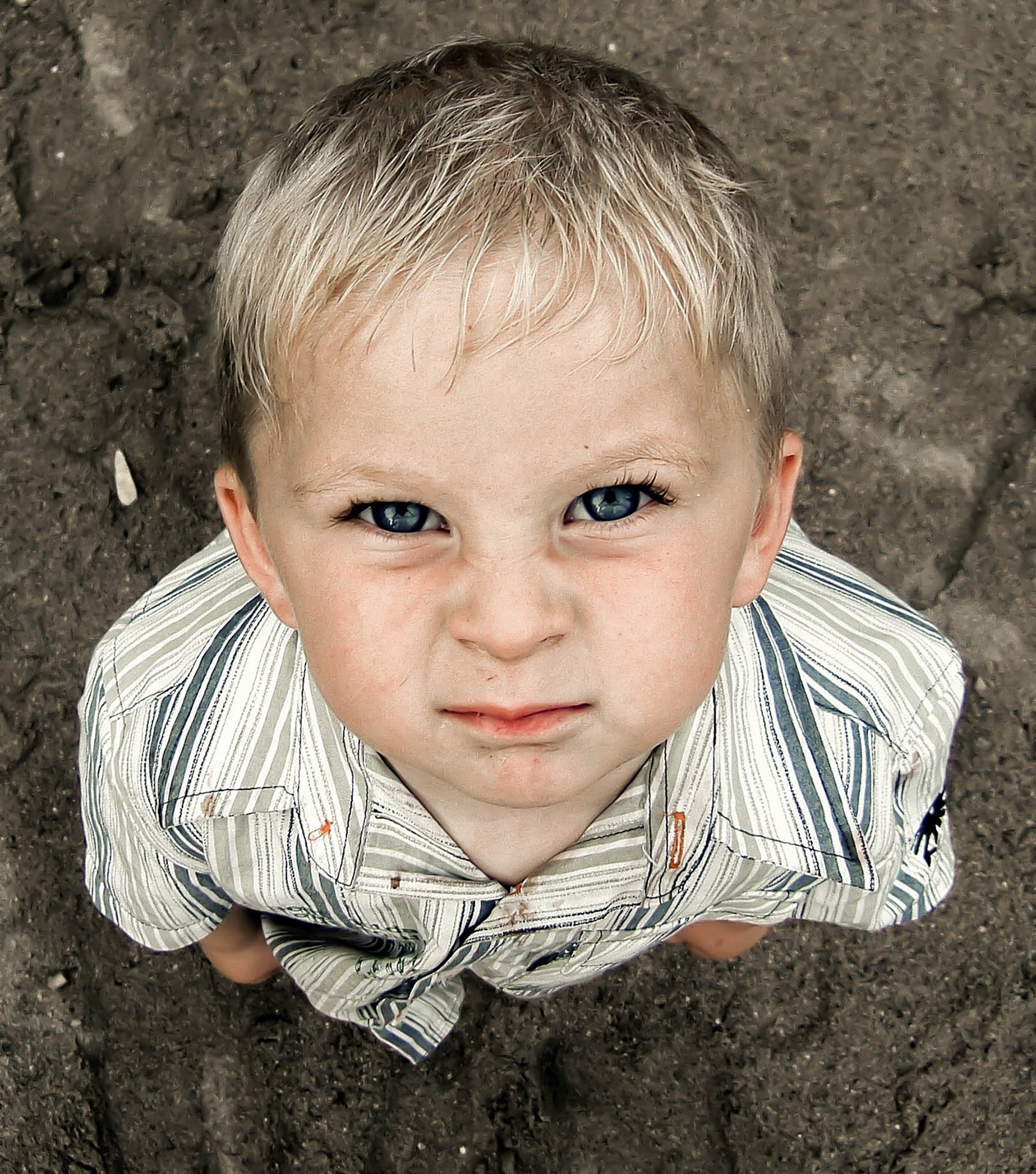 What to Do if Your Child is Rude in Public
As our kids grow up, any moment can become a teaching moment. We teach our kids to be respectful to everyone, but inevitably, there will come a time (or more than one time) when our children will display rude behavior in public, whether it's in school, at the mall, at the park, or at someone's home. Being rude is unacceptable anywhere, but it's much more embarrassing when it happens in front of others whether you know them personally or not. Here's how to tackle these sticky situations and turn things around while giving your child an important lesson in how to behave appropriately everywhere.
Apologize
If your child is rude in public, whether he means to be or not, the first thing to do is to apologize to those offended and insist your child does the same, even if he does not yet know what he's done wrong (that can be explained later). Initially, it's best to be sure to appease those around you so they can move on with their day peacefully. You are better off simply apologizing rather than trying to explain your way out of your child's behavior. You never know who you are dealing with, so it's smartest to keep things short and sweet. The other party will hopefully be accepting and glad to know you have acknowledged that your child has done something improper.
Talk About Feelings
Once you've talked to your child about why what he did was wrong, it is important to communicate how his behavior affects others. Kids understand what it's like to have their feelings hurt. This is a good way to explain how those around him feel when he behaves rudely. Even if the rude behavior isn't directed towards anyone in particular, the energy created makes other people uncomfortable and they may be offended. Teach your child that he would not want to be somewhere where his feelings were hurt, so he must behave that way towards others too.
Have Consequences
Even if you have explained why your child's behavior is wrong, he apologizes, and promises to never behave in that rude manner again, there should still be some sort of consequence for his behavior to instill the lesson. If you were out to buy him something, perhaps save that for another time. Limit his time on the computer or to watch TV. Whatever punishment is appropriate for you and will teach him to monitor his behavior the next time is what you should implement.
What do you do when your child is rude in public? We'd love to share your tips with the AMC community. For more information like this, please visit All My Children.
By: Melissa A. Kay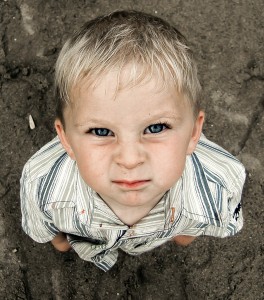 ---