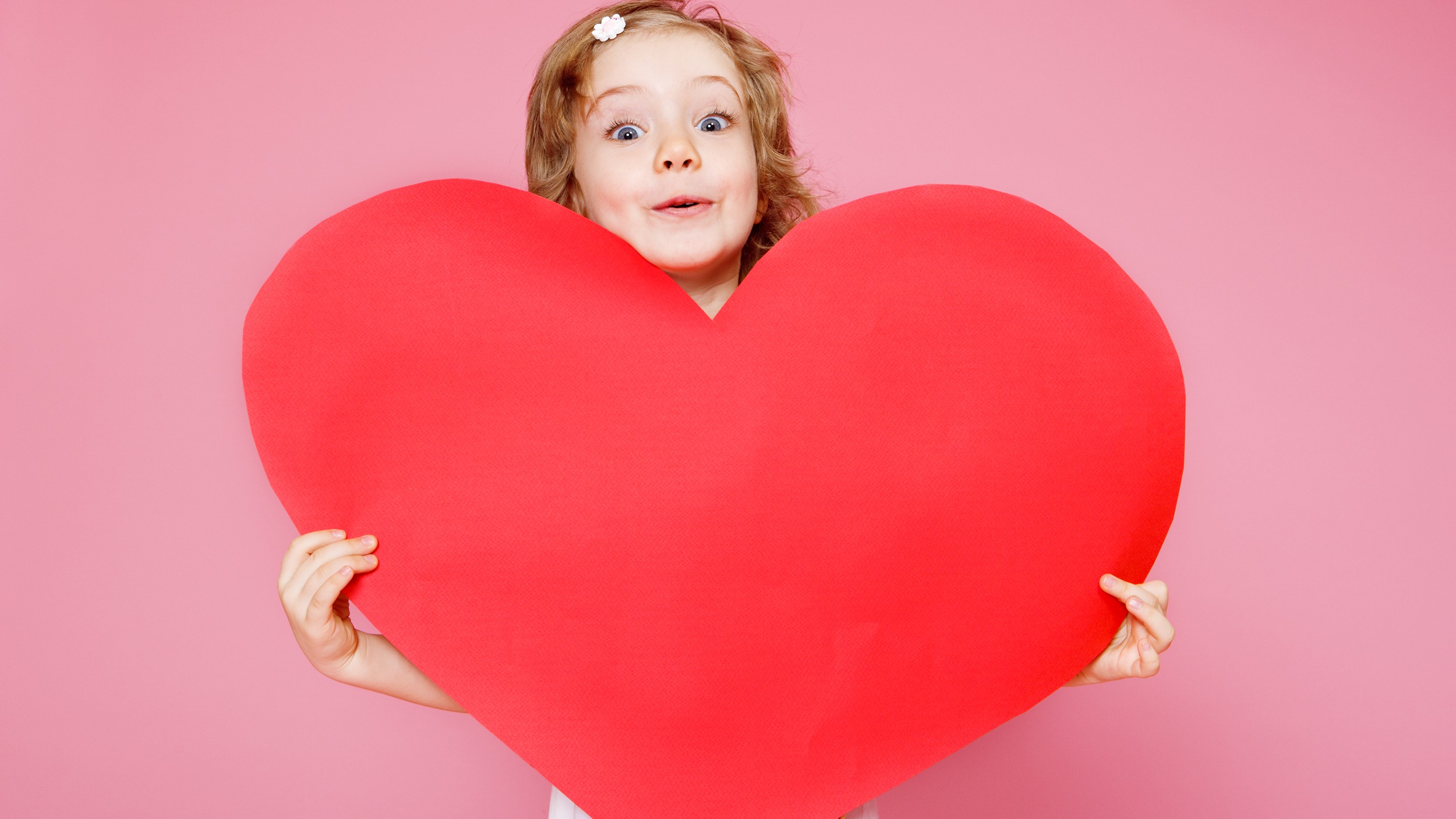 Valentine's Day Greetings From Afar – Sharing The Love Long Distance
This year, Valentine's Day is a little different.
The in-person celebrations with friends and loved ones may be just memories due to social distancing. We can still share the love with family members at home, but the kids may miss out on classroom activities and parties this year.
Lots of things have changed since COVID came upon us, but keeping traditions alive makes things somewhat better. That's why it's important to invest a little time into making this year's Valentine's Day special.
To celebrate remotely, here are a few fun ideas for kids to enjoy. There's no need to miss out when there's so much love to share.
E-cards
The kids can hop on the computer and send out Valentine's Day e-cards to their classmates, relatives, and other friends and loved ones. It's fun to pick out the cards, and many of the e-card sites are free of charge, saving you money, unlike store-bought cards. It's a nice way to show they care and are thinking about these people, some of whom they may not have seen for a while. ZOOM calls with friends can be festive too.
Homemade Chocolates
Most kids can't get enough sweets, and Valentine's Day is the perfect excuse to indulge. Make chocolate candies at home with the kids, and you won't miss the store-bought variety you get year after year. You can make heart-shaped chocolate lollipops or decadent fudge truffles. If chocolate candy isn't your thing, chocolate chip cookies are always delicious, especially warm and gooey right from the oven. You can pack some up and leave them on the doorstep of a friend or neighbor as a Valentine's surprise.
Arts & Crafts
Get the kids' creative juices flowing with some at-home art projects inspired by Valentine's Day. They can do heart-shaped cut-outs or drawings of Cupid and other Valentine's Day symbols. Use pink and red glitter to make the art stand out. Hang them on the fridge or throughout the house.
Remember, there's no one way to make Valentine's Day special. It's all about spreading the love…something we can use this year more than ever.
What are you plans this Valentine's Day?
For more information like this, please visit All My Children's Blogs.
By: Melissa A. Kay
---