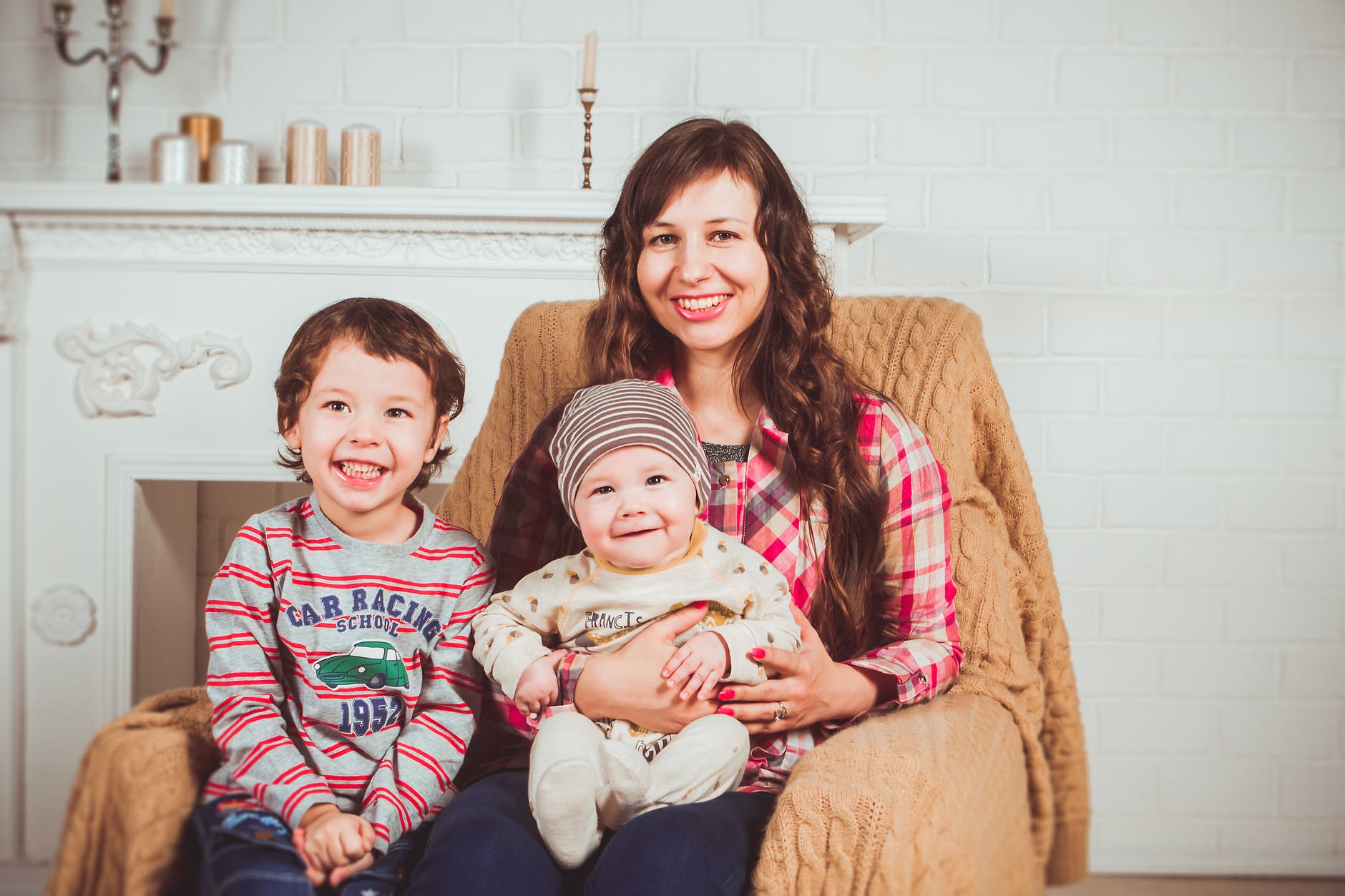 Tips For Handling The Coronavirus With Children At Home
As the COVID-19 pandemic keeps us at home, time with family has taken an unplanned path.
We're waiting it out and hoping for good health for our loved ones and the community at large.
Now that the kids are going to be home for a stretch, daily life will be different.
Parents will be responsible for filling in as teachers, the kids will require far more entertainment, and they'll have constant questions about the coronavirus.
These tips will help you get through this unprecedented and unpredictable moment in history. Stay positive. We'll get through this.
The AMC family wishes yours the very best. Once the "social distancing" requirement is no longer in place, we look forward to seeing you back at your AMC location.
Keeping Education Alive
Reading with your kids is fun and educational. Read with them at any point during the day, or make it a nightly ritual to read before bedtime.
Watch educational television programs or online videos.
Put together puzzles and play games that have educational components to them.
Perhaps you can practice a second language, work on math skills, and learn about geography.
Cook with the kids and teach them about good nutrition.
There are many ways to teach outside the classroom. The kids will enjoy the diversity and doing things differently at home.
Fun Times
This pandemic is stressful and even scary, but we're better off not panicking. Take your mind off the topic by having some fun.
Watch a kid-friendly movie as a family. Pop some popcorn and enjoy the show.
Put on some music and have a dance party in the living room.
Camp out in the middle of the floor and tell ghost stories.
Go outside for a walk.
Whip up some hot cocoa and bake cookies.
Being together isn't a bad thing, even when the reason for doing so is daunting.
Kids Have Questions
Depending upon your child's age, they'll have questions and concerns about the current state of affairs.
Without adding extra worry, explain at an age-appropriate level what is going on.
Tell the truth but don't get too specific unnecessarily.
Try your best to give the children a sense of security, and let them know this won't last forever.
They surely miss their friends from school. Set up a FaceTime or Skype call if you can.
Give your kids good news when it comes out.
Most importantly, stay calm yourself so your kids don't pick up on your stress vibes.
Do you have any tips you'd like to share with the AMC community?
***Remember, stay away from others as much as you can during this time as instructed by your local politicians, community leaders, and medical professionals.
If you're not feeling well, call your doctor before showing up at their office or a hospital.
Be well!
Visit AMC's blogs for more useful information like this.
By: Melissa A. Kay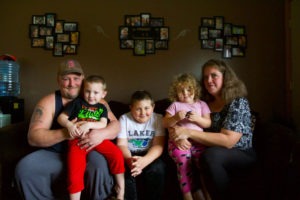 ---