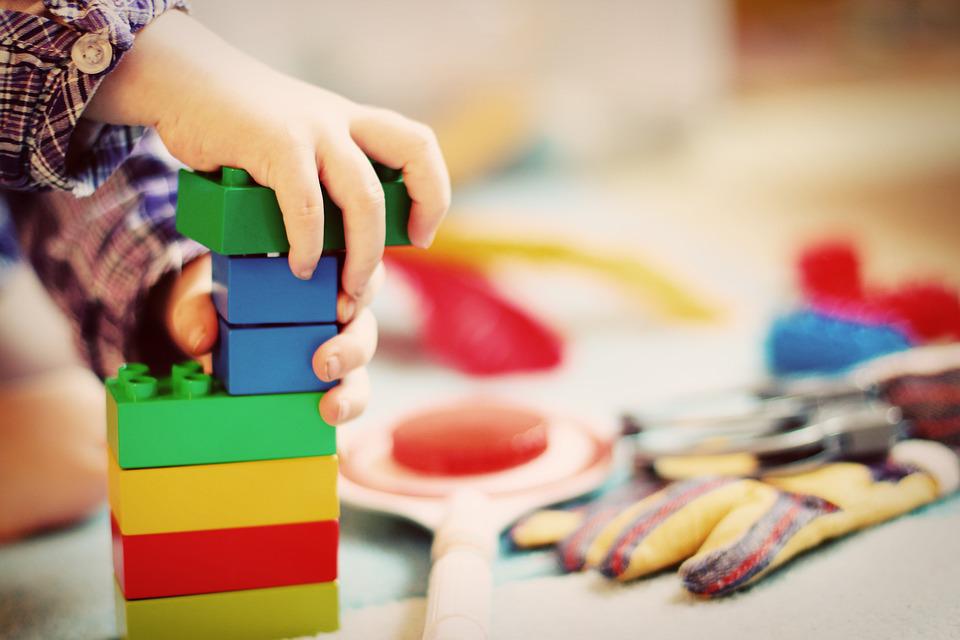 Take the Summer Fun Indoors
Four Ideas to Cool Off
The end of summer is nearing, but it's still plenty hot outside. Beat the heat by staying indoors when the kids need time to cool down. Here are 4 ideas for indoor activities to do with the kids. Of course, you can continue with these kid-friendly activities all year.
Movie Matinee
Head to the nearest movie theater for an afternoon of big screen entertainment. Enjoy a large tub of buttered popcorn and other movie snacks as you sink into your chairs. It's cool and comfortable, and the kids will have a blast!
Visit Museums
Museums are fun for kids who love exploring and learning about new things. Check out children's museums or special exhibits they may find fascinating. It's fun to go with a group so everyone can enjoy the activity together. "Touch" museums are especially interesting for children who love a hands-on experience.
At-Home Arts & Crafts
Set the kids up at home with art supplies and summer-themed ideas for projects. You can get a variety of art supplies at a craft store or even a dollar store. The kids will stay cool as they get creative.
We All Scream for Ice Cream!
The ice cream truck is always a thrill, but when it's too hot outside, the treats melt faster than we can eat them. Instead, head into an ice cream parlor to cool down with something sweet. You can also make your own sundaes at home. The kids will be happy as long as there's ice cream!
Tell us some of your favorite indoor activities.
For more information like this, please visit All My Children's blogs.
By: Melissa A. Kay
---