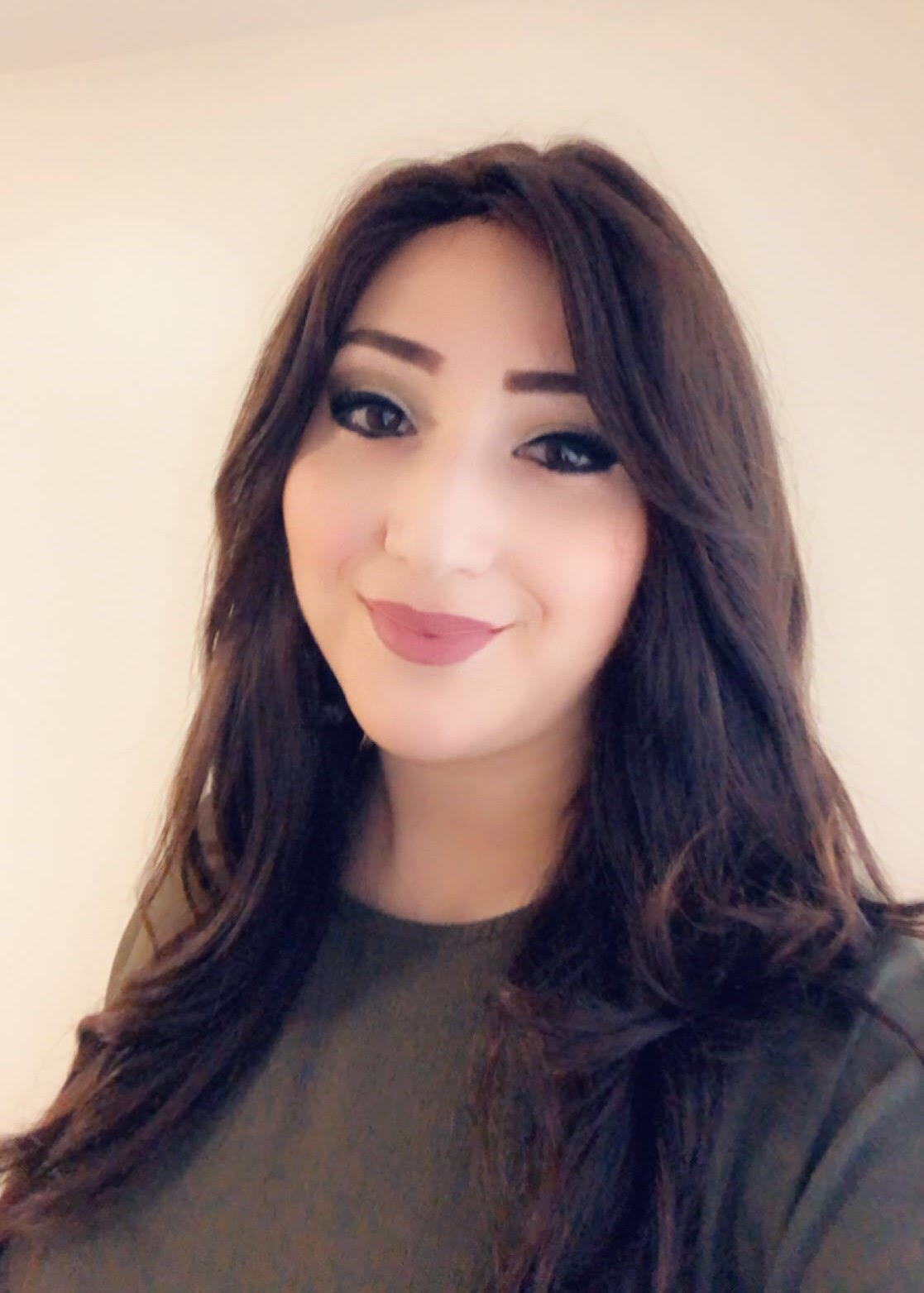 Special Thanks, Messages From Staff, And More
Thank you to all our amazing teachers and families who have extended themselves to go above and beyond throughout this entire school year!
We look forward to seeing each and every one of you in the upcoming weeks as we begin to open our centers.
Please complete the below questionnaire if you haven't already…
A Message From Our Educational Coordinators
It has been our pleasure to support the directors and teachers at All My Children this past school year. We had the privilege of working with many directors and teachers in preparation for the ECERS and CLASS evaluations to ensure that they were in compliance with all Department of Education regulations.
We also provided curriculum support by creating activity packets that were aligned to the Pre-K For All Units of Study and Explorations units. In addition, we helped support the directors and teachers in developing positive social/emotional support in each classroom which included providing resources and modeling positive language and problem solving skills. We modeled best practices as a means to assist the teachers in creating a positive classroom environment, with a focus on positive reinforcement.
We also consistently observed classrooms and remote sessions, provided feedback and assisted teachers with lesson planning as needed. We provided specific guidelines for live and recorded sessions. In addition, we consistently met with teachers and directors to support the social/emotional and academic environment in each classroom.
Furthermore, we helped prepare all of the directors and teachers for remote learning by the directors during remote learning and provided support and feedback when needed in order to optimize learning experiences.
Lastly, we created and facilitated  the following professional developments to provide directors and teachers with progressive support and resources for successful implementation as we move towards providing our students with meaningful, positive, and intentional learning experiences that promote higher order thinking, creativity, and foundational skills:
Introduction to the Montessori Method,
ECERS Preparation,
How Teaching Assistants Can Support Lead Teachers in The Classroom,
Encouraging Creativity and Authentic Work,
Introduction to the Reggio Emilia Art Process, and
Behavior Management and Social Emotional Learning.
Creating a Positive Classroom Environment
We anticipate another wonderful year working with the dedicated and talented teachers and directors at All My Children during the 2020-2021 school year.
Sarah Chuzhin & Lisa Grundborg
From The Desks Of Our New HR Coordinators:
Dear Fellow AMC Co-Workers,
We are very excited to have the opportunity to work with you at this amazing organization. We will be your new Human Resources representatives. We just want to introduce ourselves to you and let you know that we are here to help you solve any problems you may be having at work and clarify any issues that may arise.
A little bit about us.
Hi, I'm Nechama Engel.
I have been working in All My Children for a few years in a different capacity and now I have joined as the HR coordinator together with Aharon Levy.
I'm looking forward to working with you and I will be here to support and assist you with anything you may need.
Please feel free to reach out at any time!
Hi I'm Aharon Levy. I'm very excited to be a member of this organization and to have the opportunity to work with all of you. I have already had the chance to speak with many of you, but I can't wait to one day meet you all in person. My background in HR is in the areas of Recruiting, Training & Development, and Employee Engagement & Experience. I look forward to expanding my skill set by facing the challenges this new role presents. My number one goal at all times is to use my knowledge and skills to improve the work-life experience of all of my co-workers. I hope that I will be successful in making all of your lives better in my time with this fine organization.
We look forward to meeting each and every one of you. We are here for you and hope that you feel comfortable reaching out to us, should the need arise.
---