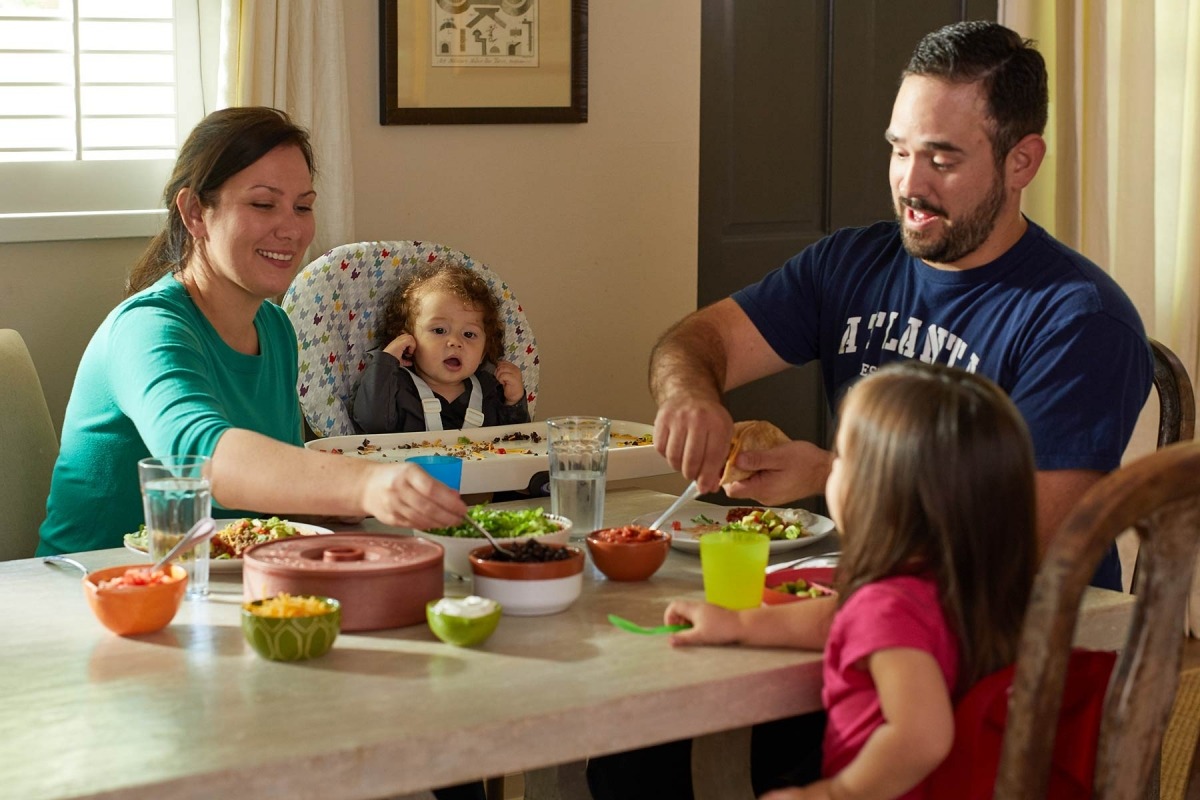 Make Mealtime More Fun With At-The-Table Preparation
Mealtimes together with family are always important, so when you're able to get the whole family together for a meal, make the most of it.
Rather than serving dinner as usual, change things up a bit with a new way of "spicing things up."
Kids love to get hands-on in the kitchen, so bring the fun to the table. With at-the-table preparation, the kids (and adults too) can be more involved in what they eat, and the creativity makes the meal especially interesting.
Here are some meal ideas that are great for at-the-table prep. The DIY aspect of the process is sure to please everyone's palates.
Taco Night
Tacos are the perfect food for folks to prep mostly themselves. All you need to do is put out plates, and all the fixins can be set out on the table. Family members can pick and choose what they want to stuff inside their taco shells. Put out lots of veggies, sauces, chicken, guacamole, and more. This is super fun for kids, especially when they have friends over for dinner.
Salad Stir-Ins
A big salad can make for a substantial supper. Give everyone large bowls filled with greens. Place out bowls of all sorts of veggies, fruit, nuts, proteins, dressings, croutons, and more. Everyone can design their own salad, and seconds are always a good thing. Serve some pita bread or cups of soup on the side.
Decadent Dessert
Brownie sundaes will make everyone smile. Give everyone a dish with a piping hot brownie and a scoop of their favorite ice cream. Put bowls of various sundae toppings on the table, including sprinkles, chocolate chips, chocolate sauce, whipped cream, sliced fruit, and chopped nuts. This treat is sure to become a tasty family tradition.
Other easy ideas include make your own wraps or sandwiches, mashed potatoes mix-ins, and DIY yogurt parfaits.
Enjoy!
For more information like this, please visit All My Children's blogs.
By: Melissa A. Kay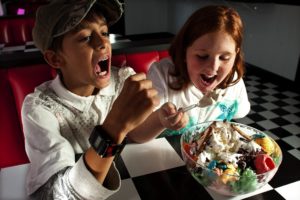 ---