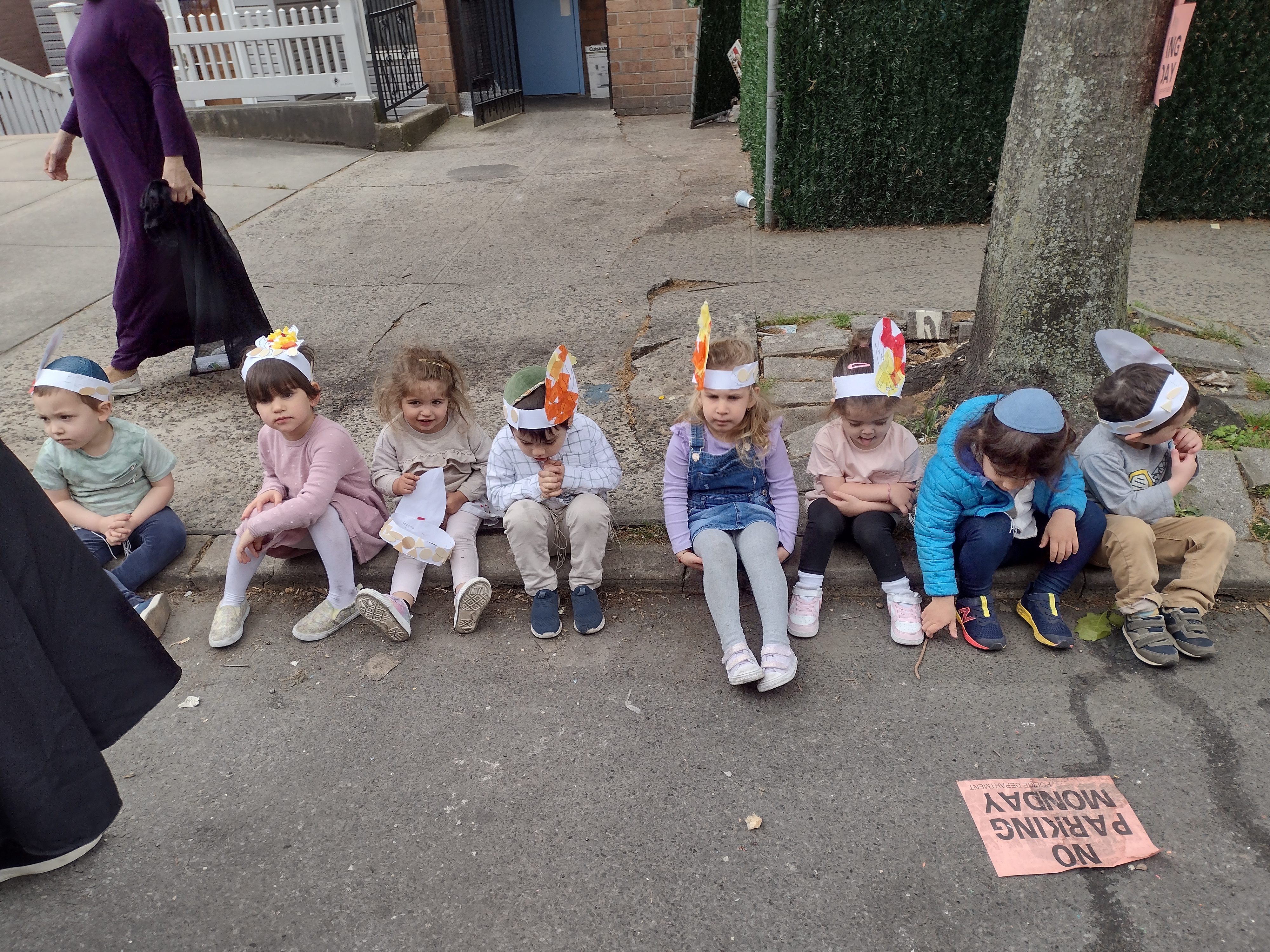 Lag Baomer 2023 Lefferts Ave. and Crown Heights AMC
Lag Baomer is a day that we celebrate a great rabbi, Rabbi Shimon Bar Yochai- who passed away on this day. He asked everyone before he passed to be happy and celebrate on the day of his passing.
It's customary to celebrate Lag Baomer with live music, fun, and a gathering.
The children gathered together for a special event with music, rides, and more. Check out these great photos of the children from Lefferts Ave. and Crown Heights AMC locations below. You can click on any image to enlarge it. All had a good time.
Follow us on Facebook!
We're also on Instagram!
---