June Happenings
This June was full of fun and special moments.
Graduation was a wonderful event! Congrats to all of our 2019 graduates! We are so proud of all you have accomplished and wish you the best of luck in kindergarten!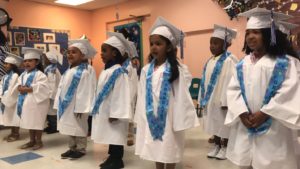 See more graduation photos here.
Father's Day was a nice time to celebrate all the special dads in the AMC family. See more Father's Day fun here.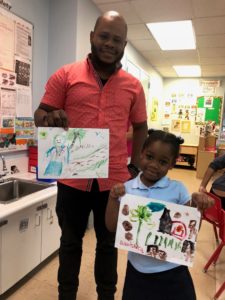 Farewell Mrs. Jackson and Mrs. Malone! We'll miss you! Best of luck and enjoy your retirement. See additional pics here.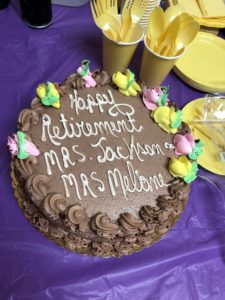 All-around AMC Fun! The summer has been sweet! See more photos here.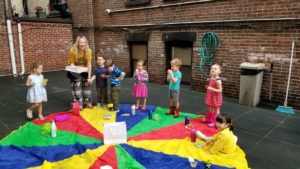 Sunday planting at Ridge location. 
Our youngest students enjoyed using their sense of touch, smell, and taste to help beautify our center. We decorated an eco-planter and brought a plant home as a memento.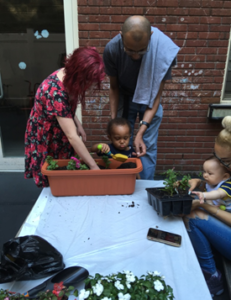 See more photos here.
Stay tuned for more news and updates from All My Children!
---