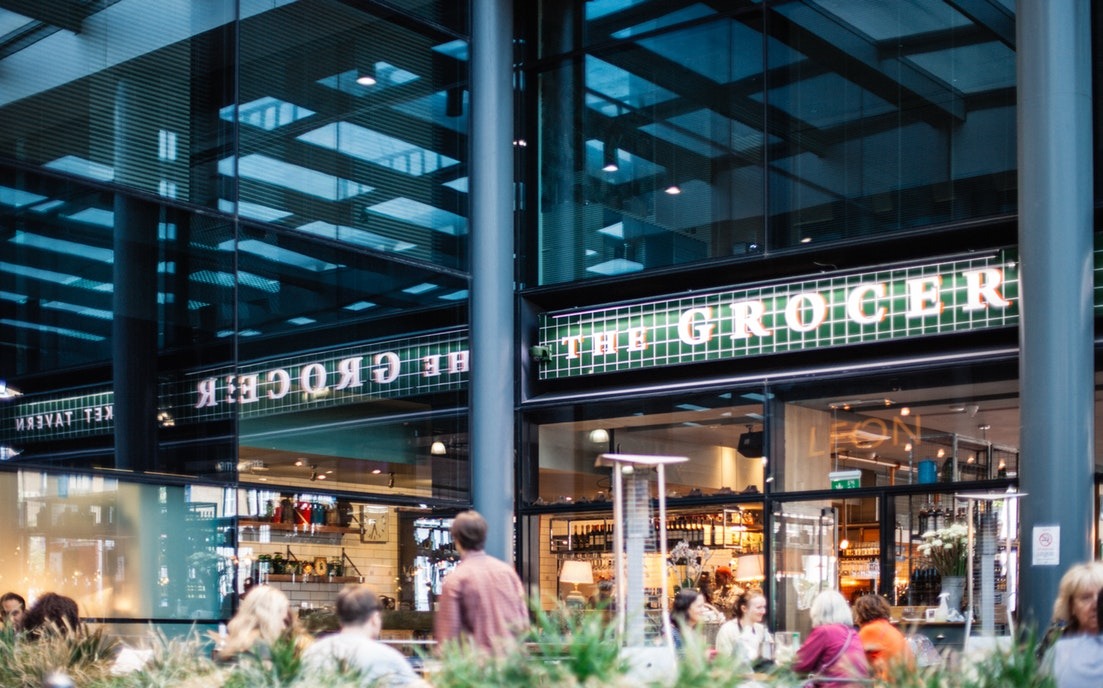 Grocery Shop with the Kids and Teach Lifelong Lessons Down the Aisles
We all need to shop for groceries and many times when we head to the supermarket, we have the kids along with us. Usually they are asking for "forbidden" snacks or wondering how much more time we'll need to be there, but rather than make the trip as quick as possible and routine, use the shopping outing as a teaching moment.
Sure, you are obviously there for the food and beverages, but so much more can happen as you peruse the aisles in search of the week's dinner recipe ingredients and the kids' lunchbox fillers. There is a lot you can teach kids of all ages from the moment you grab a grocery cart 'till you pay for the bagged-up groceries.
Good Nutrition
As you fill your basket or cart, talk to your children as to why you are choosing the foods you're buying and why they are good to eat. Talk about what your kids need to grow to become healthy and strong. Mention the vitamins, protein, and healthy energy these foods provide. If you don't want the kids eating sweets or processed foods, explain why. Simply saying "no" to artificially-colored snacks won't suffice. When children know more about what they are eating and why, they will be more inclined to enjoy their (healthy) food, they may become less picky, and they just might look forward to helping you shop and prepare meals in the future.
Money Matters
We don't let our kids throw anything and everything into the grocery cart. One reason is for nutritional matters but the other is due to the cost. Grocery shopping is a great time and place to teach kids about the value of a hard-earned buck. Explain why you pick one brand over another because one costs less and it is just as delicious. Teach the kids about clipping coupons and reviewing weekly circulars. Look for sales and slashed prices as a team. Kids will enjoy the hunt for the best deals and will be more mindful about money as they get older and have their own bank accounts to manage.
Common Courtesy
Taking the kids on an outing will expose them to others in the community. Sometimes supermarkets can be crowded and busy. It is a good time to teach kids about patience, to be mindful of others around them, how to interact with strangers, and how to behave in public. They will need to learn to stay by your side, look out for other people and carts, and use their "inside voice." They can't run around wildly or grab items off the shelves without your OK. When the kids learn how to act appropriately in public places, they will be safer and adopt positive behaviors for the long run.
Are you ready for your next grocery store outing?
For more information like this, please visit All My Children's blogs.
By: Melissa A. Kay
---