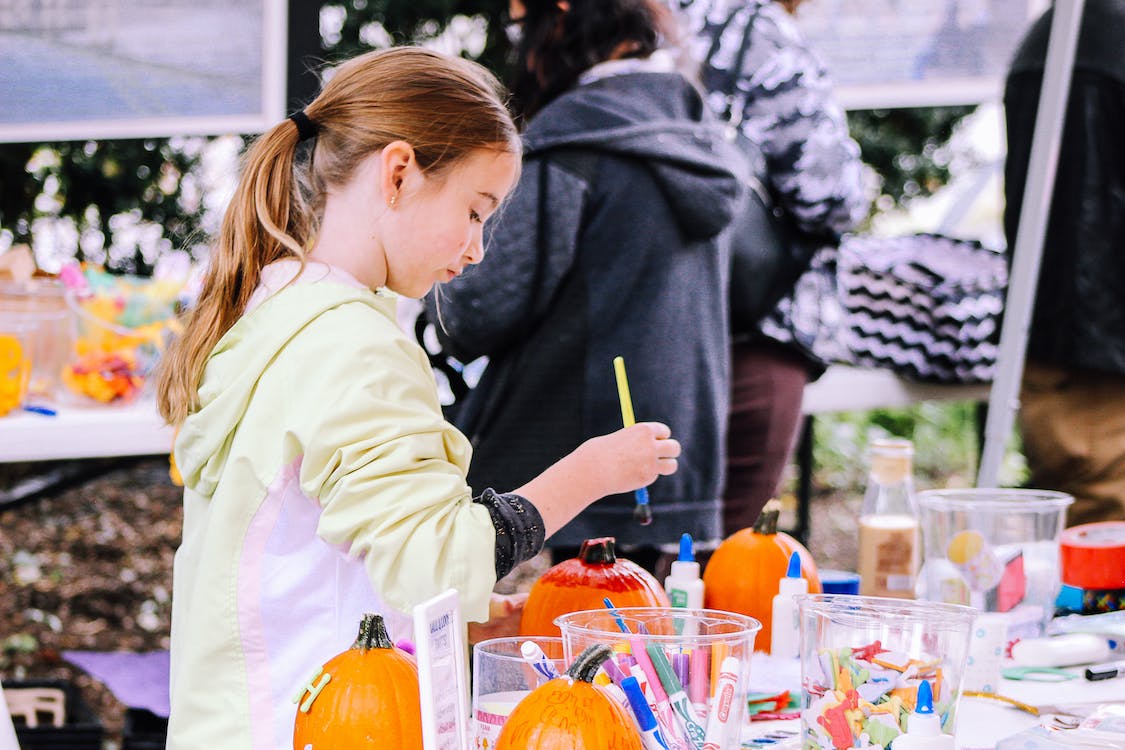 Educational (and Fun!) After-School Activities
These three after-school activities are just the start!
Kids love to play or relax after the school day, which is perfectly acceptable and should be encouraged. But another way to spend part of those after-school hours is by doing something fun and educational. Kids can participate in after-school activities that provide an authentic learning experience.
Join (or create) an After-School Book Club
Your local libraries may hold reading groups or book clubs for kids. Children can participate in group story time, read an assigned book at home, and discuss with the other children. Reading is full of adventures and magical mysteries, and kids' imaginations can run wild.
If there isn't a book club at your local library, create your own after-school book club with like-minded parents from your area. If you can host it at your house, that would be perfect. Offer healthy snacks and hand out DIY bookmarks that the kids can decorate.
Kids in the Kitchen – Something Tasty After School
Many kids love to help in the kitchen. How about a kids' cooking class to improve their skills and safety? Some cities and towns have hands-on kitchens designed for instruction and even offer special courses for youngsters. Kids will learn about measuring, safety, nutrition, and sharing.
Best of all, they will enjoy the goodies they've made in class. This education will help them become more independent as they get older. Before long, your kids will be cooking you dinner!
Let Their Creative Juices Flow After School 
Is your child a budding artist? Do they like to draw, paint, or just doodle? Enroll your child in an after-school art course. It could be finger painting, sketching, or even pottery making. Developing an artistic mind is part of a well-balanced education. Kids will learn to pay attention, use their creativity, and appreciate all art styles. Watch as their skills improve over time. Make room on the refrigerator to display their work!
What do your kids do after school?
For more information, please refer to All My Children Daycare blogs.
By: Melissa A. Kay
---