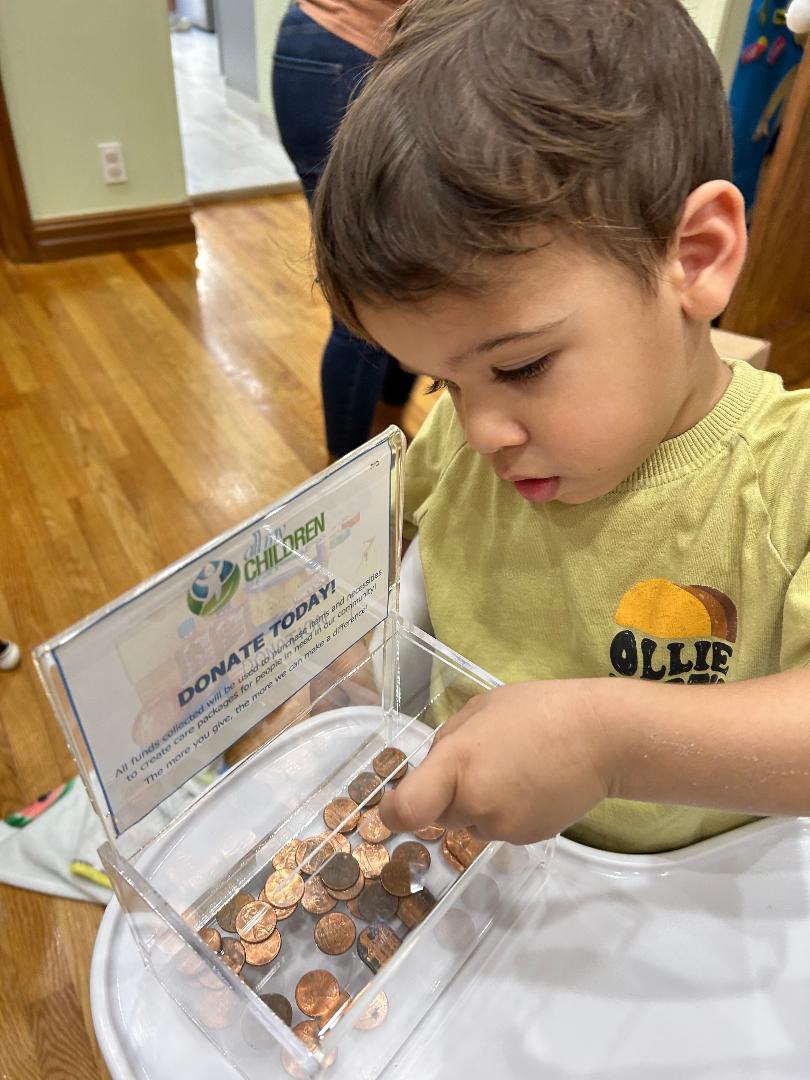 Character Building and Values Program
At All My Children, our vision for education extends beyond preparing children for school. We prioritize preparing them for a society enriched by the values of kindness and compassion for others, respect for others' personal space, caring for animals and all living things, regard for others' properties, and believing that everything is for the good.
We are dedicated to equipping each child with the skills to construct their own knowledge and the desire to contribute to a better world, embracing community, positivity, and collaboration. The AMC Guiding Principles (Values Curriculum focused on character building and healthy social/emotional development) are each aligned with the Early Learning Outcomes Framework (ELOF) goals. This encourages best practices in alignment with the DOE curriculum as well as allows educators to work on goals and objectives with the children that can be assessed through various tools. The AMC Guiding Principles include 8 core values that shape our learning.
They are:
1) Rules (Understanding our classroom and its boundaries)
2) Family Relationships
3) Gratitude
4) Sharing/Giving
5) Positive Mindset
6) Responsibility
7) Respect
8) Kindness to Animals and our Environment.
Each core value has been created to guide our values, beliefs, and perspectives in the best practice of supporting young children. Educators are encouraged to follow the activities created for the AMC Guiding Principles and consider how they might enrich the activities with extended learning, asking open-ended questions and using discussion points to further broaden each child's exploration and understanding, ensuring that the children are set up for success in their abilities to make the world a better place.
Character building at Rogers
---