Beach Books for Kids
Kids love a day at the beach, but when they're done playing in the sand and the surf, there is still the rest of the day to use wisely. Just like we enjoy a good beach read, kids can bring a book along to the beach and jump into the pages of adventure when they've run out of steam.
Why not choose a book that's beach-related? Makes sense considering the circumstances. The topic couldn't be more appropriate and there are plenty of options out there.
Here are some beach-worthy kids' books they'll love as much as they do building sandcastles and swimming. When the heat is too much to handle, they can find a spot in the shade and  start flipping through the pages.
What Lives in a Shell? (Let's-Read-and-Find-Out Science 1) by Kathleen Weidner Zoehfeld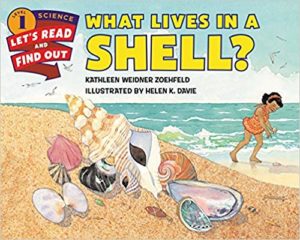 Kids love to find shells on the sand, but what do they really know about these interesting hard "homes" for sea life? This learning book is as educational as it is entertaining.
National Geographic Readers: At the Beach by Shira Evans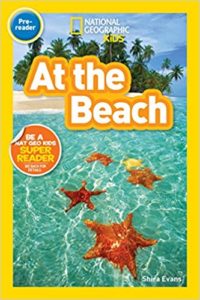 There is so much to explore at the beach, and this National Geographic book puts it all together for kids to absorb. The next time you go to the beach, they'll be more insightful than ever.
Curious George Goes to the Beach by H.A. Rey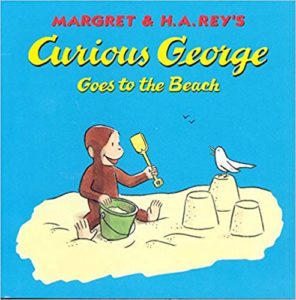 Children have adored the adorable monkey for decades, and in this story, he heads to the beach for an exciting afternoon with his friend.
Biscuit's First Beach Day by Alyssa Satin Capucilli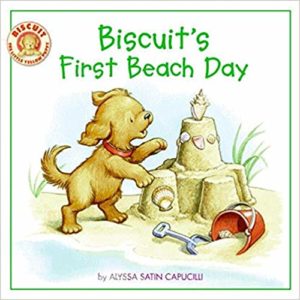 The first time at the beach is a special day, and Biscuit the dog is ready to make it one to remember. Playtime for this pup couldn't be better…or beachier.
Beach Day by Karen Roosa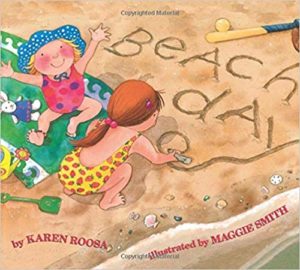 Vibrantly illustrated and easy to read, this beach-themed book will make any summer afternoon even sweeter. Read as a family spends the day at the beach as you do the same with yours.
Do your kids enjoy reading in the summertime? What are their favorite books? We would love to share the titles with the AMC community.
For more information like this, please visit All My Children's blogs.
By: Melissa A. Kay
---