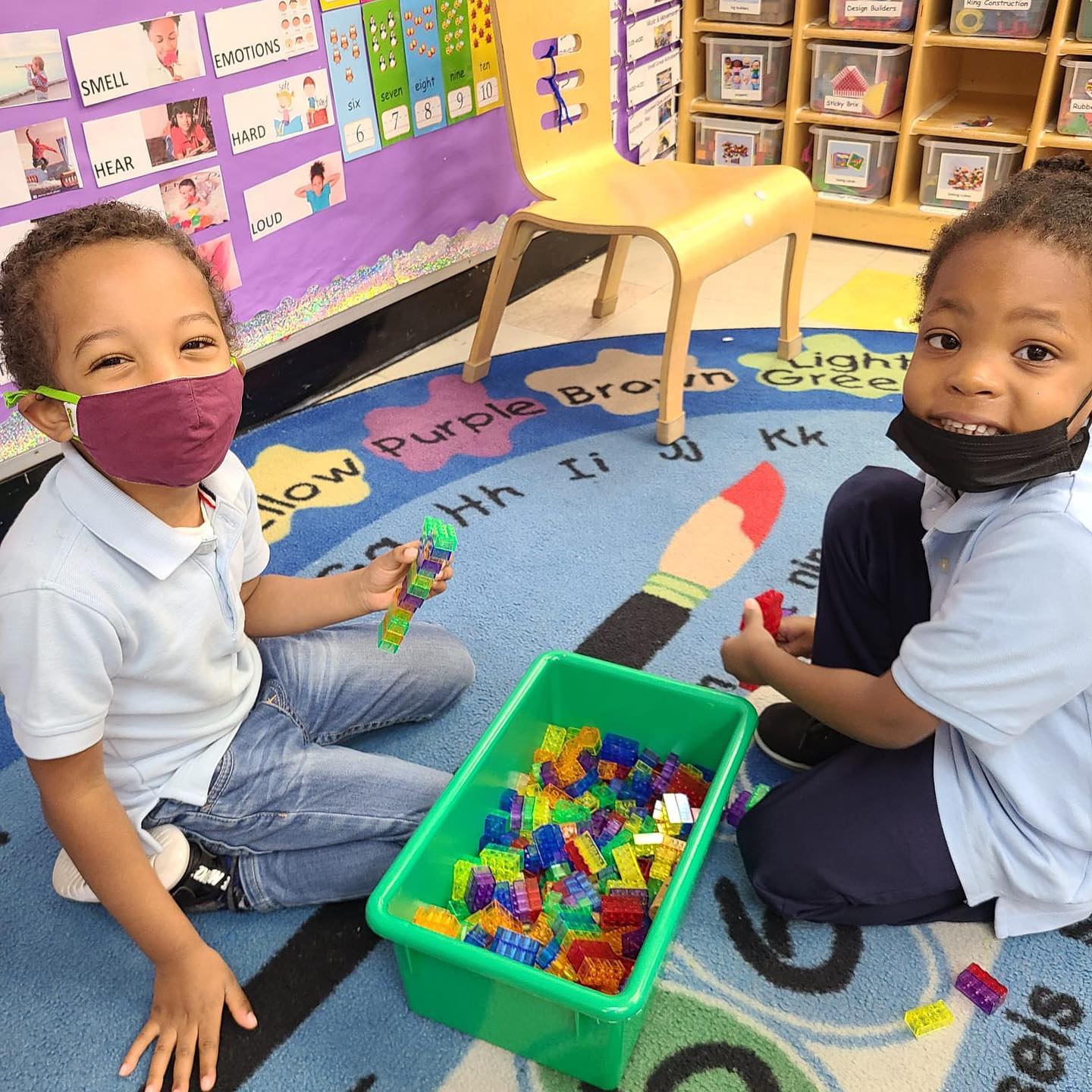 Back-to-School at Rogers Avenue All My Children
The Rogers Ave. AMC students are so happy to be back to school this fall.
Our students at AMC on Rogers Ave. have been exploring the "All About Me" unit of study. They have made some incredible discoveries about their five senses.
Take a look at these amazing photos of some of the children in class:
Welcome back everyone! School is off to a great start.
See more AMC photos from Rogers Ave. and other AMC locations on Facebook.
You can follow AMC on Instagram too.
Stay tuned for more AMC happenings and activities. Look out for your next AMC email or keep up to date on social media.
---